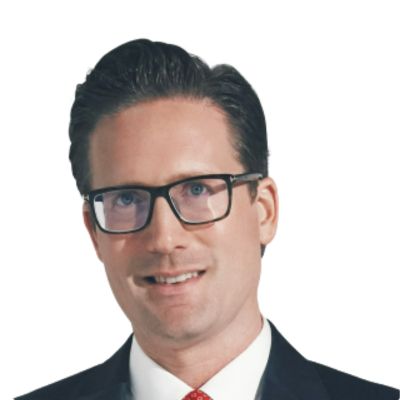 Thomas Rupf, CFA, FRM, CAIA
Chief Investment Officer Asia
VP Bank Ltd Singapore Branch
Thomas Rupf is an internationally accomplished banking industry executive and the Head of Investment Advisory & Treasury Asia of VP Bank Ltd Singapore branch. In his role, he is responsible for overseeing and leading the team in Asia to support the offices in Singapore and Hong Kong through the development and marketing of investment ideas and solutions to the Asia Private Banking and Independent Asset Managers business. In addition, he is responsible for managing the trading desk in Asia.
Thomas joined VP Bank Group in 2007 and brings with him more than 20 years of experience in the wealth management industry in Asia and Europe. He has worked in various fields within Trading, Invest-ment Consulting, and Investment Advisory. Thomas is a CFA, CAIA, and FRM charterholder.
This website uses cookies to ensure you get the best experience on our website.