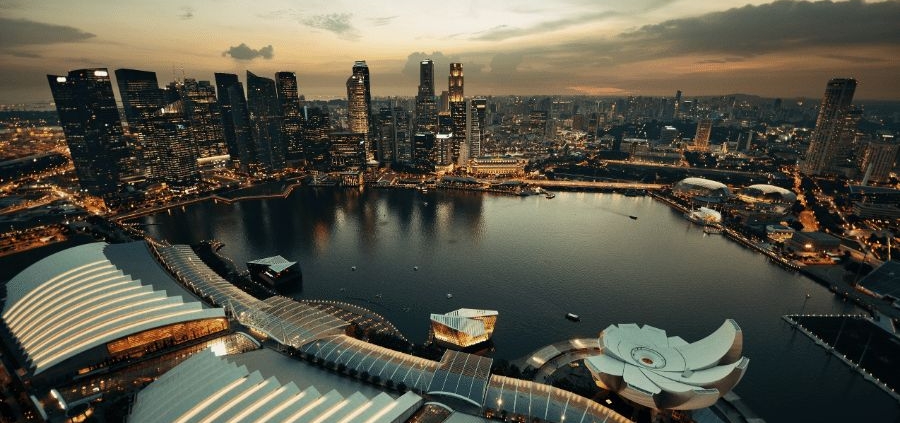 What are Independent Wealth Managers?
It's deceptively simple – independent wealth managers are senior finance professionals that operate, as their namesake says – independently.
Independent Wealth Managers
They sit outside of the remit of a private bank or traditional financial institution, which enables them to be better-trusted stewards of clients' assets by aligning their interests entirely with their clients' individual needs and objectives.
Concentrating on private investors and high net worth individuals, independent wealth managers are an important part of the wealth management landscape.
In this fast-changing and volatile market environment, the agility, client-centricity, and holistic approach to wealth management that EAMs offer, ensures that clients have bespoke solutions that are tailor-made to their needs.
How are Independent Wealth Managers Different from Traditional Private Banks?
There are some overlaps in terms of what private banks and independent wealth managers do. However, first and foremostly, independent wealth managers serve only the interests of their clients, and they are relationship-focused, advisory-driven, and solutions-based practitioners.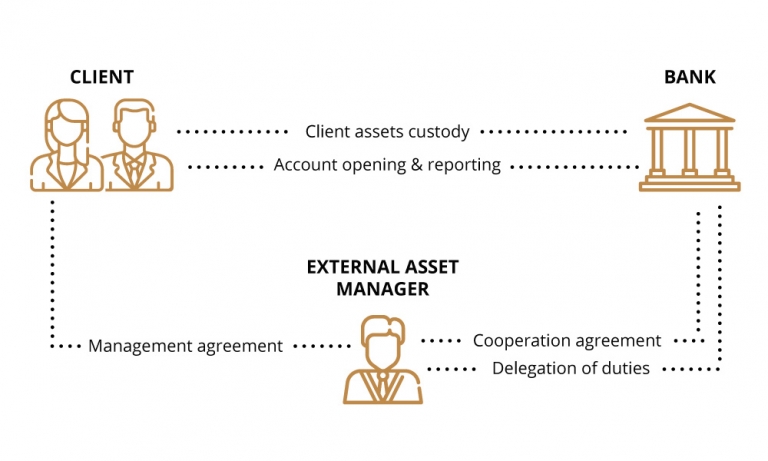 In the independent model, the private bank continues to act as custodian of the client's assets, but the provision of investment advice and portfolio management and allocation is determined by the independent wealth manager.
This minimises potential conflicts of interest and any bias in advice or products that clients will receive, and it allows managers to offer a truly limitless, holistic, and objective perspective on wealth management.
The concept of independence historically stems from clients demanding a more "open architecture" for their investments, in order to get what they see as the best advice and management of their assets.
What is open architecture?
Open architecture as a concept was first developed in Europe but has now become increasingly prevalent in Asia. and is fast becoming an important distinguishing factor for the market.
It essentially refers to the ability of a financial institution to offer clients both proprietary and external financial products and services.
Open architecture is designed to create a one-stop-shop for clients, who do not have to go around to different banks or wealth managers, just to get the investment offerings or products that they want.
This approach allows independent wealth managers to remain agnostic to which investment products they use for their clients, as long as they are best suited to meet client's individual needs and objectives, and it also ensures that they are not restricted to a single house view.
In these unpredictable and volatile times, flexibility, alignment of interests, and a holistic approach to wealth are essential to safeguarding clients' best interests.
Our Ordinary Members share their insight in this video series to drive awareness of Singapore's independent wealth management ecosystem.
AIWM Singapore strives to champion best industry practices, professionalism, and integrity of independent wealth managers in Singapore. Supported by active members, AIWM equips industry practitioners with business support and resources, training development and networking opportunities to operate competently and thrive in today's fast changing wealth management landscape.