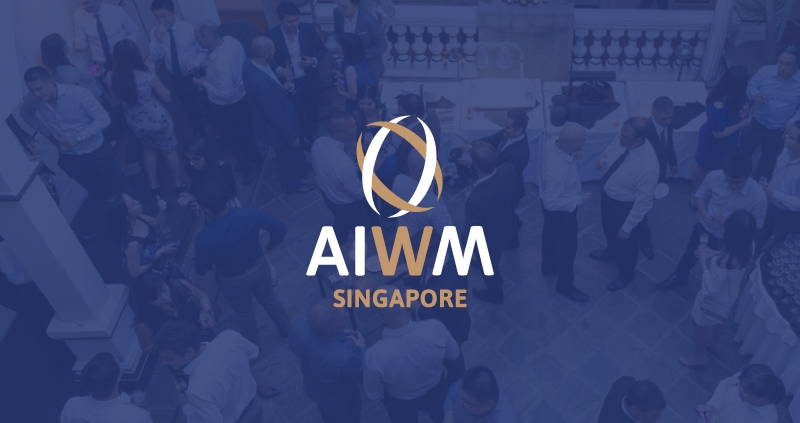 The industry body for External Asset Managers and Multi-Family Offices in Singapore
We strive to champion best industry practices, professionalism and integrity of IWMs in Singapore.
Latest updates on AIWM members area
Supported by active members, AIWM equips independent wealth management practitioners with business support, training development and networking to operate competently and thrive in today's fast changing wealth management landscape.
Your Compliance Support Centre
Thought leadership & Educational content
Wednesday, Zoom Conference
Thursday, Flutes Restaurant @ National Museum of Singapore
Friday, The Karting Arena @Jurong
No event found!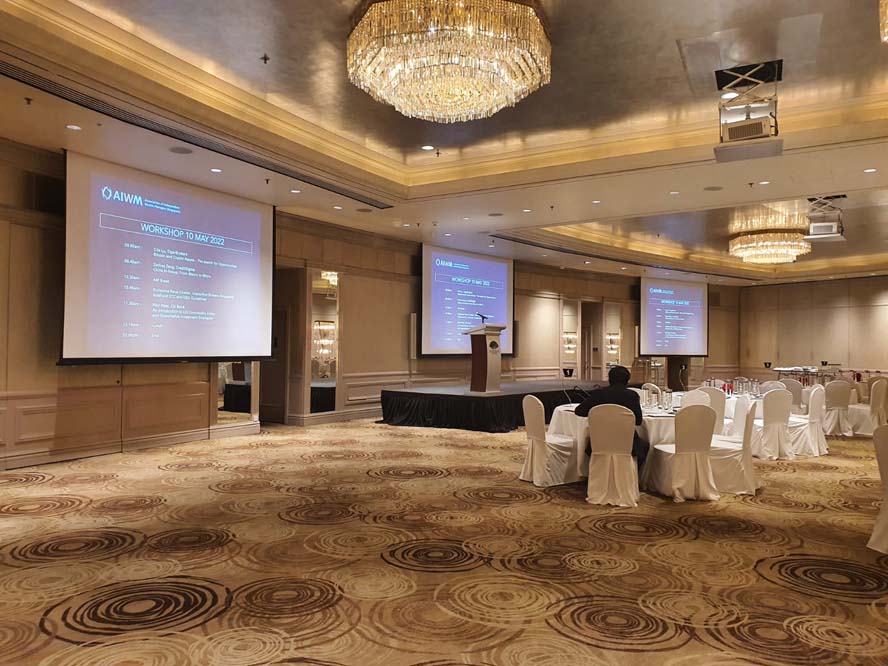 Photos of our first AIWM Workshop in 2022 @ Mandarin Hotel Singapore
We are glad to share the photos of our latest workshop event that took place on 10 May at the Mandarin Hotel Singapore. This is our first workshop after more than 2 years, it was a great success with more than 60 attendees! A special thanks to our speakers at Citi Bank, Tiger Brokers, Interactive Brokers and CreditSights.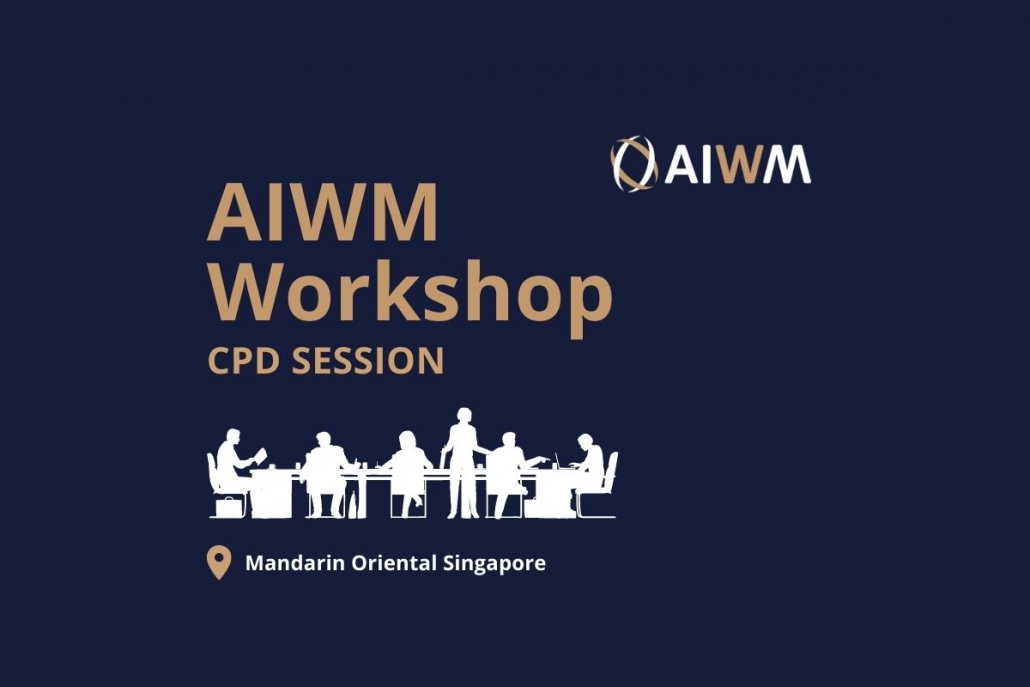 AIWM Workshop Presentations
These slides are from the recent AIWM Workshop event. Thank you to TigerBrokers, CreditSight, Interactive Brokers and Citi Bank.
|

Thought Leadership / Education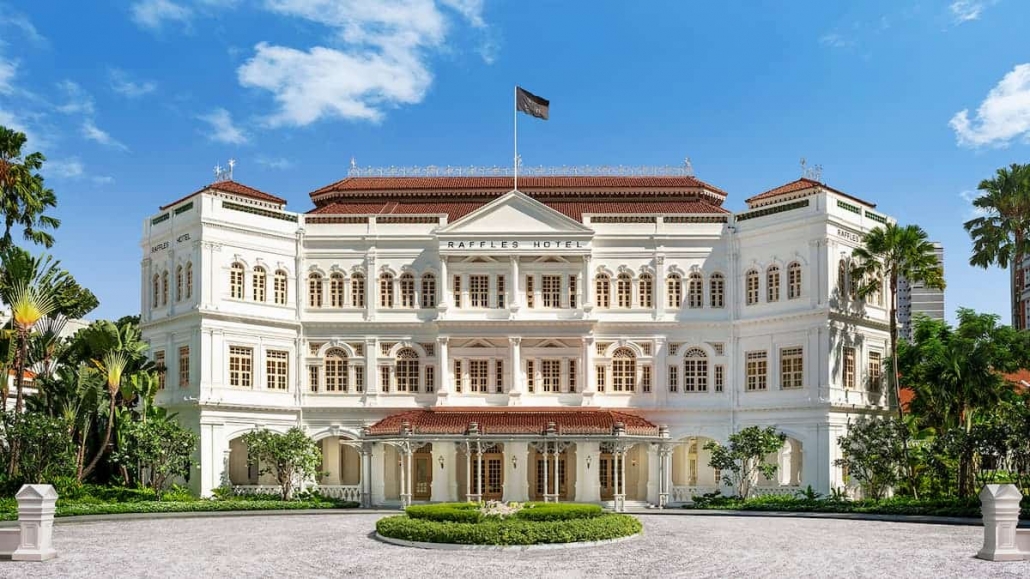 Receive invitations and latest updates. If your company is a member, you will also receive your login details to login to the member area.
Welcome to our new members

















We have more than 80 active members in Singapore.
The Ordinary Membership is available to companies where the provision of Independent Wealth Management is the core business activity.
The Associate Membership is open to companies that complement or support the work of independent wealth managers.