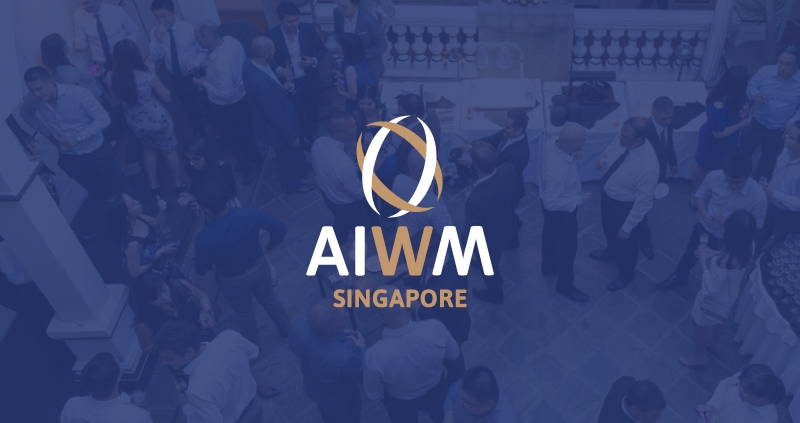 The industry body for External Asset Managers and Multi-Family Offices in Singapore
We strive to champion best industry practices, professionalism and integrity of IWMs in Singapore.
23
September
TBA once registration completed
Thursday
TBA once registration completed |
29
September
Zoom Conference
Wednesday
Latest updates on AIWM members area
Supported by active members, AIWM equips independent wealth management practitioners with business support, training development and networking to operate competently and thrive in today's fast changing wealth management landscape.
Your Compliance Support Centre
Thought leadership & Educational content
Thursday, TBA once registration completed
Wednesday, Zoom Conference
No event found!

Welcome to our new associate member: Trendrating
Trendrating (Switzerland) is proud to join AIWM Singapore as a member and get the opportunity to share our experience and knowledge on advanced analytics and alternative data within the community.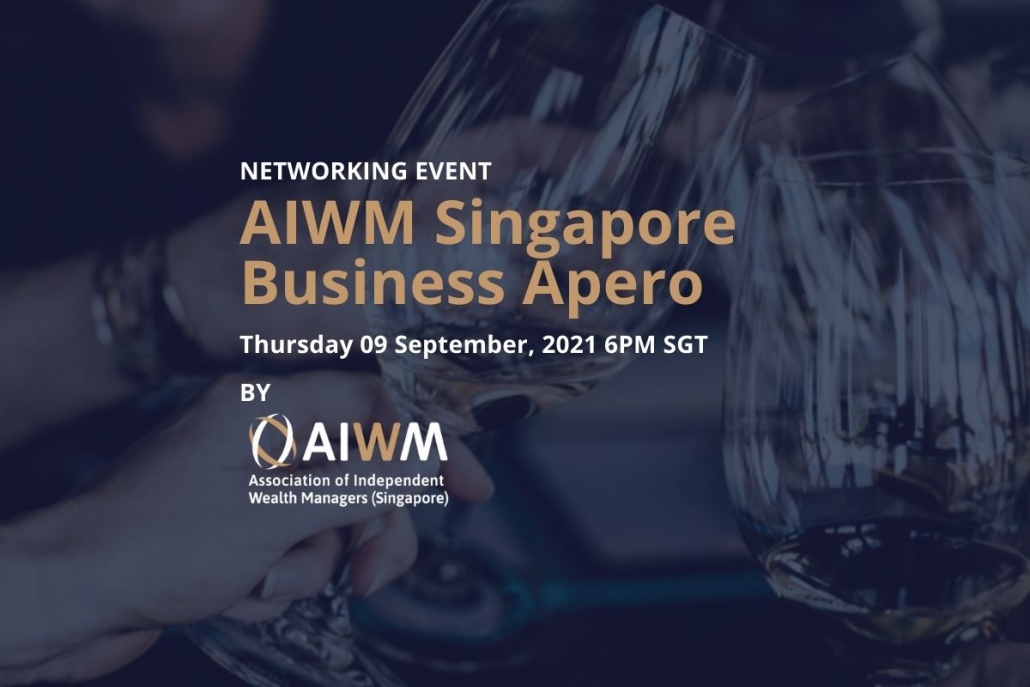 Receive invitations and latest updates. If your company is a member, you will also receive your login details to login to the member area.
Welcome to our new members








Join our community of 80 active members in Singapore.
The Ordinary Membership is available to companies where the provision of Independent Wealth Management is the core business activity.
The Associate Membership is open to companies that complement or support the work of independent wealth managers.