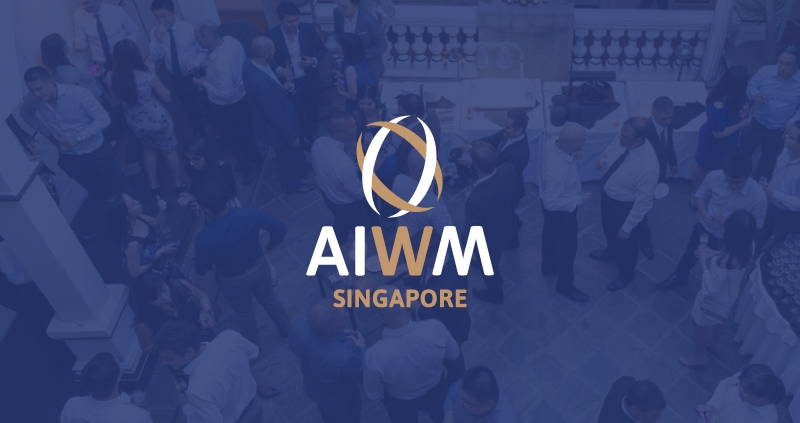 The industry body for External Asset Managers and Multi-Family Offices in Singapore
Regulatory Knowledge Centre for AIWM
FinReg is a regulatory search platform that breaks down content into bite-sized question and answer pairs. In collaboration with AIWM (Singapore), Finreg has curated the most relevant Q&As on regulatory compliance for fund and asset managers
Our Ordinary Members share their insight in this video series to drive awareness of Singapore's independent wealth management ecosystem.
Supported by active members, AIWM equips independent wealth management practitioners with business support, training development and networking to operate competently and thrive in today's fast changing wealth management landscape.
Compliance Support Centre
Useful Templates (cross-border, EWRA, IT, etc.)
Thought leadership & Educational content
Networking & Educational Events
Special reates for members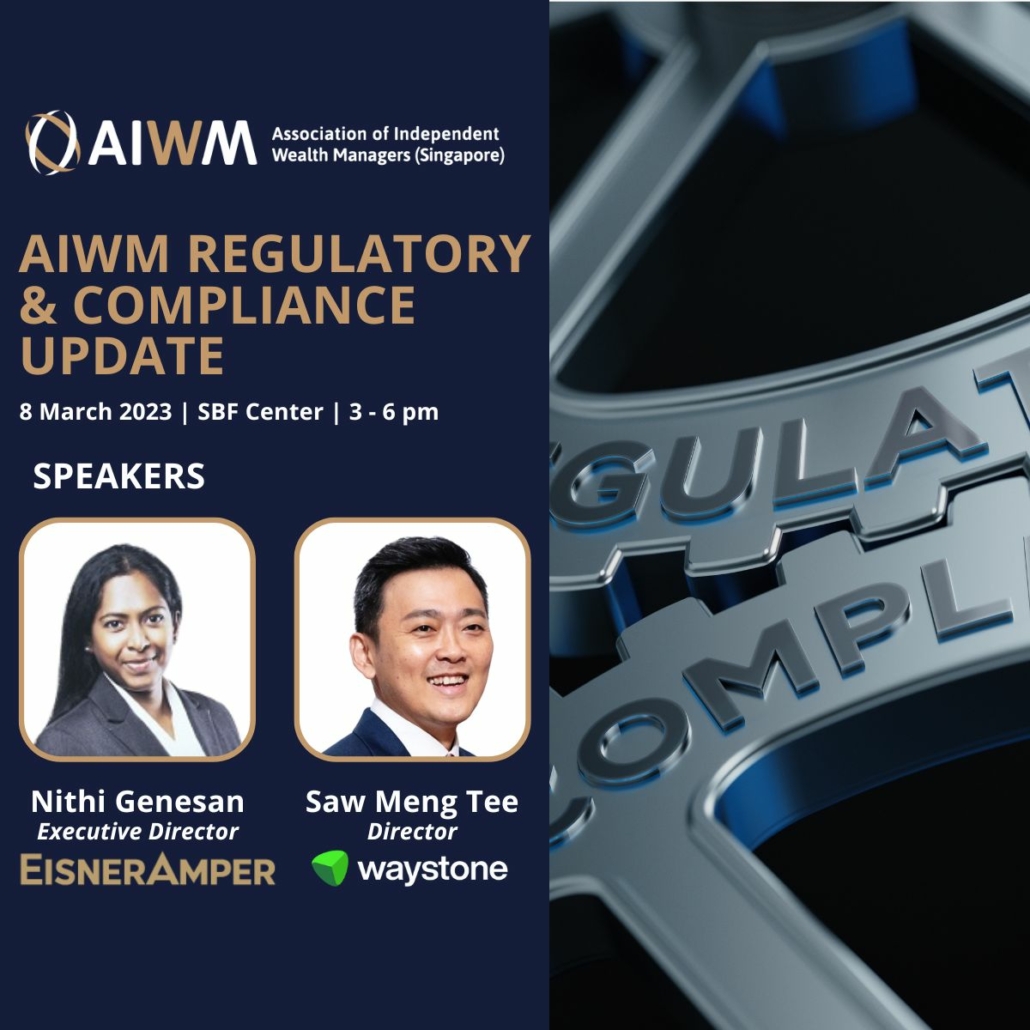 March 8 AIWM Regulatory & Compliance Update Presentations
We are grateful to Nithi Genesan, Waystone Compliance Solutions, and Saw Meng Tee, EisnerAmper Global for their time and effort as they go through to the latest regulatory changes and key trends for 2023 as well as the tax considerations and updates for our industry. Members can expect more sessions like this.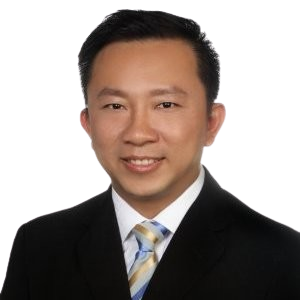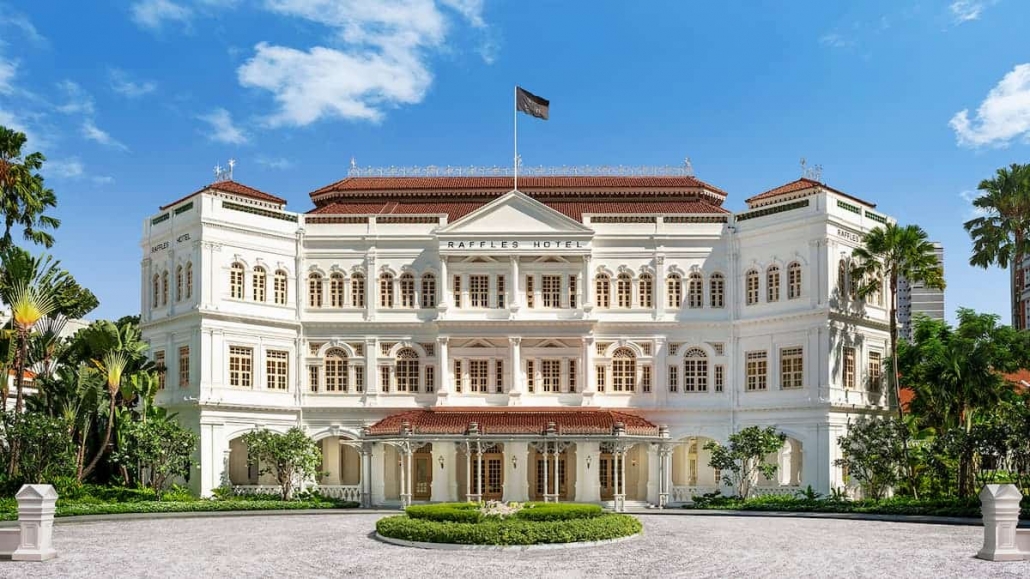 Welcome to our new members












We have more than 80 active members in Singapore.
The Ordinary Membership is available to companies where the provision of Independent Wealth Management is the core business activity.
The Associate Membership is open to companies that complement or support the work of independent wealth managers.