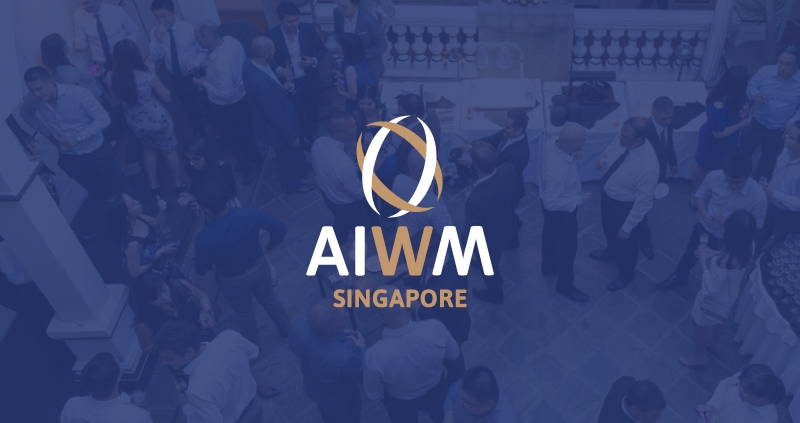 The industry body for External Asset Managers and Family Offices in Singapore
Wednesday, Mandarin Oriental Singapore
Thursday, To be announced soon
Thursday, To be announced soon
No event found!
Regulatory Knowledge Centre for AIWM
FinReg is a regulatory search platform that breaks down content into bite-sized question and answer pairs. In collaboration with AIWM (Singapore), Finreg has curated the most relevant Q&As on regulatory compliance for fund and asset managers
Our Ordinary Members share their insight in this video series to drive awareness of Singapore's independent wealth management ecosystem.
Supported by active members, AIWM equips independent wealth management practitioners with business support, training development and networking to operate competently and thrive in today's fast changing wealth management landscape.
Compliance Support Centre
Useful Templates (cross-border, EWRA, IT, etc.)
Thought leadership & Educational content
Networking & Educational Events
Special rates for members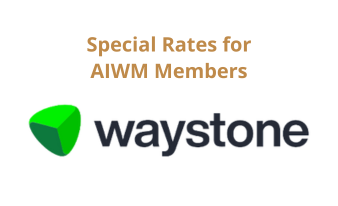 Data centers: Empowering a data-driven world
Data centers have become critical components of our growing dependence on technology. Surging demand coupled with high barriers to entry for new supply and a global search for attractive investment returns have brought the sector to center stage.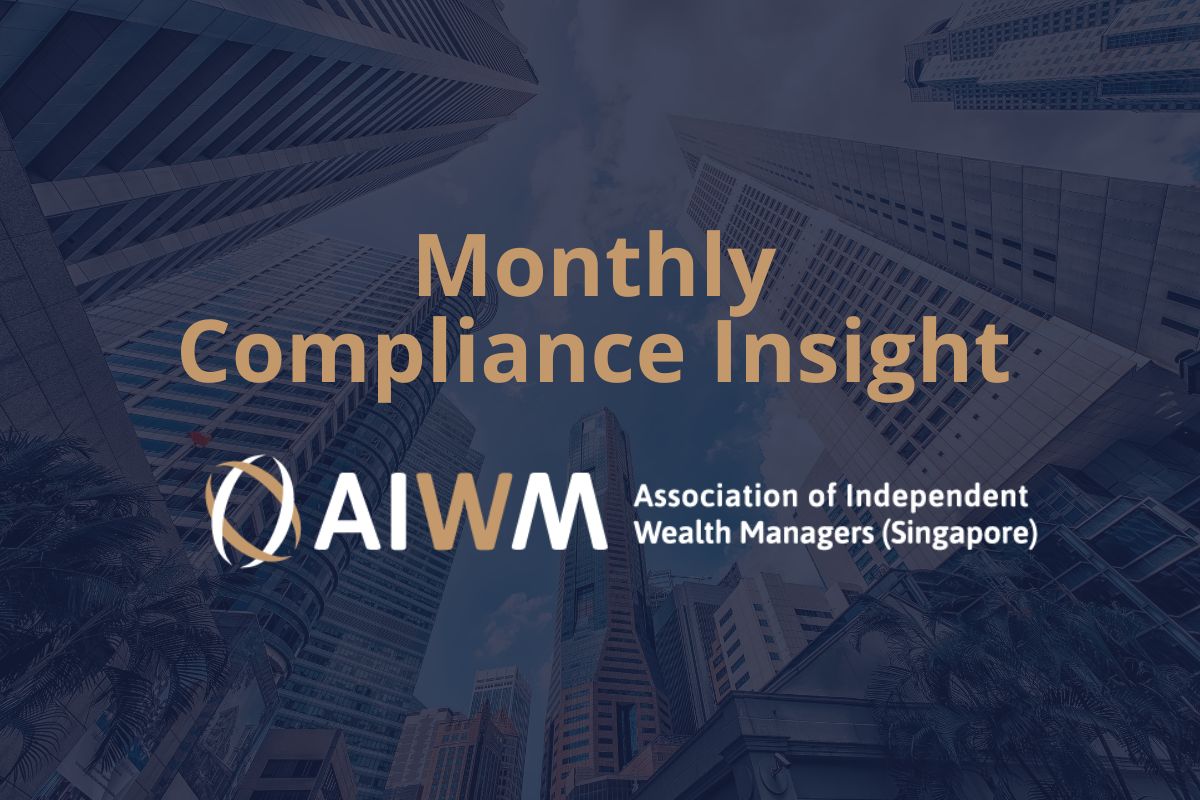 We have more than 80 active members in Singapore.
The Ordinary Membership is available to companies where the provision of Independent Wealth Management is the core business activity.
The Associate Membership is open to companies that complement or support the work of independent wealth managers.