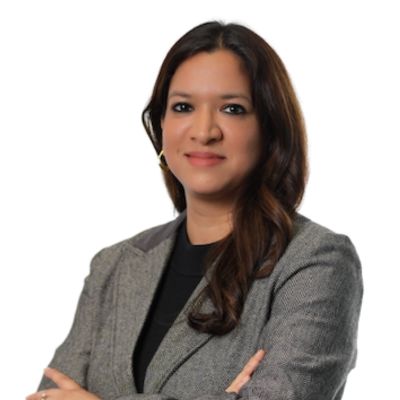 Swanzel Rautela
Head – Family Office & Fund Solutions
Kristal.AI
Swanzel has over 15 years of experience in the Asian financial services industry across wealth management, fund management and fund structuring. In her current role at Kristal.AI, Swanzel focuses on establishing institutional partnerships with external asset managers, independent financial advisors, banks, and family offices, driving growth and fostering strategic alliances. She was also instrumental in conceptualising, structuring and monetising the Variable Capital Company.
Prior to Kristal.AI, Swanzel has worked with HSBC, Barclays and an external asset management company focusing on setting up the EAM desk and providing wealth and investment advisory services to family office clients.
Swanzel holds an MBA from the NUS Business School, Singapore and an undergraduate degree in commerce from Bangalore University, India.
This website uses cookies to ensure you get the best experience on our website.