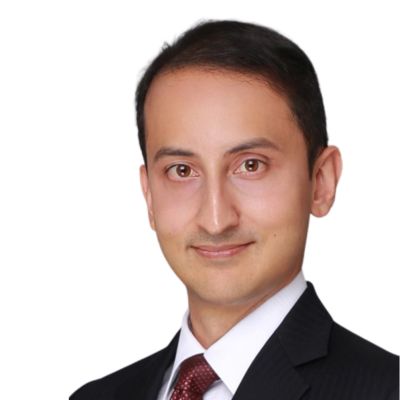 Ashvin Murthy
Founder & CIO
AVM Capital
Ashvin Murthy is the Founder and Chief Investment Officer of AVM Capital. He launched the AVM Global Opportunity Fund in 2016, a macro investment strategy with an established track record of delivering attractive risk adjusted returns.
Ashvin began his career in finance in the Fixed Income division at UBS. He was involved in trading complex derivatives across the Fixed Income spectrum, a journey that involved working in 4 different teams across Singapore, London and Zurich. He then moved to Hong Kong to lead the FX Options Team at Natixis. This breadth of experience in financial markets enabled Ashvin to develop a proprietary strategy that delivers robust and steady returns through different economic regimes.
Ashvin was awarded a scholarship by the Singapore Public Service Commission to study Engineering in France. He graduated with a Diplome d'Ingenieur (Master of Science in Engineering) from Ecole Centrale Paris and received the Bourse d'Excellence Eiffel from the Ministry of Foreign Affairs in France. Ashvin then went on to obtain a Master of Science in Financial Engineering from Columbia University in 2003.
This website uses cookies to ensure you get the best experience on our website.