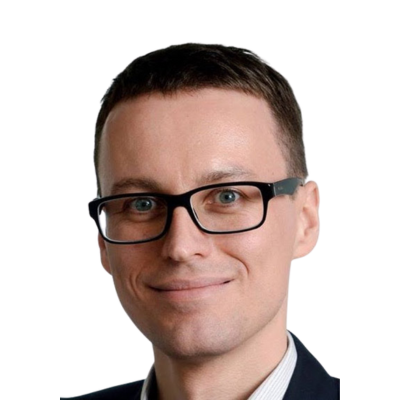 I am the CEO of Kilde, an income investment platform disrupting term deposits. At Kilde, I manage our Singapore team and relationships with institutional investors.
Before Kilde, I spent 15 years in IT, payments and consumer finance working with companies like Home Credit, Deloitte, and PwC. My greatest achievement was standing up a retail bank from the ground up at Home Credit in Europe.
I have consulted payment companies on business, operating models, and regulatory compliance related to issuing, acquiring, e-money, and stored value wallets. In the decentralised finance space, I have worked with digital assets exchanges on listing tokenized assets powered by smart contracts and purchased by stablecoins.
Nowadays, my focus is on helping others to attain greater financial freedom through access to inflation-beating investment products and services.
This website uses cookies to ensure you get the best experience on our website.