AIWM Professional Excellence
4th October 2023
- Mandarin Oriental Singapore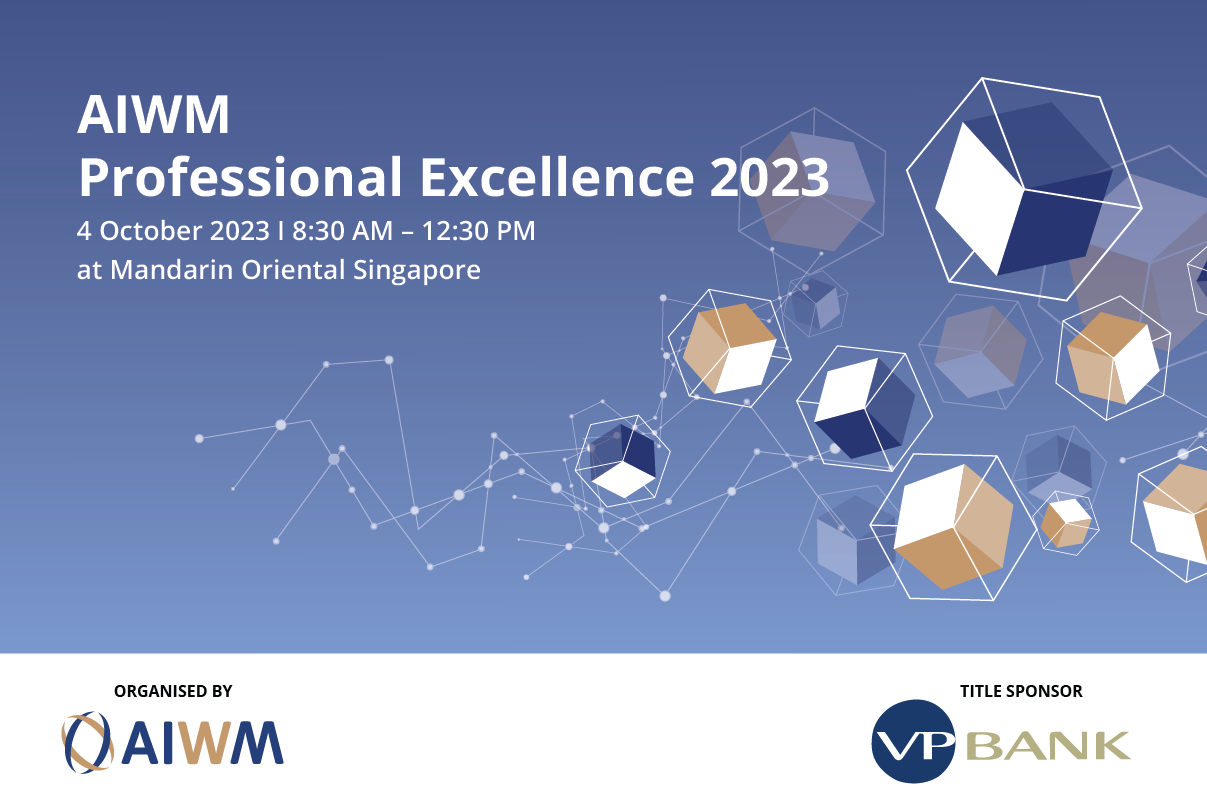 About the Event Our bi-annual education workshops, AIWM Professional ...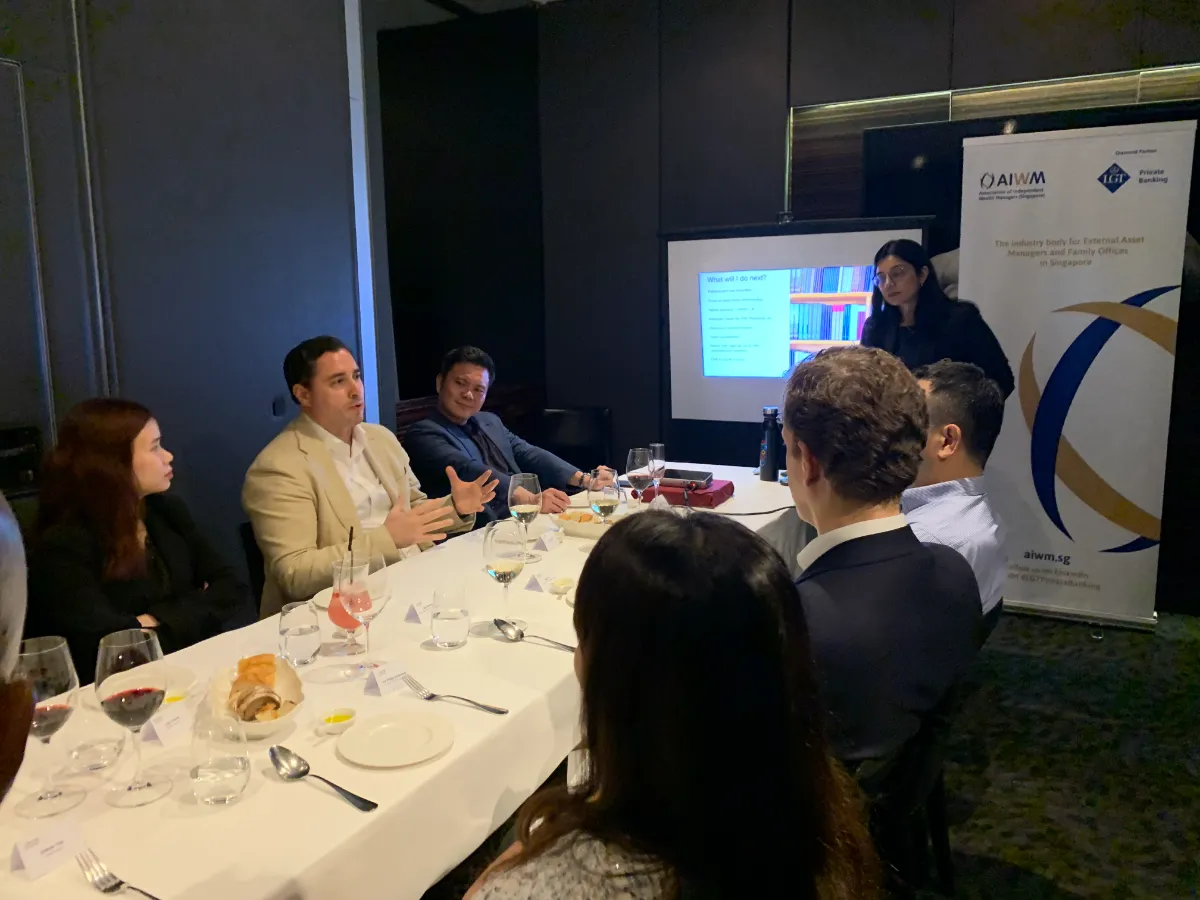 Event details and registration will be available soon, ...
No event found!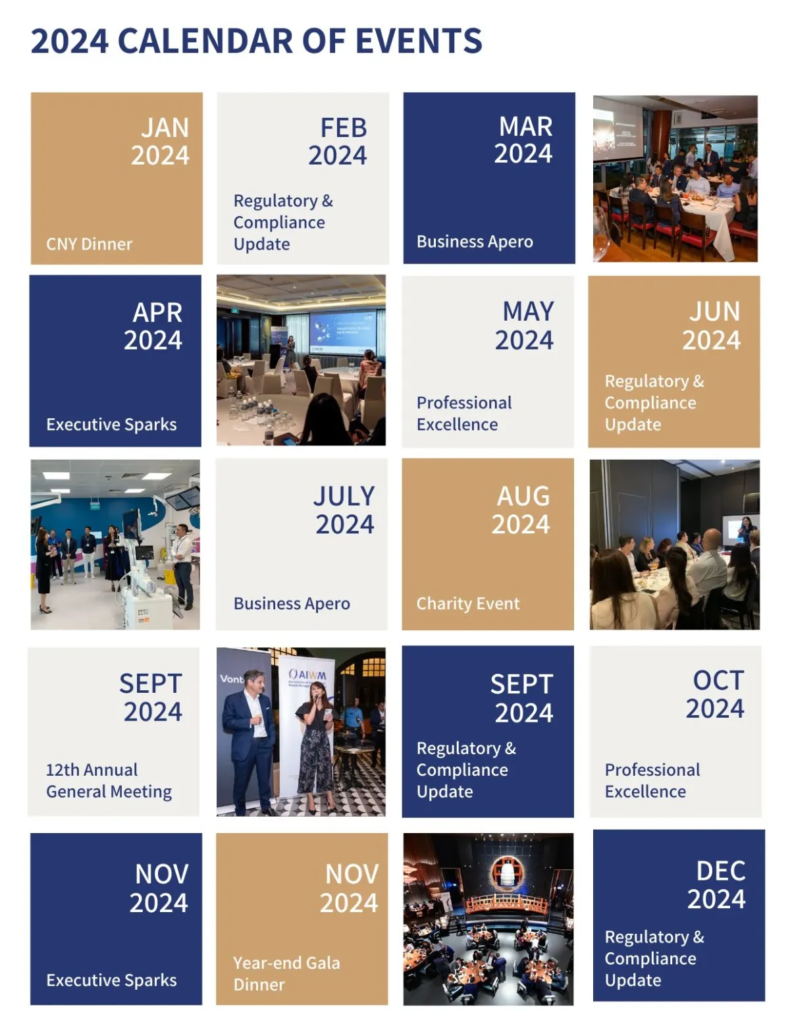 event dates are subject to change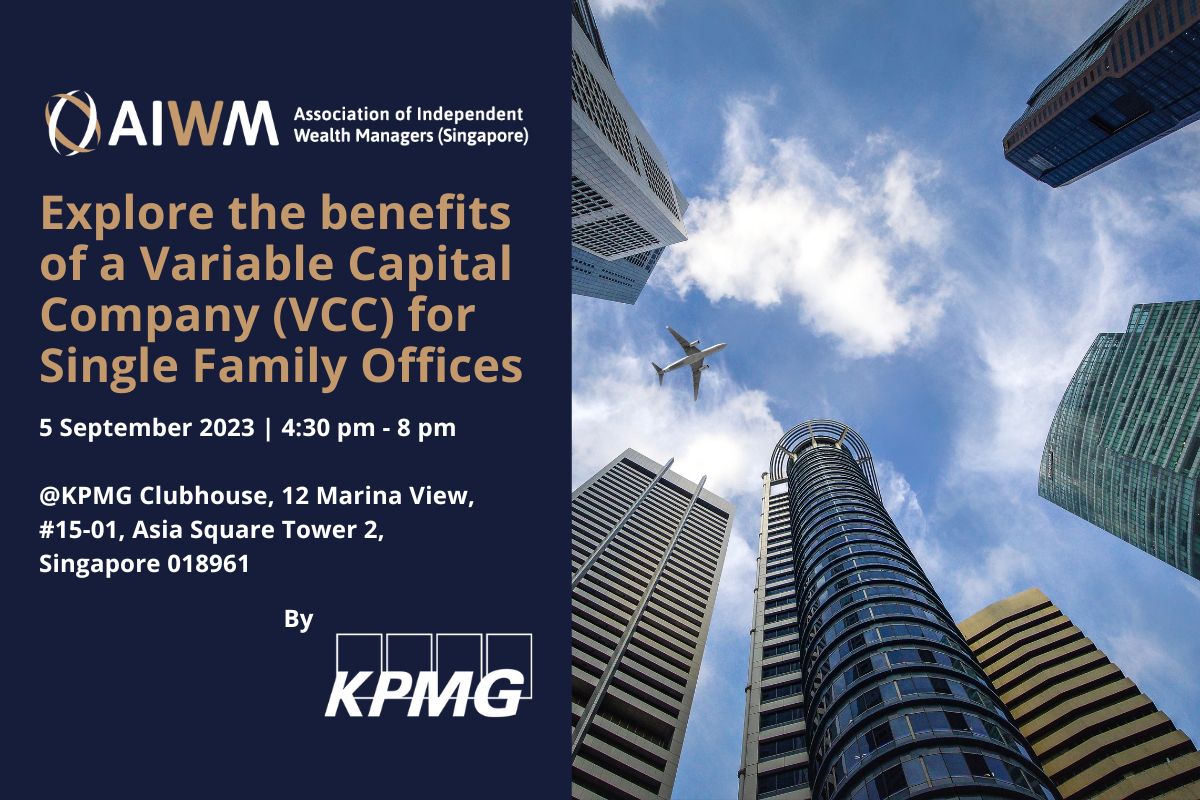 REGISTRATION IS CLOSED There is a rising trend of ...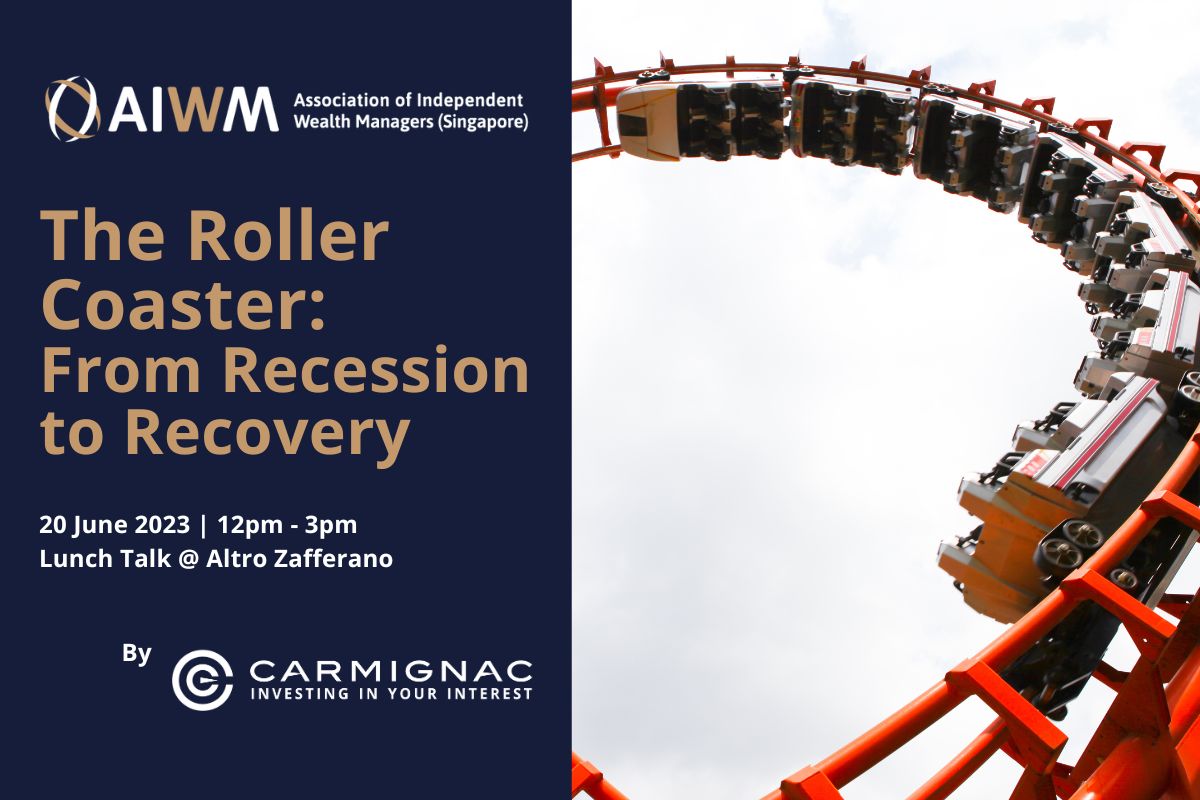 Take this opportunity to gain valuable insights on ...
No event found!