AIWM – Regulatory Overview and Tax Considerations
6th December 2022
- Maxwell Chambers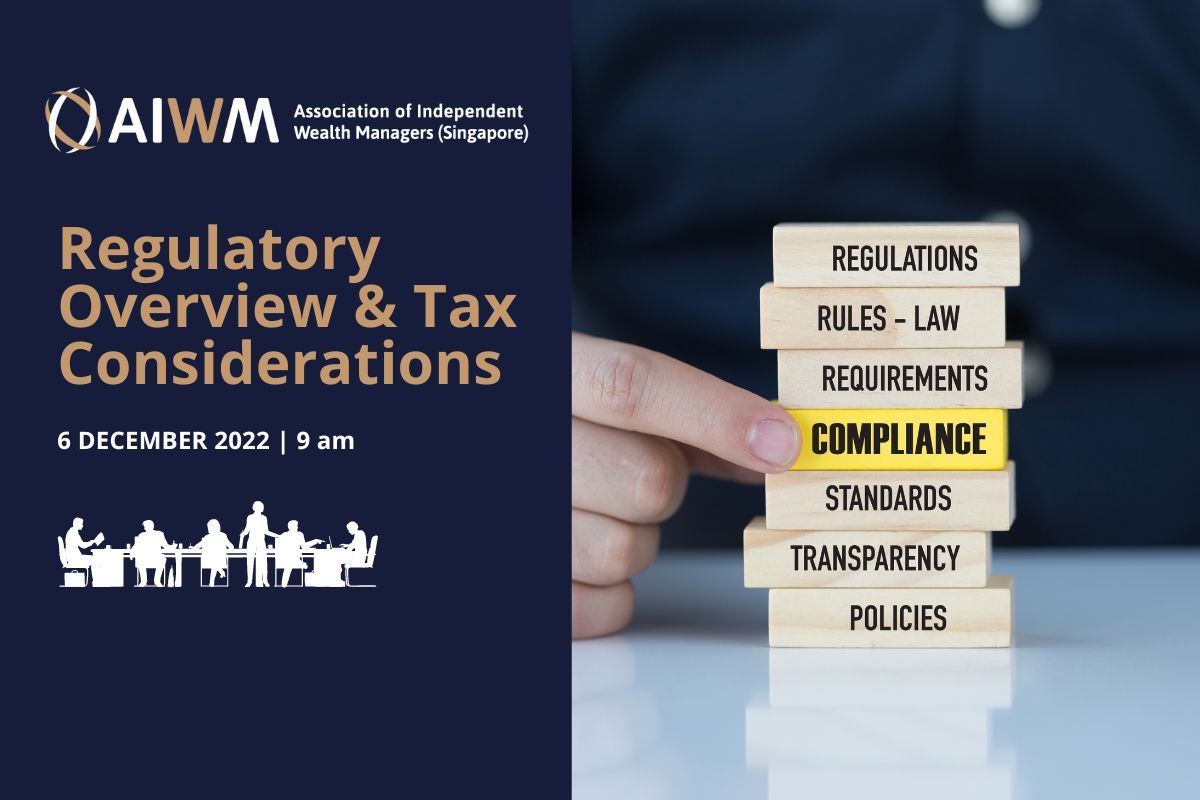 Registration is now open We cordially invite you to ...
No event found!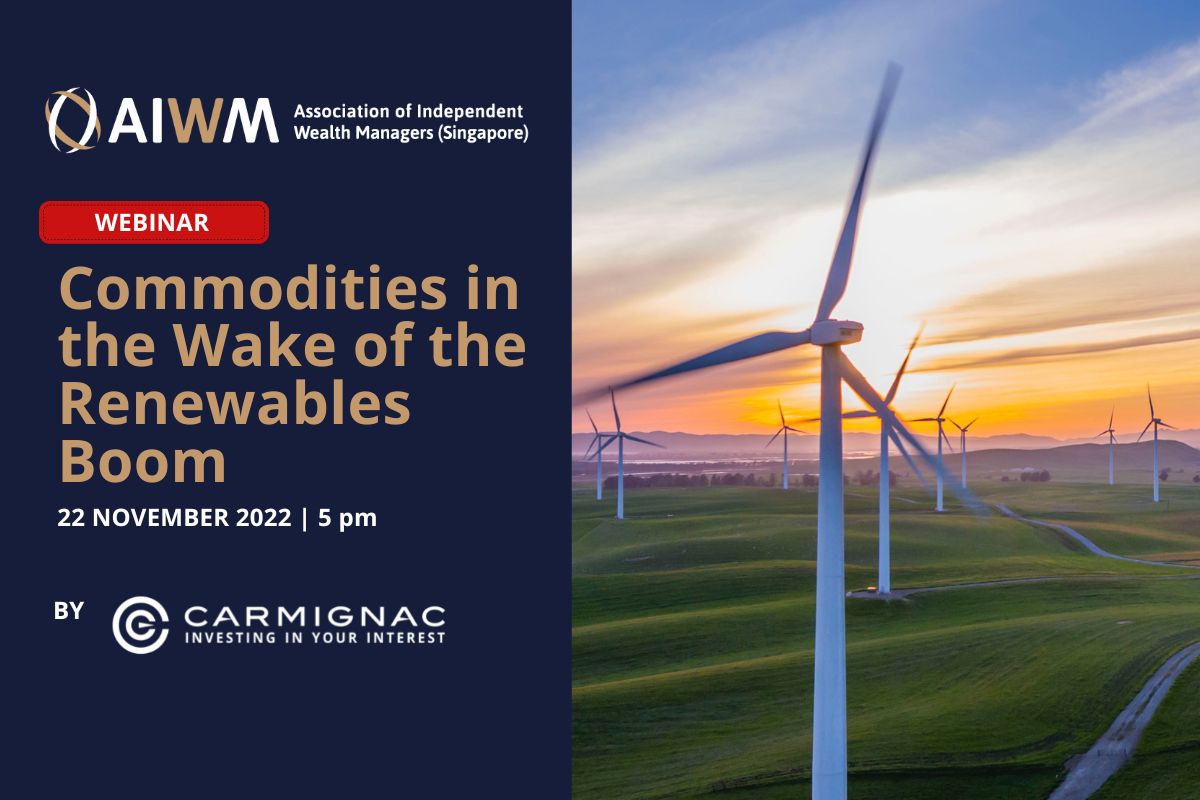 Join the webinar hosted by Carmignac and Portfolio ...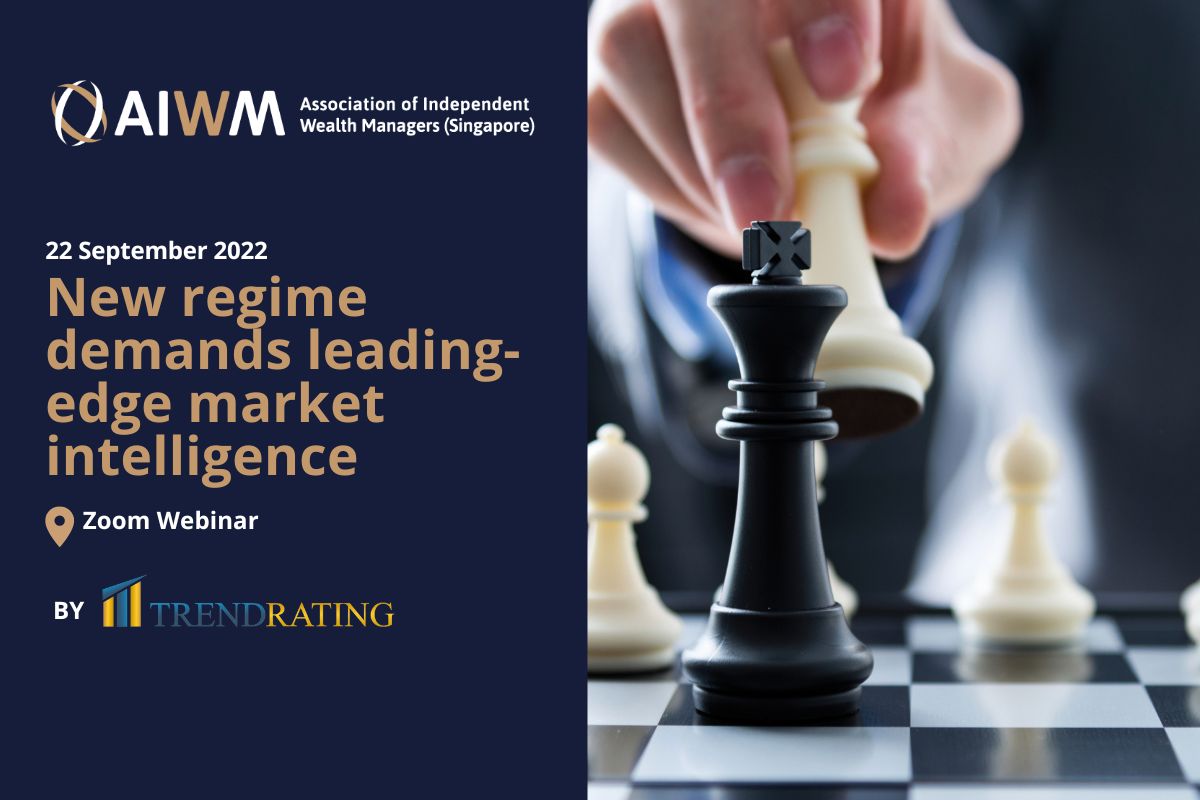 You are invited to join Rocco Pellegrinelli, Founder ...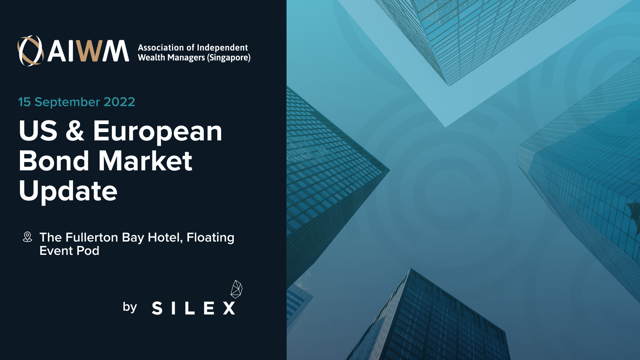 You are invited to the upcoming US and ...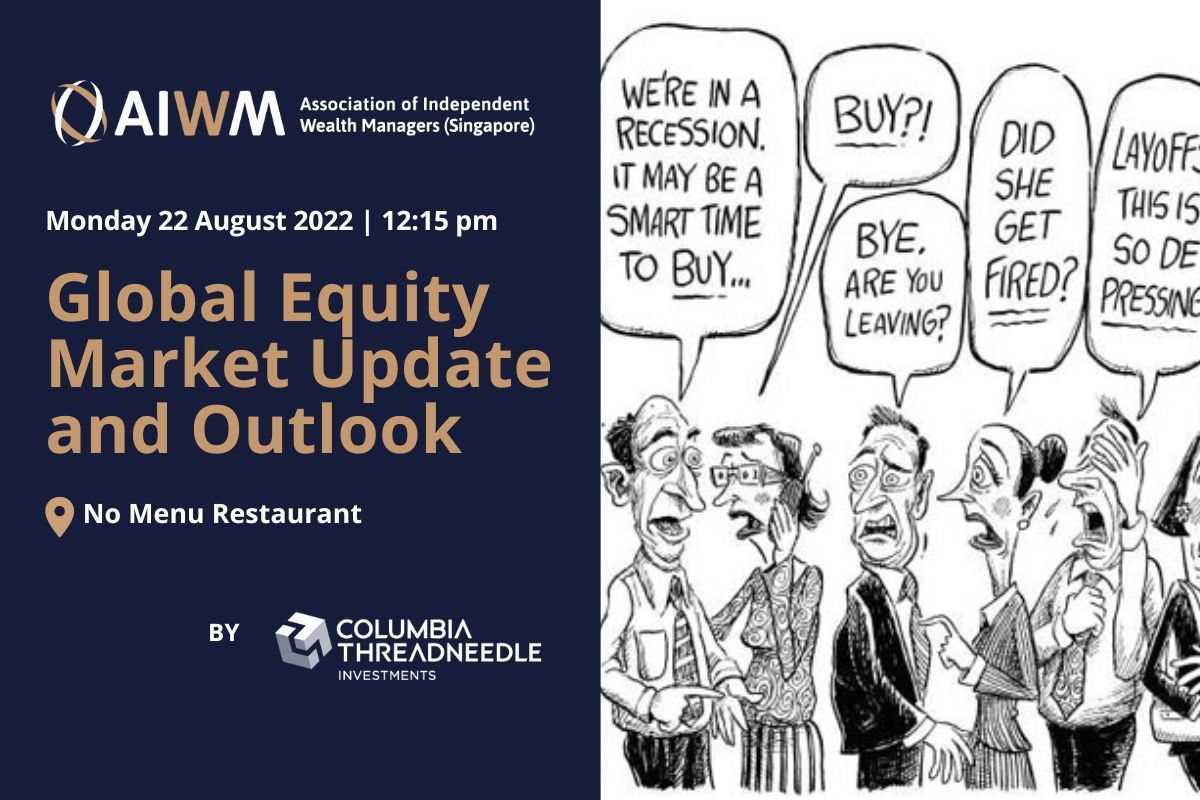 You are cordially invited to join Andrew Harvie, ...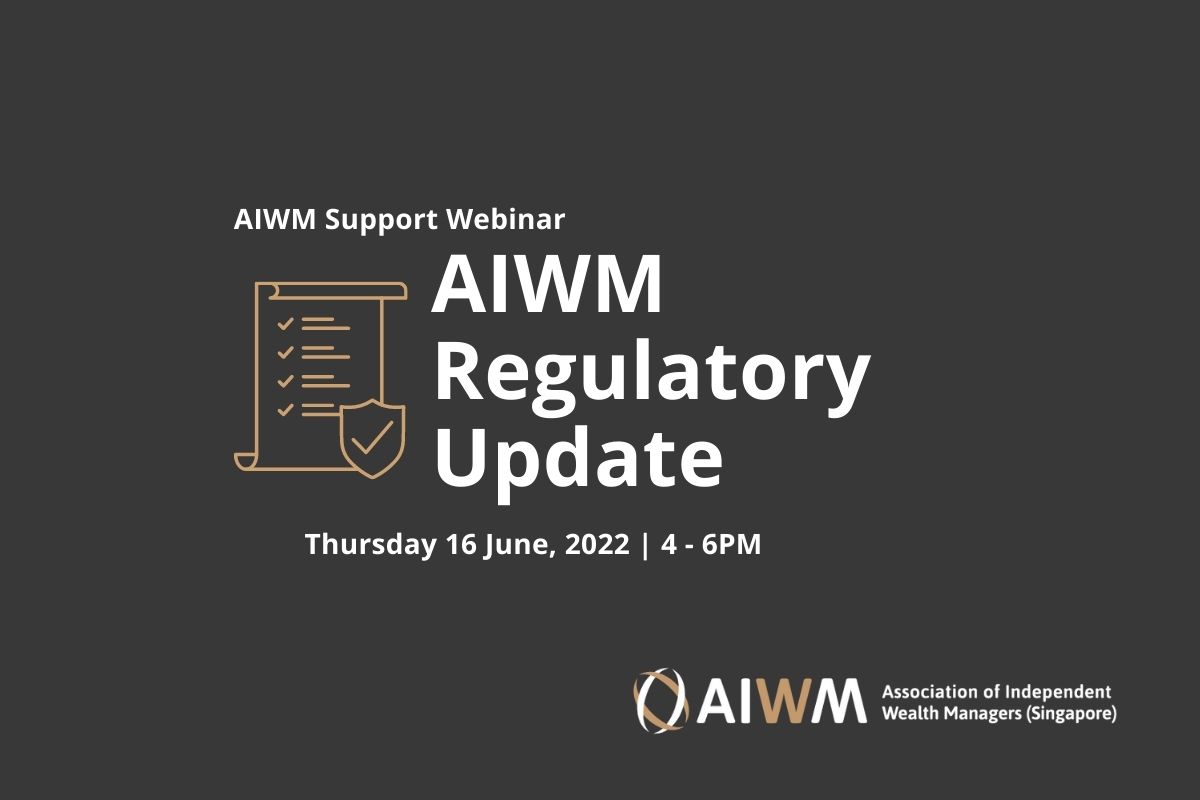 We will cover the new sets of regulatory requirements from the Monetary Authority Singapore (MAS) and the recent update from the Swiss Financial Market Supervisory Authority (FINMA) and its impact on Singapore-based managers. ...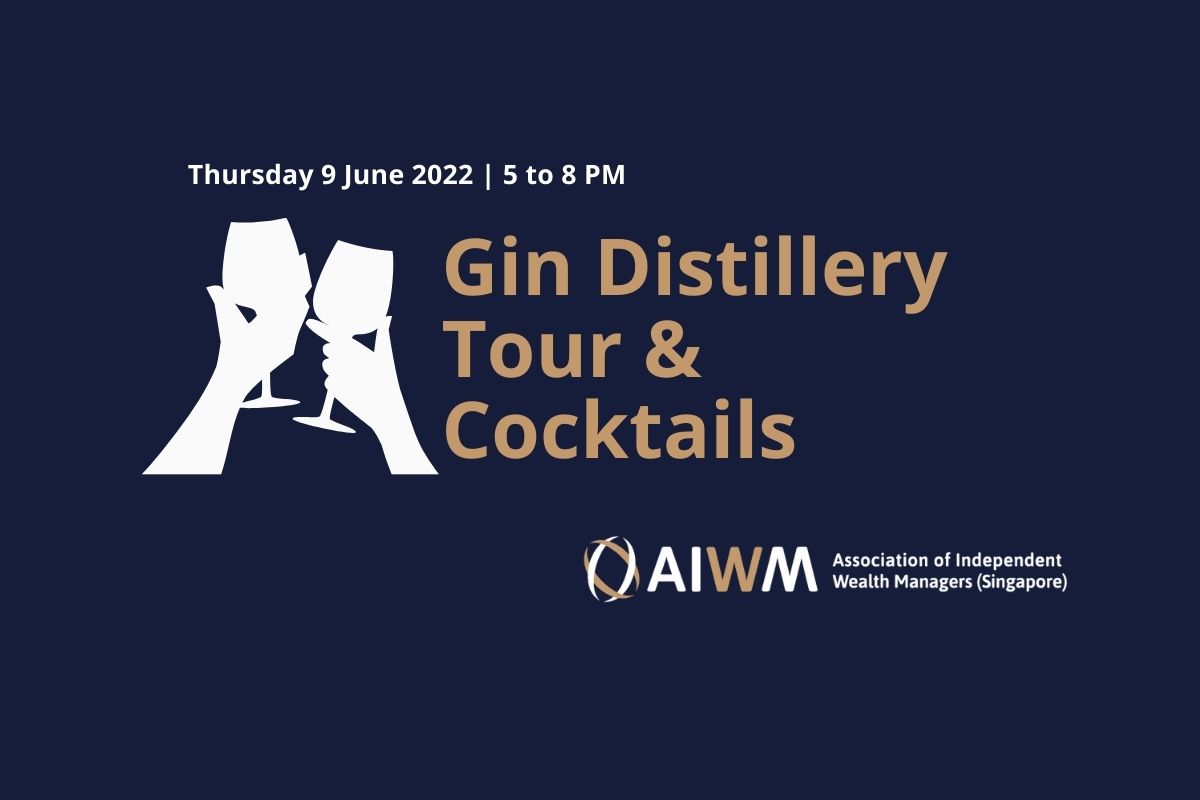 Networking and Gin @Tanglin Gin Distillery We are glad ...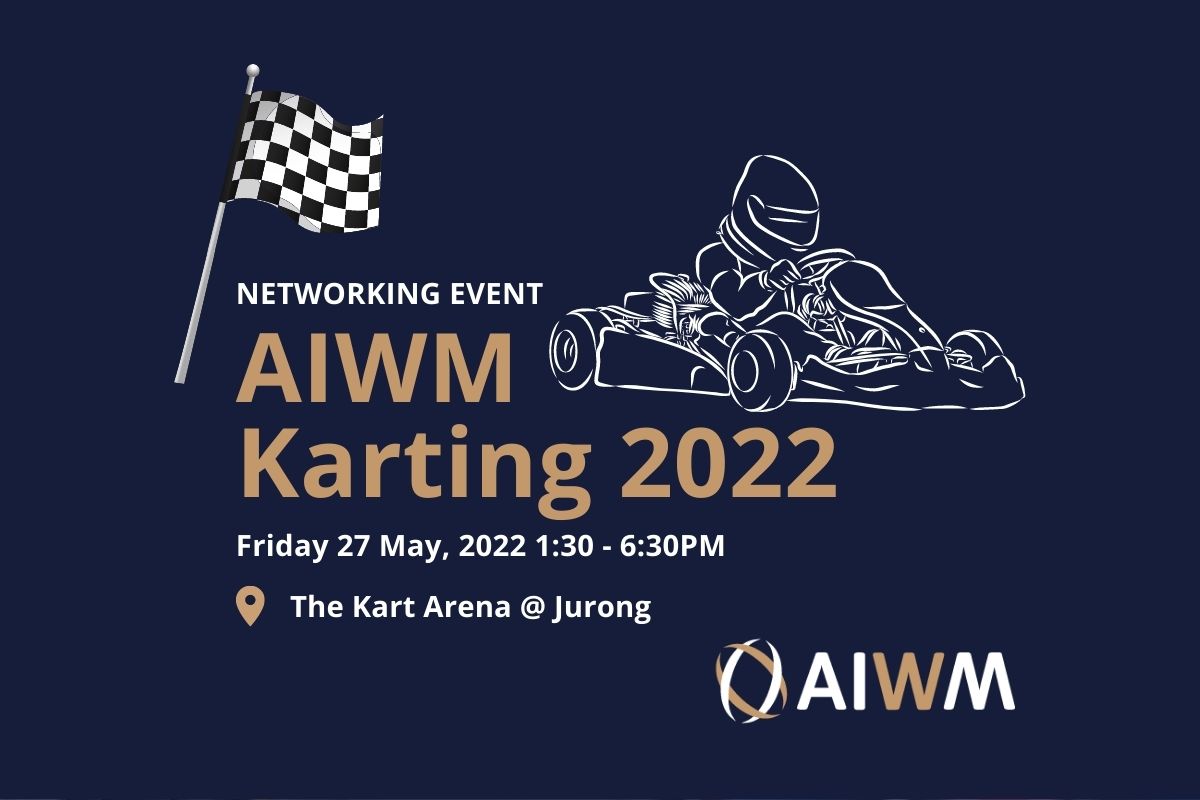 Another round of Grand Prix-style afternoon races and awards on Friday 27 May 2022 at 1:30 PM at The Kart Arena @ Jurong. ...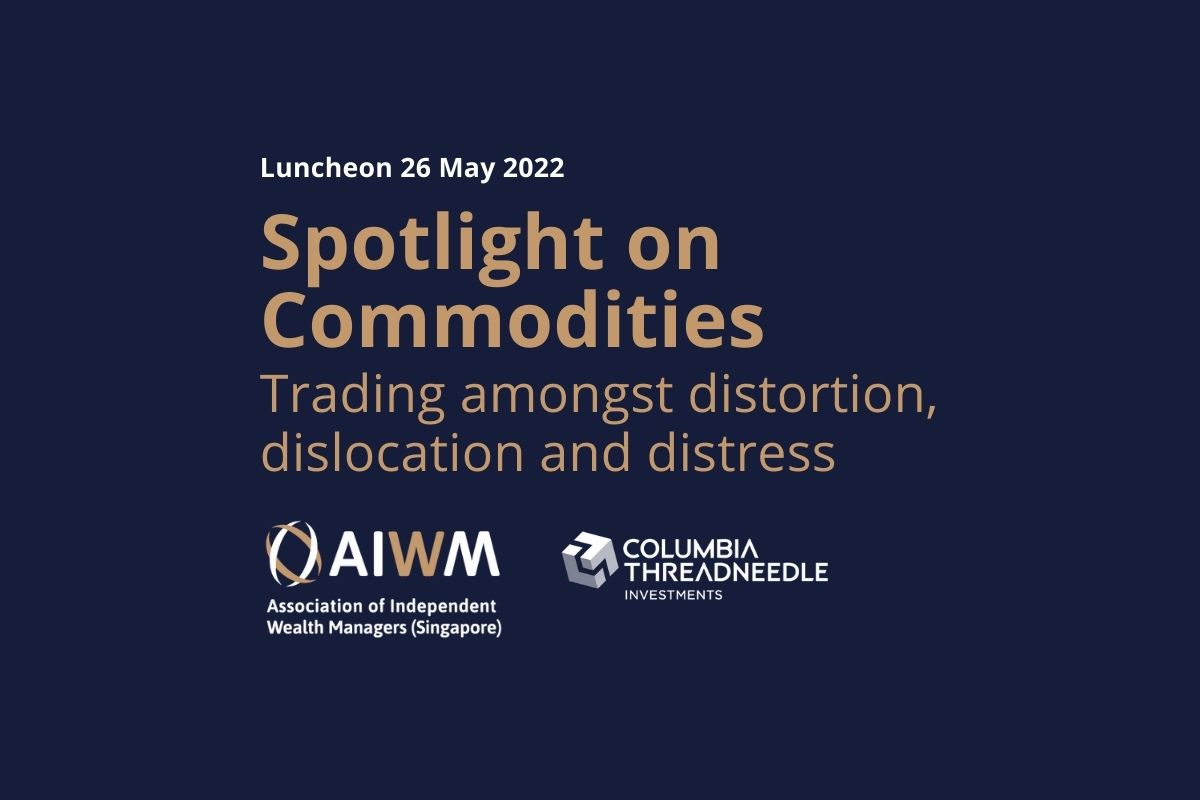 Could we be at the cusp of the next commodity supercycle. ...
No event found!