September Newsletter 2023
A WORD FORM THE COMMITTEE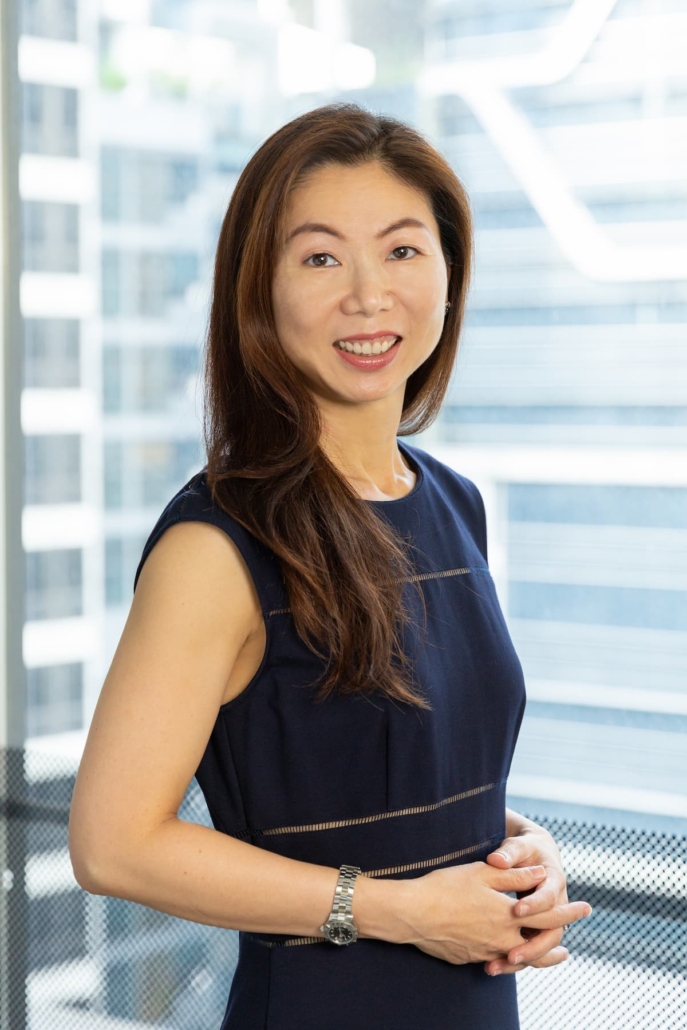 Dear Fellow Members
Of late, Singapore has been in the spotlight for the wrong reasons: the resignation of two lawmakers from the ruling party due to their inappropriate personal conduct which raised the issue of fit and proper, followed by a cabinet minister being interdicted from duty with a reduced pay until further notice due to an ongoing corruption probe and the crackdown of a massive billion-dollar money laundering case and forgery offences. MAS will not tolerate the abuse of our financial system for illicit activities and will take firm action against FIs who are found to have breached MAS' stringent requirements on anti-money laundering / countering the financing of terrorism, or to have inadequate controls against money laundering / terrorism financing (ML / TF) risks.
UP CLOSE & PERSONAL WITH....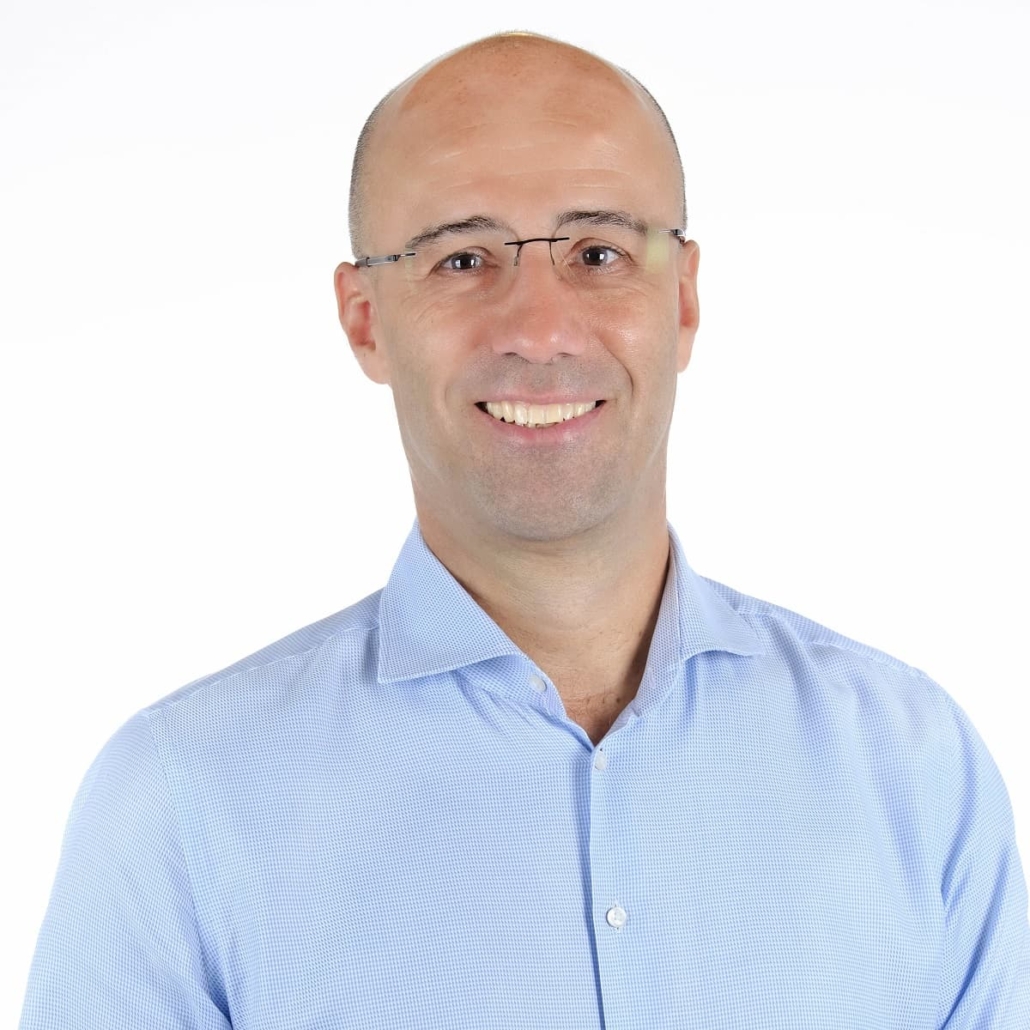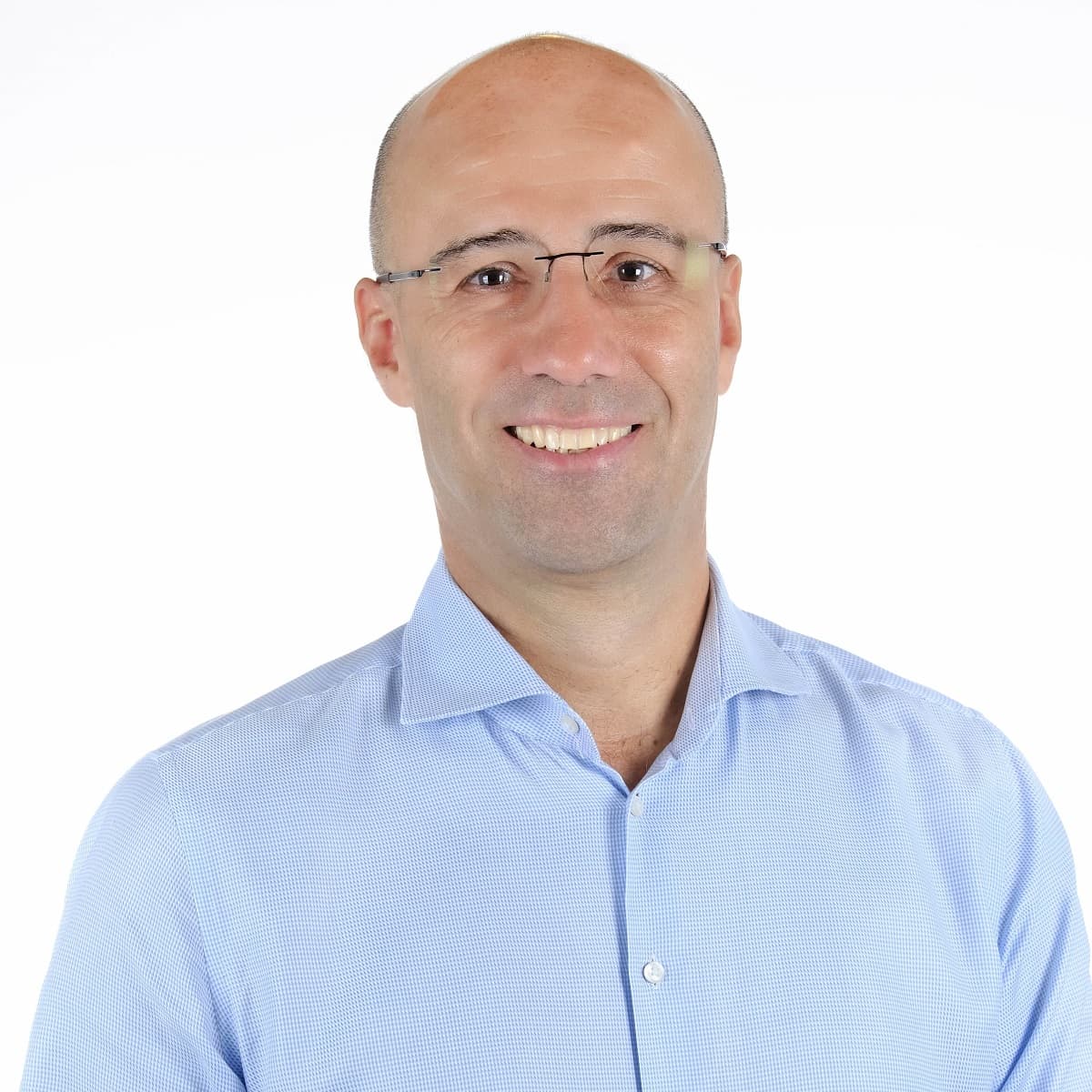 Urs Brutsch, Founder & Managing Partner, HP Wealth Management Pte Ltd
"I believe that the pandemic has taught us a painful lesson. Never take anything for granted, Family time is important and stay the course."
Data centers: Empowering a data-driven world
Data centers have become critical components of our growing dependence on technology. Surging demand coupled with high barriers to entry for new supply and a global search for attractive investment returns have brought the sector to center stage.

REGULATORY & COMPLIANCE UPDATE
In August, the Monetary Authority of Singapore (MAS) unleashed a flurry of guidance and updates.
Circular on ensuring effective detection of sanctions-related risks
Information paper on "Strengthening AML/CFT controls on risks of misuse of legal persons/arrangements and complex structures"
FAQs on Licensing and Business Conduct (Other than for Fund Management Companies)
Moreover, the MAS updated a number of forms, including "Form 3A – Notification for Appointment of an Appointed Representative"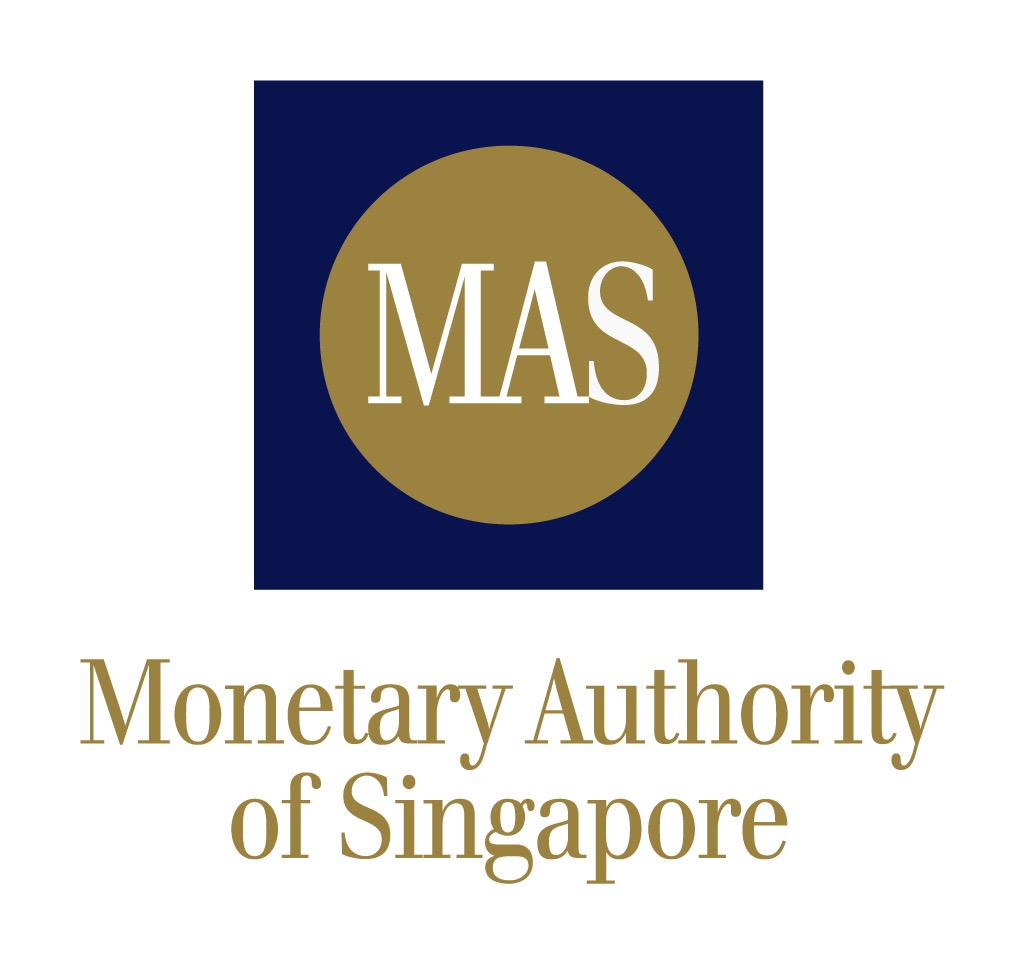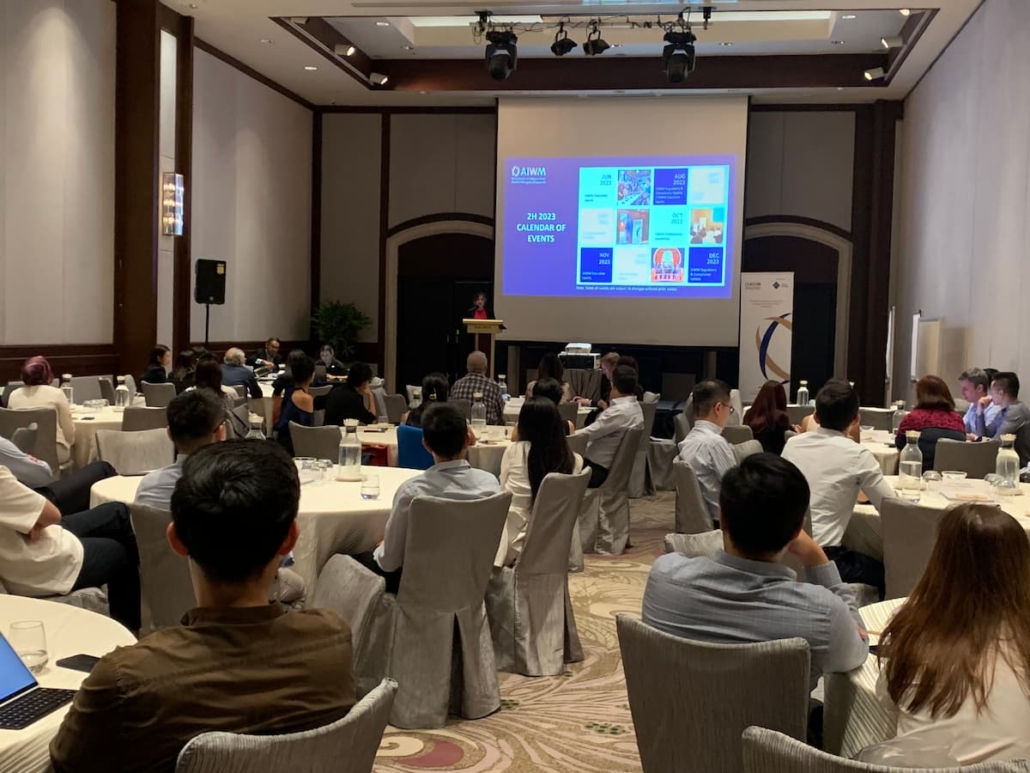 Aug 17: AIWM Regulatory and Compliance Update
Photos from AIWM Regulatory and Compliance Update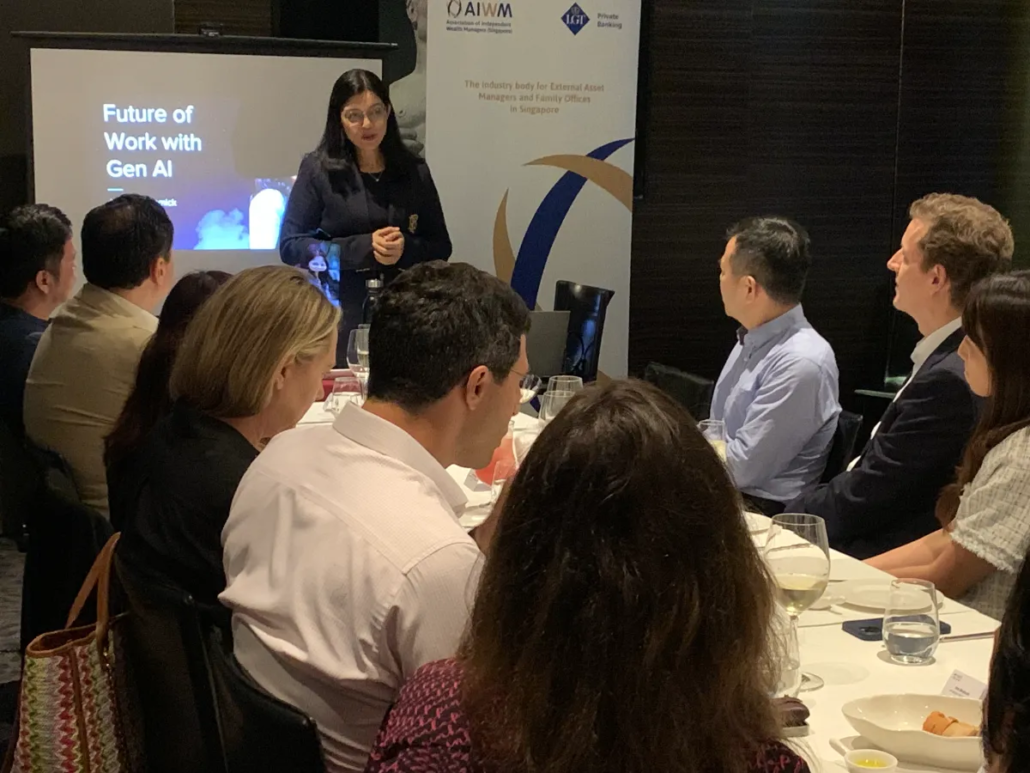 Aug 21: AIWM Executive Sparks – Future of Work
Photos from AIWM Executive Sparks – Future of Work
AIWM-Marymount Centre Charity Bowl 2023 on September 7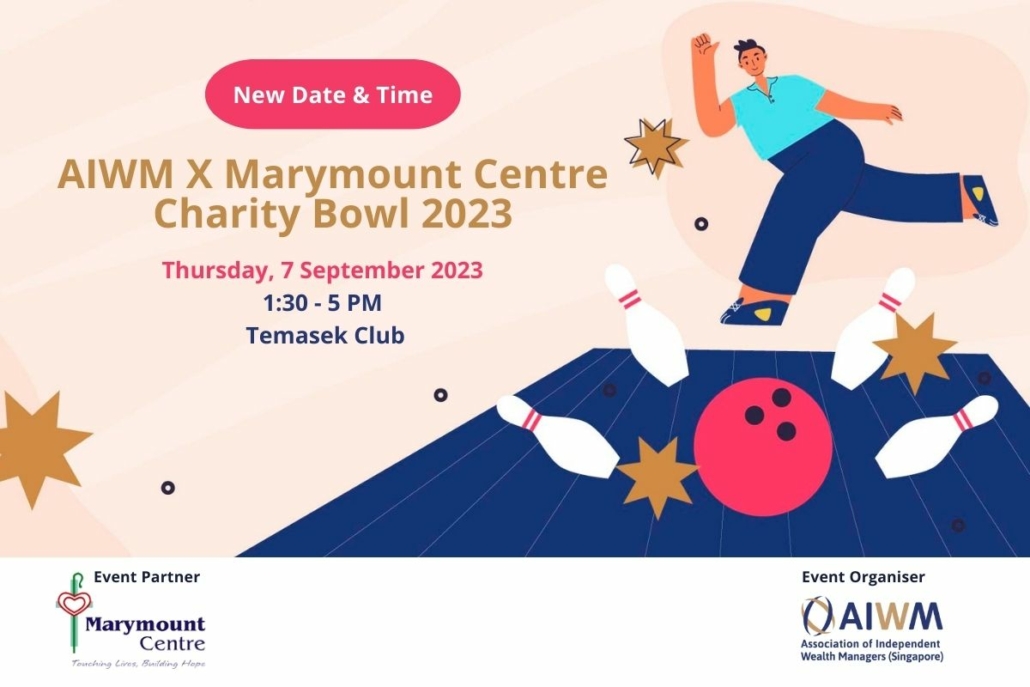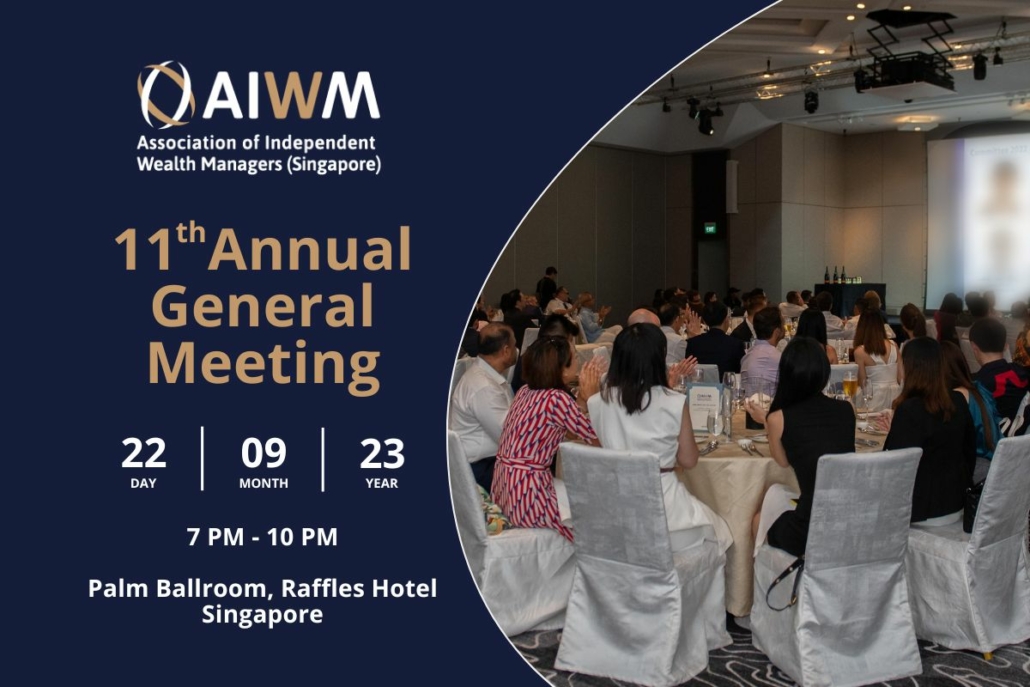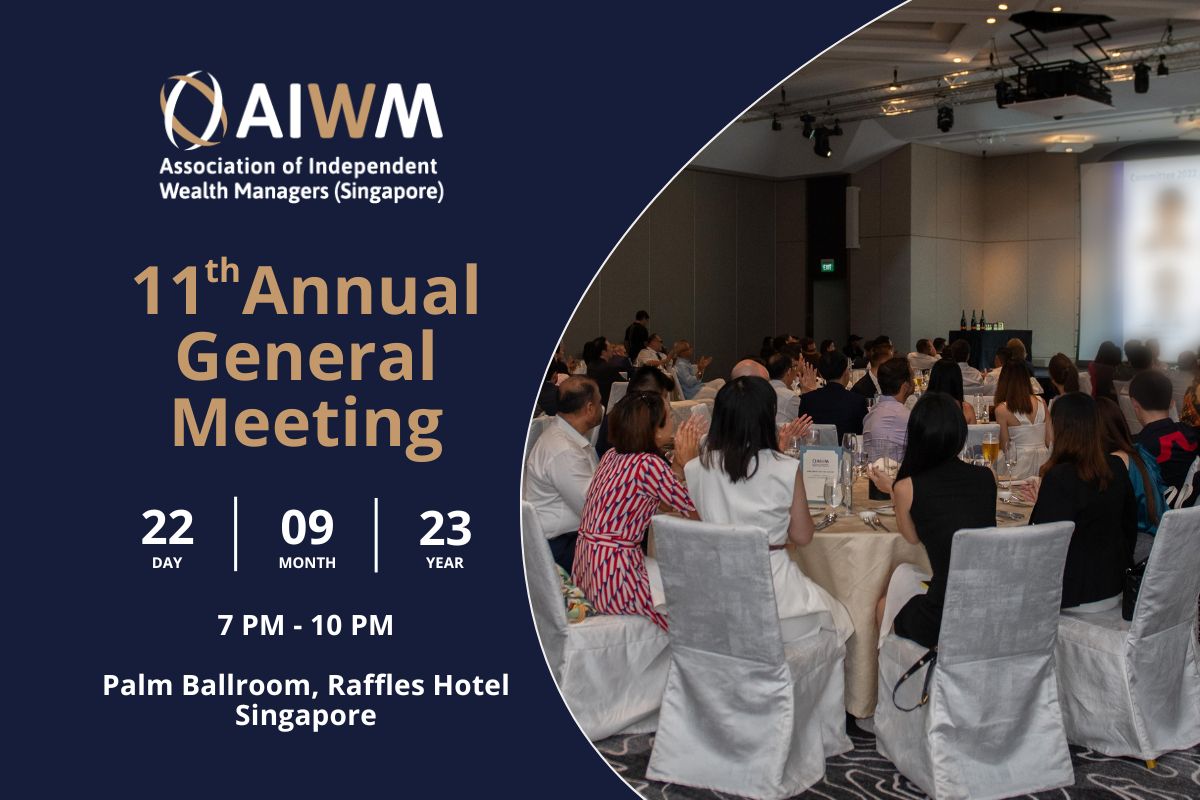 SEP 22
AIWM Annual General Meeting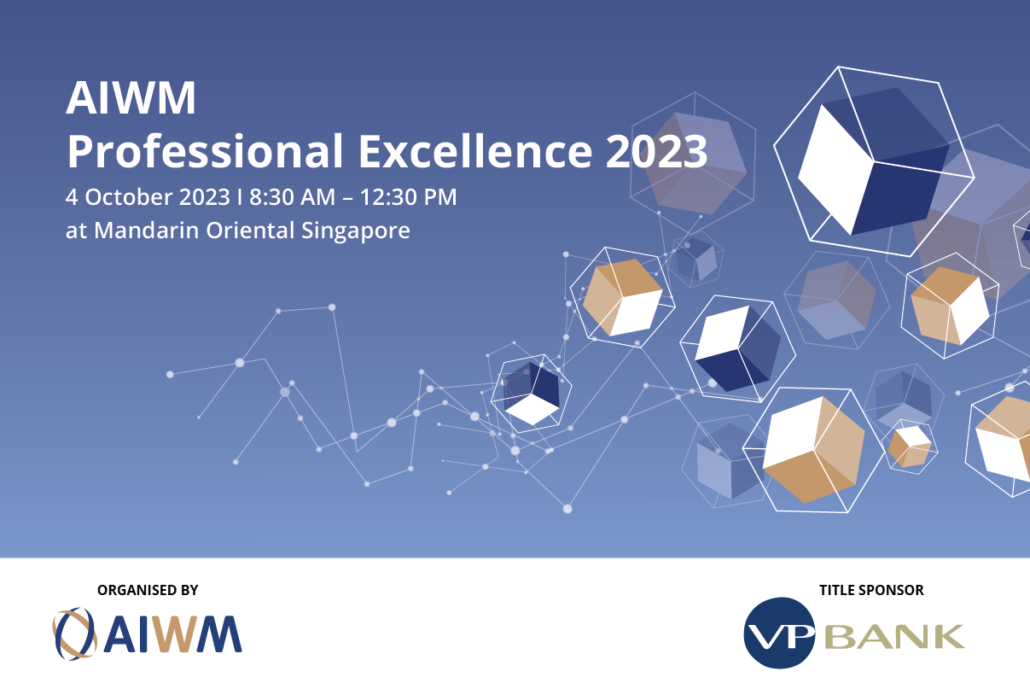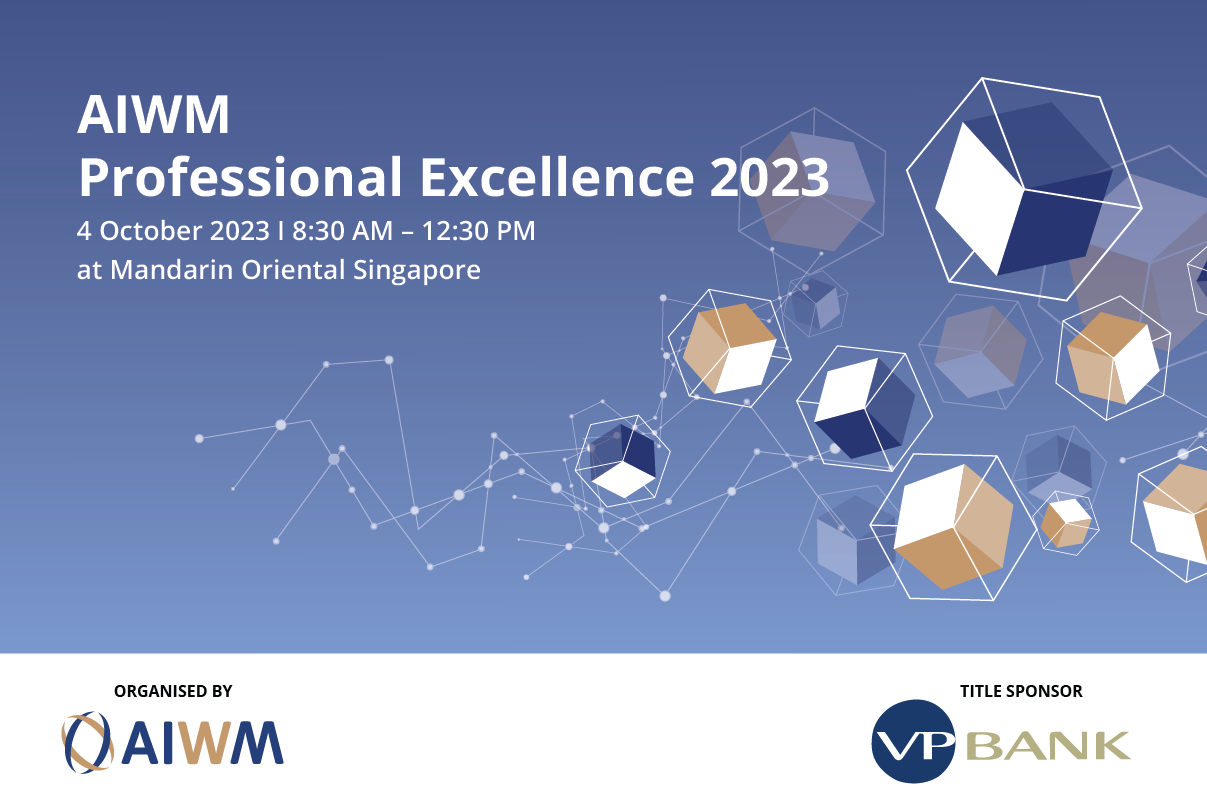 OCT 4
AIWM Professional Excellence Education Workshop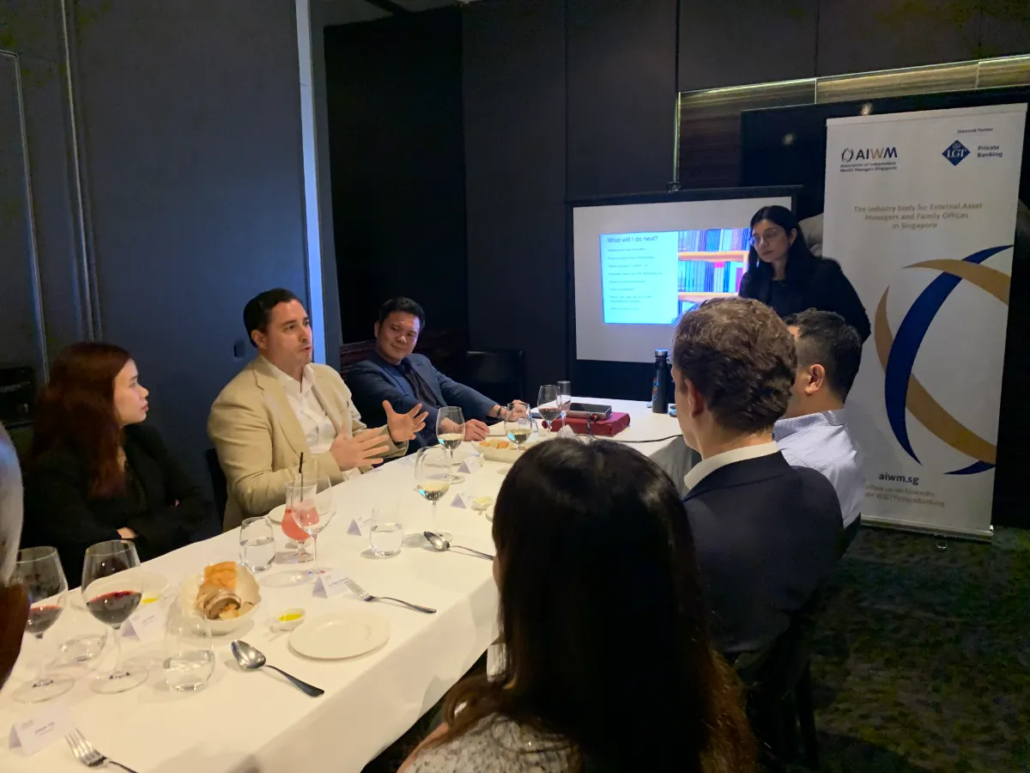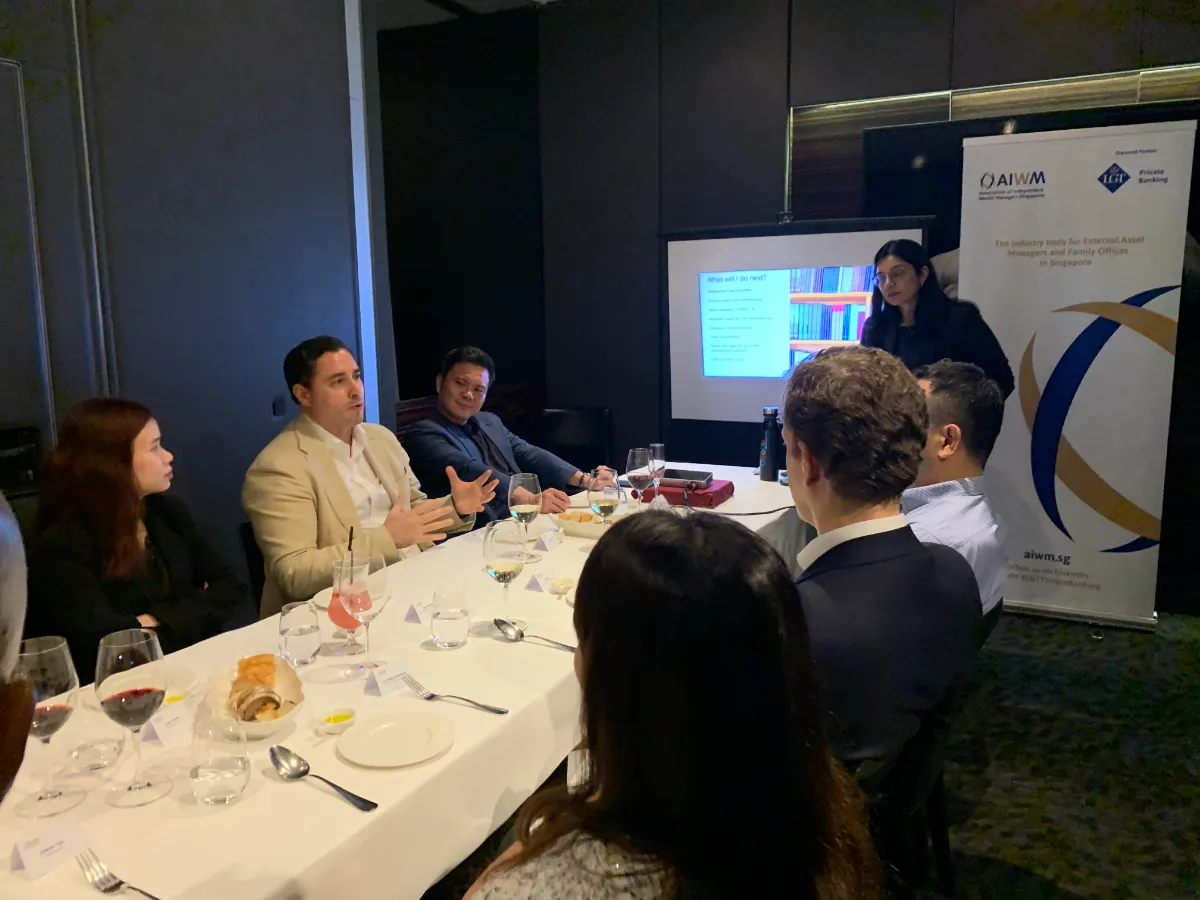 NOV 16
AIWM Executive Sparks: Future of Singapore as A Wealth Management Hub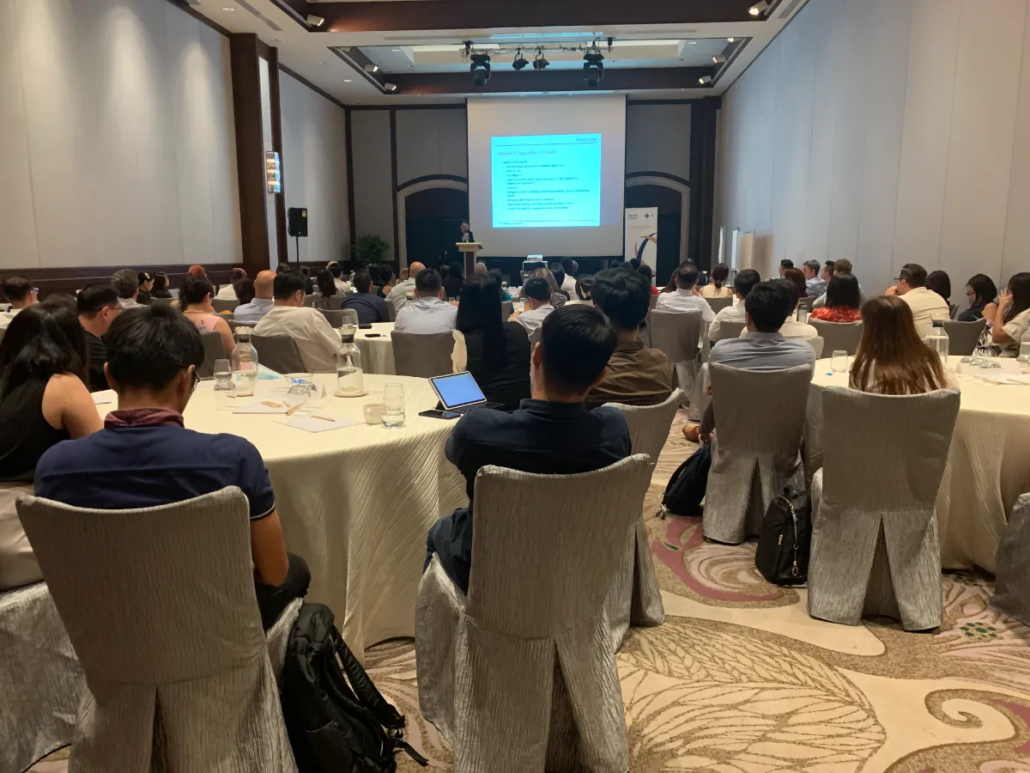 DECEMBER
AIWM Regulatory & Compliance Update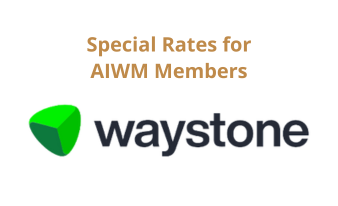 Enjoy preferential rates for BCM Audit and Internal Audit Services for MAS BCM Compliance by Waystone Compliance Solutions.
Check out the details in your Member Area.
Remember to log in to your Member Area on our website to check the latest resources made available to you!
AIWM SPONSORSHIP OPPORTUNITIES
The events aforementioned are open for sponsorships
Join the likes of Global Precious Metals, LGT Private Banking, Lynceus Partners and Vontobel who have co-sponsored our events, and deliver a more meaningful experience to our members. If you are interested to become a sponsor for any of the events, please contact sponsoring@awim.sg now!
https://www.aiwm.sg/wp-content/uploads/2021/04/newsletter_aiwm.jpeg
388
640
Ariel Caparas
https://www.aiwm.sg/wp-content/uploads/2021/03/logo_aiwm_full-300x50.png
Ariel Caparas
2023-09-07 14:21:53
2023-09-08 15:19:03
September Newsletter 2023