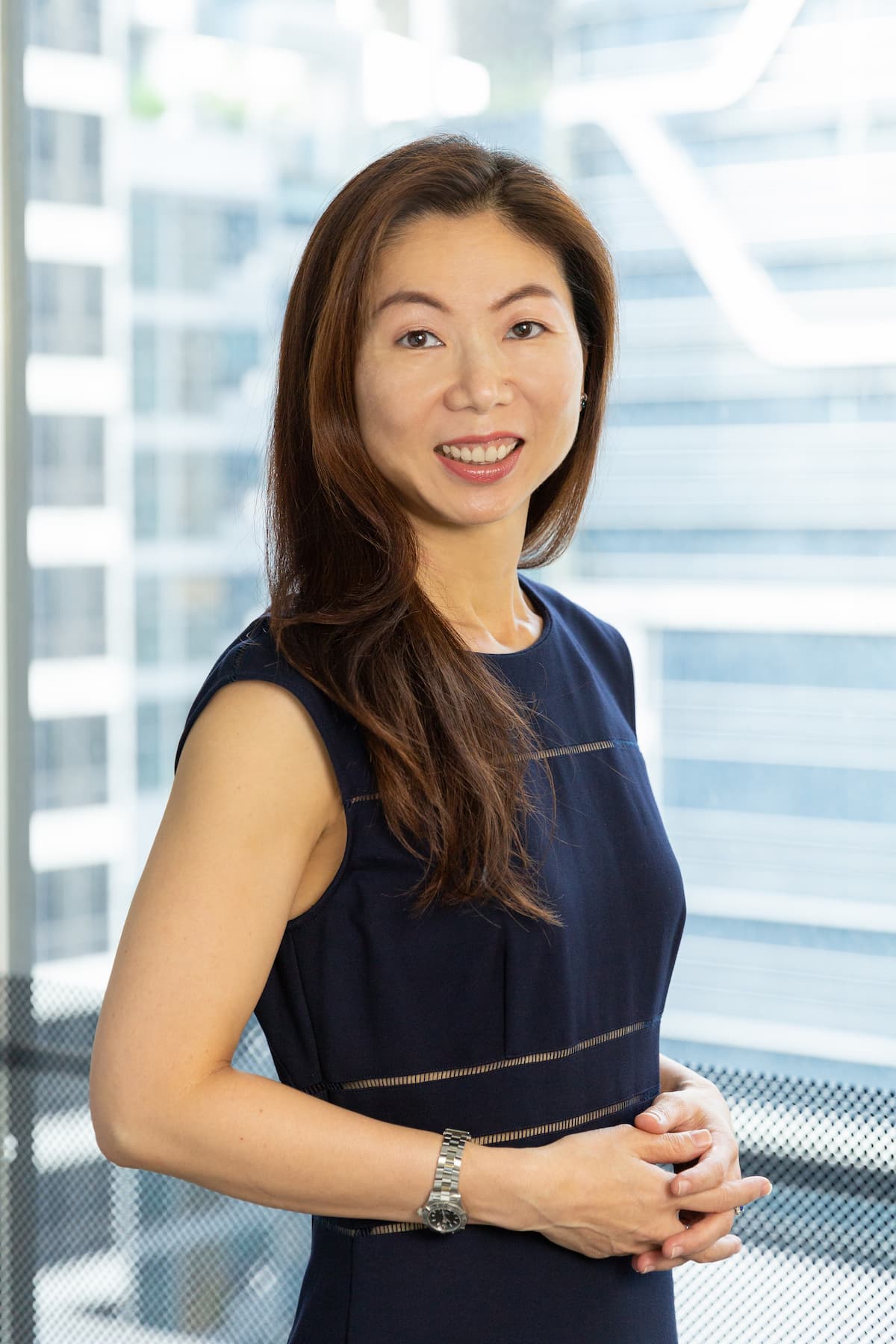 Of late, Singapore has been in the spotlight for the wrong reasons: the resignation of two lawmakers from the ruling party due to their inappropriate personal conduct which raised the issue of fit and proper, followed by a cabinet minister being interdicted from duty with a reduced pay until further notice due to an ongoing corruption probe and the crackdown of a massive billion-dollar money laundering case and forgery offences. MAS will not tolerate the abuse of our financial system for illicit activities and will take firm action against FIs who are found to have breached MAS' stringent requirements on anti-money laundering / countering the financing of terrorism, or to have inadequate controls against money laundering / terrorism financing (ML / TF) risks. On this note, AIWM has put in place guidelines to ensure that only the Right firms, sharing the Same purpose as AIWM, may be eligible to join the Association. There were instances where applications were rejected as the firms did not meet the membership criteria. It is of utmost importance that as the representative body for the EAM sector in Singapore, the Association upholds the highest standards of integrity and professionalism for the industry; the same way the Singapore government protects the integrity of its system together with staying clean and incorrupt to maintain its stature as a key financial and wealth hub.
On a lighter note, AIWM's inaugural charity event where we partner with Marymount Center for a charity bowling competition has been rescheduled to Sep 07, 2023 due to Polling Day. Marymount Center is an institution that reaches out to vulnerable women and children through three 24-hour residential homes for children under the Ahuva Good Shepherd umbrella and a crisis center. We have so far raised $34,000 for the beneficiaries! Thank you to the donors for your support! We look forward to an afternoon of strikes and spares together 😊.
Our 11th AGM will be happening on Sep, 22 at Palm Ballroom, Raffles Hotel. It has been 12 years for AIWM but this will be the 1st AGM for me, as Secretary of AIWM. It has been a privilege and an honor for me to serve AIWM and in this past 1 year, I have attest the efforts and contributions of both the members, that is YOU, and the Committee in striving to build a more robust EAM community in Singapore. It's because of YOU that we can continue to drive our Purpose and uphold the highest standards of professionalism and excellence for our industry. We look forward to hearing your views and how we can help our community grow stronger and further in a new era of global development. See you on 22nd Sep!
Sincerely,
Cynthia See, AIWM Secretary
This website uses cookies to ensure you get the best experience on our website.