Up Close and Personal with... ... Urs Brutsch, Founder & Managing Partner, HP Wealth Management Pte Ltd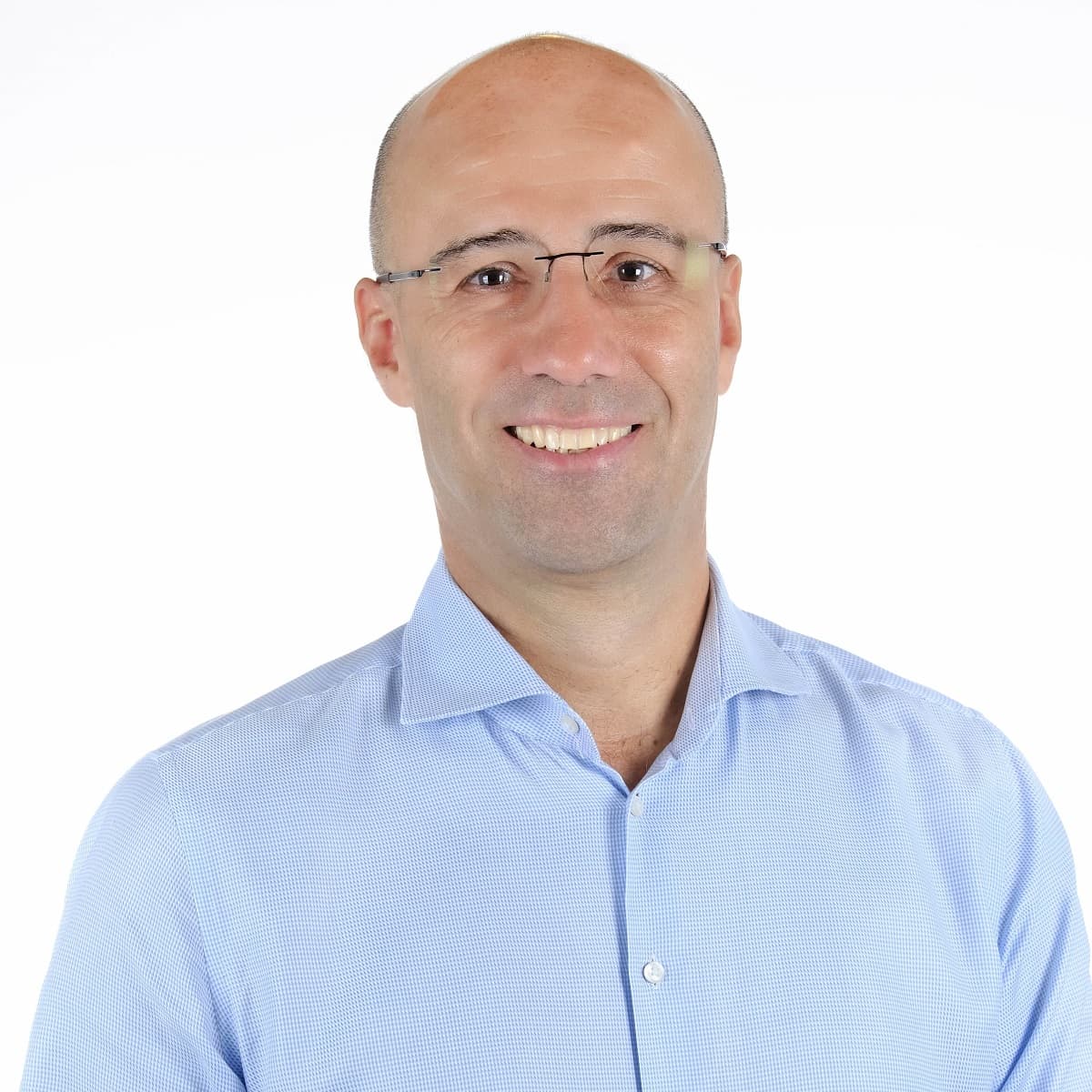 "I believe that the pandemic has taught us a painful lesson. Never take anything for granted, Family time is important and Stay the course."
– Urs Brutsch,
Founder & Managing Partner,
HP Wealth Management Pte Ltd
Tell us about yourself and your company.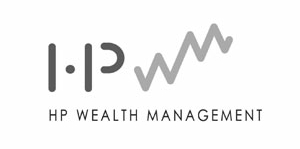 I came to Singapore in 1986 on a one-year traineeship with Credit Suisse. I am still here, and have no complaints. The last 36 years have been fascinating. Private Banking back then was a rather new concept. The biggest players then (Swiss Bank Corporation) had about a dozen staff….So the industry has clearly evolved. After Credit Suisse, I moved to ABN ARMO in 1999 to run the Asian Private Banking business. In 2004 I returned to the CS Group to manage Clariden in Asia. At the height of the Global Financial Crisis, I decided to start my own business and in 2009 we started to operate as an Independent Asset Manager. HP Wealth Management was born.
When I don't work, I like to travel with my wife and children, and I spend a lot of time on the football pitch. I run a Football Club with around 120 active members. I play, coach and referee, which makes for a pretty sporty weekend. I also like to go to the gym and the Sunday session of Pilates is sacred.
Over the years, we expanded the business and added a Family Office component. That led to client interest in the Private Markets and we added a team focusing on Private Markets. Today, our business is basically built on the three pillars IAM / Multi-Family Office / Private Markets. We are a team of 30, and the vast majority of our clients is based in South-East Asia, with a few exceptions in the Middle East and Europe.
What is wealth management to you?
Wealth management is not rocket science. It's a relatively simple business, but there are many pitfalls along the way, which may make it look complicated. It's also our company's aim to keep things simple. We invest rather conservatively for our clients, don't recommend leverage, and largely stay away from structured products, as they in most cases have massive fees built in. That probably makes us a rather boring investment manager. But in our business, I think boring is good. Clients want us to be a safe pair of hands, where they know that they can sleep well because we are not taking outsized risks on their behalf. Our main objective is wealth preservation. Most of our clients are much more successful in wealth creation than we could ever be. We want to ensure that they remain wealthy.
When we started in 2009, all my colleagues thought that I was crazy to build a IAM without taking retrocessions. Nobody believed that Asian clients would pay for advice. I am glad to say that our income today is more than 99% fee-based, i.e. we don't benefit from transactions we generate for our clients. I strongly believe that this is the most honest form of advising a client. Our investment recommendations are never tainted by revenue considerations.
Going forward, I am very bullish for our industry. However, with the ever-increasing cost of running the business, I think we can expect a bit of a consolidation along the way, i.e. smaller players may want to merge or join a larger player.
Three things you've learned over the past three years (career & personal)?
1. Never take anything for granted
Prior to COVID we would assume that we can travel anytime and anywhere. We did not appreciate enough the luxury of being able to go to Bali for a long weekend, or travel back to Europe to meet up with family and friends. I believe that the pandemic has taught us a painful lesson. The same goes for our health. It's good until it isn't. I had a small scare with a Deep Vein Thrombosis in 2022 and it was a reminder to listen to my body, and continue with my routine medical check-ups and healthy lifestyle.
2. Stay the course
In terms of investment philosophy we always believed in having a robust Strategic Asset Allocation and then stay the course, i.e. only make small tactical deviations. At the beginning of the pandemic, the collapse of financial markets in Q1 2020 and the subsequent V-shaped recovery underscored that it is critical to stay invested. We know that we can't time the market, so we don't try.
3. Family time is important
This is not really a new learning, but both our children are grown up and they pursue their studies and careers in Europe. It feels as if the last 25 years have passed by very quickly. I think we should be spending more time with our family, and less time in the office or on our devices. You can always catch up with work, but you can never catch up on time not spent with your loved ones.
This website uses cookies to ensure you get the best experience on our website.