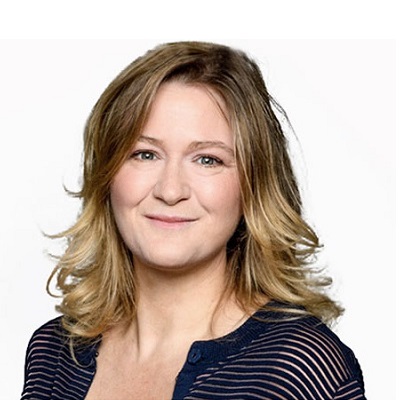 Victoire Carous
Senior Investment Manager, Plastic Circularity
Lombard Odier Investment Managers

Victoire Carous is a Senior Investment Manager dedicated to the Plastic Circularity strategy at Lombard Odier Investment Managers (LOIM). She joined LOIM in 2022 with direct private equity investment experience. Prior to joining LOIM, Victoire was the CFO of Mitte (in charge of fundraising), a startup offering water filtration devices to eliminate plastic bottles. Before that, Victoire spent 4 years as Head of M&A at Ecotone, a B-Corp and the leading European organic food group, under the ownership of PAI Partners following a take-private and spearheaded several acquisitions. Victoire was also a principal investor for 6 years at Verlinvest, a consumer growth fund with global scope, and started her career at McKinsey in Belgium where she worked for 5 years.
Victoire earned an MBA from Kellogg and graduated from Solvay and ULB with two masters in business engineering and in political sciences
This website uses cookies to ensure you get the best experience on our website.