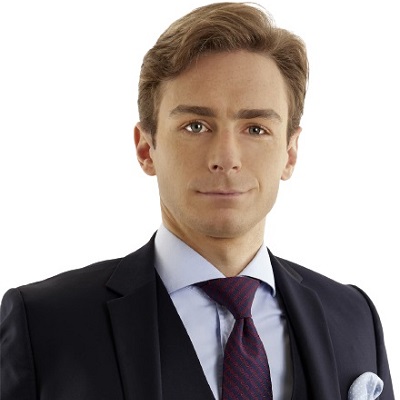 Nicolas Ulvoas
Managing Director Asia
Lynceus Partners
Nicolas is part of the management committee of Lynceus Partners, an independent investment boutique specialised in alternative investments with a deep in-house expertise in derivatives and structured products. As Managing Director of the firm in Singapore, Nicolas leads the developments of the group in Asia and is responsible for building durable partnerships with independent wealth management firms and investment banks in the region.
Nicolas brings the panel 10 years of experience in private banking working closely with Ultra High Net Worth individuals and Family Offices in Luxembourg, France, Switzerland, and Singapore. His previous position was in the Global Family Office team of UBS in Geneva, where he provided coordinated institutional coverage for clients that require complex and bespoke solutions across divisions.
This website uses cookies to ensure you get the best experience on our website.