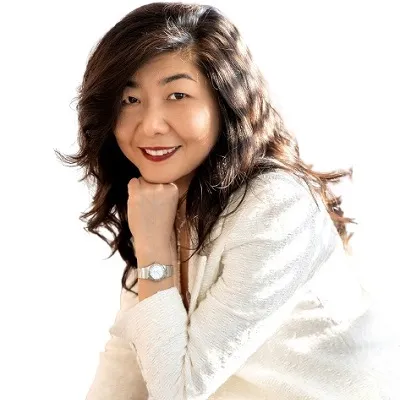 Bei Zhou
Executive Director
Bank of Julius Baer & Co. Ltd.
Bei Zhou has experience in traditional Financial services for over 16 years, namely in UBS Investment Banking and UBS Wealth Management, Deutsch Bank Wealth Management and Julius Baer. She is currently working at the Bank of Julius Baer & Co. Ltd. Singapore as a senior Relationship Manager in Intermediaries business. Her passion is empower people to be the leader in their own lives. Bei is the Chairperson for Women@JB in 2023.
Bei started her training and coaching career in 2012 with Sandler Sales Training. She trained clients including JP Morgan, UBS, Bank of Singapore, Crown, Galaxy, Oracle in Beijing, Shanghai, HK and Macau. Bei also joined Exec-comm in 2016 and AMT in 2017 as freelance facilitator. She also has experience in Leadership/ FinTech training and coaching senior executives for Fortune 500 companies.
2016-2019, she joined FinTech as Co-Founder and COO at Valoot. Bei is a respected member of the industry and has received awards and nominations including second place in the "Hong Kong SheLovesTech" Pitch Competition (2017) and featured on the power list of UK Women in FinTech award (2017). Previously, Bei has contributed to HK FinTech Week (2017) , SPOT Conference HK (2018) and RTHK (2018) ezonerthk where she shared her thoughts on Blockchain and Cryptocurrency.
This website uses cookies to ensure you get the best experience on our website.