AIWM Singapore Year-end 2021 Committee Update
Happy Holiday from AIWM Singapore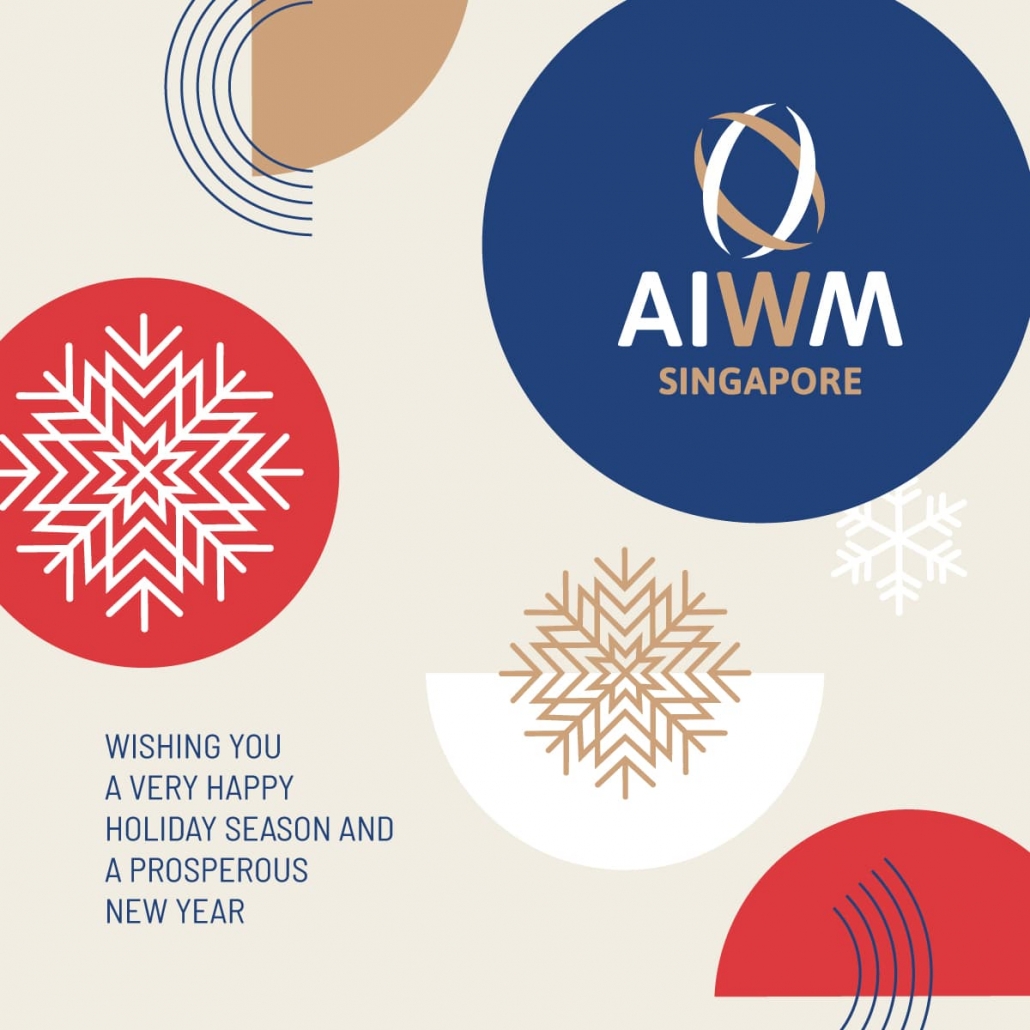 President & Vice-President's Note
Dear Members,

As we celebrated the 10th Anniversary of the Association, it has become a vital contributor in the Singapore wealth management industry.  
We maintain an open dialogue with the MAS and promote best practices in our industry.
We provide regulatory updates, training development and networking events for our members and community.
We provide our members —free of cost— a centralised compliance support centre.
We provide multiple resources on our website and offer benefits to support our members' businesses.
We provide trusted service providers a platform to showcase their services and products that are relevant for our members.
2020 & 2021 were difficult years with many challenges, where physical events had to be cancelled and/or postponed. However, thanks to the efforts of the entire Committee together with members' engagement, we have been able to navigate the year and continue to provide value for our community. In particular, we would like to thank everyone who contributed to #Feet2Foster – an AIWM initiative to give back to the less fortunate children.

As we conclude 2021, let's take a moment to look back on the previous months.

The start of 2021 is a special milestone for the association, having grown from strength to strength. We take this opportunity to enhance the association's profile and to grow our member base significantly. We put forward the motion to rename the Association of Independent Asset Managers (AIAM) Singapore to the Association of Independent Wealth Managers (AIWM) Singapore. A small but nuanced change and we hope that this will better reflect the distinct interests and work of our members, which focuses more holistically on wealth management.

We also took the initiative to work with a PR Agency to help us with our campaign to increase the awareness of the IAM industry amongst the general public.

In Q3 we hosted, amongst many other webinars, our virtual Annual General Meeting and confirmation of the new AIWM Treasurer, where we gathered 70 participants.

We also started to bring back popular networking events like Golf and Karting but ensuring to adhere to the safe management measure set by the Singapore Government. We also recently did a different kind of approach in hosting a lifestyle event, and we're happy to know that everyone enjoyed the virtual Chocolate and Sake Pairing which was joined by more than 40 participants.

To round off the year, we have conducted educational webinars, virtual gatherings, and a regulatory & compliance session on significant updates, well attended by over 200 members.

Moving forward, AIWM will strive to continue to find new ideas to provide our members with support and benefits in order to thrive in today's ever-changing wealth management landscape.

On behalf of the Committee, we would like to express our gratitude for your continued commitment and support, and we remain hopeful that we can meet with each one of you in person again in 2022.

Lucie Hulme – AIWM President
Jolene Tan – AIWM Vice-President
AIWM Committee 2021 - 2022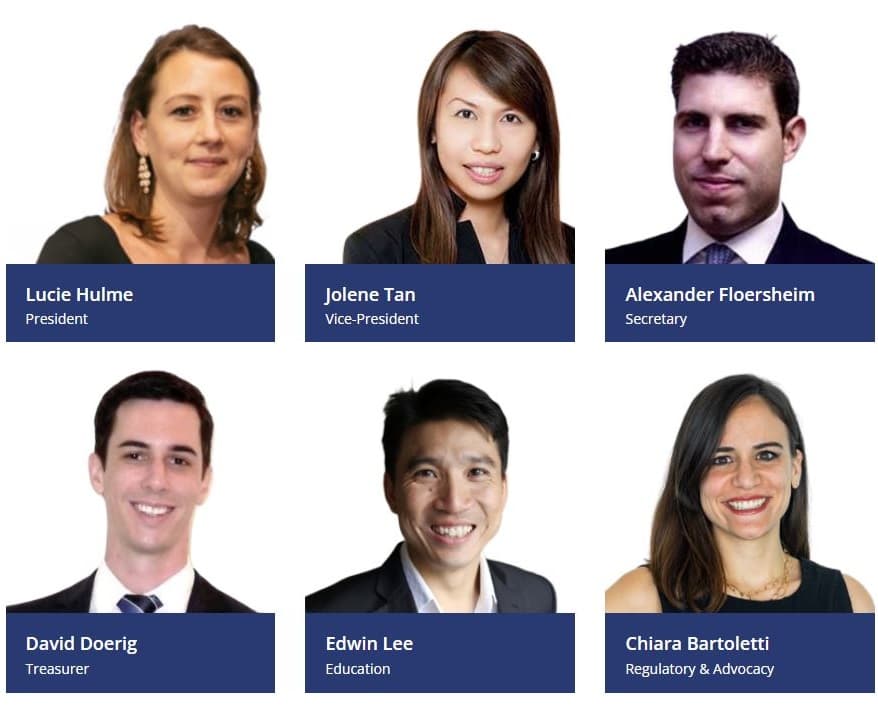 As of the end of Dec 20, 2021, the AIWM Account Balance stood at SGD 497,272.49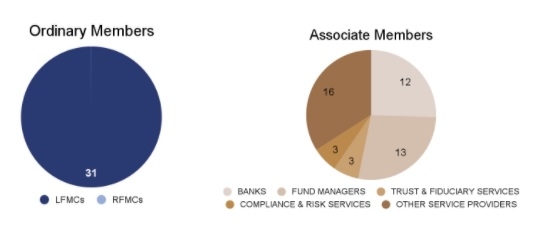 To date, we have a total of 31 Ordinary Members and 47 Associate Members.
New Members
All articles loaded
No more articles to load
#Feet2Foster Update

50% of the 1, 200 children in care in Singapore are staying in Foster families, with the rest in residential homes.
 
The AIWM partnered with the Salvation Army Gracehaven this year in its #feet2foster campaign in commemoration of 65 years of fostering in Singapore. The objective was twofold – to raise awareness for the children in care and Foster families and to raise funds in support of the Foster families, by collectively walking/running/cycling 65,000km (awareness) and to raise $65,000 (support).
 
The AIWM is proud to report that 631 supporters collectively clocked 147, 062.37km and a total of $66,505.50 was raised.
 
A very special mention to these firms who anchored the fund raise:
 
Ordinary members:
Corecam
Covenant Capital
Crossinvest
Singalliance
Taurus Wealth Advisors
 
Associate members:
LGT Bank
 
The AIWM matched funds contributed by staff and firms with an additional $10,000.
 
We are called to be stewards of our businesses & our clients assets, and while this was a great start for the Association and its member firms, we recognize that we are stewarded with so much more and are looking forward to the year ahead where together, we can continue to support and positively impact those in need in Singapore and beyond.
https://www.aiwm.sg/wp-content/uploads/2021/12/2022_aiwm_committee_update.jpg
1200
1200
Ariel Caparas
https://www.aiwm.sg/wp-content/uploads/2021/03/logo_aiwm_full-300x50.png
Ariel Caparas
2021-12-20 17:45:03
2021-12-22 15:34:03
AIWM Singapore Year-end 2021 Committee Update