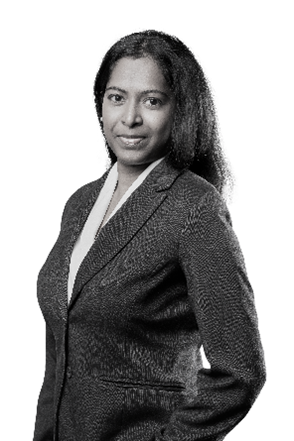 Nithi Genesan
Executive Director
Waystone Compliance Solutions
Nithi Genesan is Executive Director of Compliance in the Singapore operation of Waystone Compliance Solutions. A compliance and regulatory specialist, Nithi has over 15 years of experience working within the financial sector and an in-depth knowledge of the laws and regulations of the financial markets. Nithi's vast experience includes working within securities, asset management, insurance, financial advisory and payment services.
At Waystone, Nithi manages numerous AML/KYC projects for large institutions and oversees the Compliance Team, providing the team with direction and oversight as they support clients with ongoing compliance matters including, obtaining licenses, internal audits, preparing for MAS inspections, providing compliance gap analysis and compliance training.
An experienced compliance trainer, Nithi conducts training for institutions ranging from asset management entities to top-tier banks. This includes working with the Institute of Banking and Finance (IBF) to obtain accreditation for compliance training courses in Singapore and working with the Chartered Alternative Investment Analyst Association (CAIA) to establish compliance training.
Prior to joining Waystone (previously Argus Global), Nithi was Head of the Singapore operation for a well-established compliance consulting firm in the Asia-Pacific region. In this role, Nithi maintained a proven track record for consulting with financial institutions and intermediaries and managed numerous compliance projects for large institutions.
Nithi holds a Master's degree in Applied Finance from the Manchester Business School, and is a graduate from the National University of Singapore. In addition, Nithi is a holder of the International Compliance Association Diploma. A frequent speaker and panel member for various industry conferences and seminars, Nithi is also a guest lecturer at the Singapore Management University (SMU).
This website uses cookies to ensure you get the best experience on our website.