Up Close and Personal with... ... Gary Cheo, CEO, Avallis Investment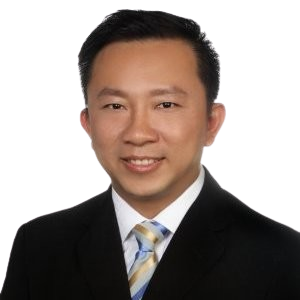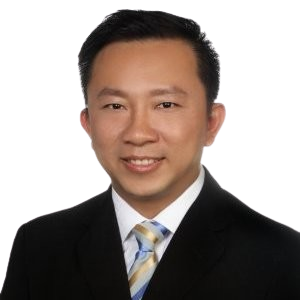 "Innovation and adaptation, people management and self-care – 3 valuable lessons that I learnt since helming Avallis Investments."
– Gary Cheo, CEO, Avallis Investments
Tell us about yourself and your company.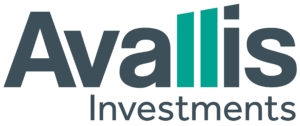 As the Chief Executive Officer and founder of Avallis Investments, my priorities are to set the vision and direction for my team.  I develop and implement business plans and strategies and ensure effective communication and collaboration among departments.
Avallis Investments is a boutique wealth management firm that is built on the philosophy of Primum non nocere, which is a Latin phrase that means "first, do no harm".  The expression is not only the underlying ethical rules of modern medicine but also our guiding principle.
Avallis Investments was born in 2015 out of the ashes of bankers that felt burdened by their duty towards their clients.  Over coffee with my ex-colleague and my current business partner, Joseph Chen, the idea of an altruistic wealth management business was conceived.  Eight years later, we proudly say we have stood by our founding principles.  Our client's interest continues to take centre stage through the vicissitudes of the markets, and we continue to "do no harm", even if it is at our expense.
What is wealth management to you?
Wealth management is a professional service that helps high-net-worth individuals and families manage their wealth through investment, tax, retirement, estate planning and risk management services.  It prioritises the client above all competing needs.  It seeks to deliver a highly personalised and holistic solution that preserves and grows the wealth of individuals and families from generation to generation.
Three things you've learned over the past three years (career & personal)?
Helming Avallis Investments since its inception has taught me many valuable lessons.  The three most pivotal ones have been innovation and adaptation, people management, and self-care.

Innovation and adaptation have been critical during the pandemic and remain essential as Avallis embraces technology that enhances productivity and client engagement.  Beyond the hardware, people management is the next area that has both been challenging and rewarding.  Conflicting needs and priorities amongst the various departments meant that every challenging situation had to be managed sensitively yet professionally.  However, each of these has allowed me to grow as a leader.

Being a CEO, a husband, a father and a son often meant that self-care was the least important thing on my plate.  There were always so many things beyond my control, but they needed my time and attention.  However, life has taught me that I had to 'put on my life vest and ensure that my oxygen mask is secured' before I could help those around me.
This website uses cookies to ensure you get the best experience on our website.