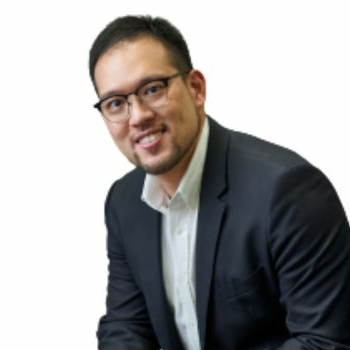 Assoc. Prof. Kenneth Goh
Academic Director, Business Families Institute
Singapore Management University
Kenneth Goh, PhD, is Associate Professor of Strategy & Entrepreneurship (Education) and Academic Director of the Business Families Institute (BFI) at the Lee Kong Chian School of Business (LKCSB), Singapore Management University (SMU), where he leads BFI in its research, education, and engagement of business families to enhance their growth and impact. Prof. Goh obtained his Ph.D. from the Tepper School of Business, Carnegie Mellon University, under the Lee Kuan Yew Scholarship. He also holds degrees from The Wharton School and the Harvard Graduate School of Education. His research has been published in leading academic journals in the field of management. Additionally, he has authored two books, namely "Circular Economy Principles for Family Business and Wealth Stewardship" and "The Inclusive Organizing Playbook". Furthermore, his case studies on topics such as business families, innovation, analytics, start-ups, and social entrepreneurship have been widely used by business schools across the world. At SMU, he teaches courses on business families, sustainability, entrepreneurship, and leadership in the undergraduate, MBA, and Executive programmes.
This website uses cookies to ensure you get the best experience on our website.