2022 Year-end President's Note
by Jolene Tan, AIWM President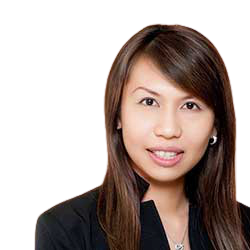 Dear all,
As an eventful year draws to a close, it is a meaningful time to reflect on the association's journey in 2022 and the moments we shared. Together with the efforts of the entire committee and our members' engagement, we navigated a year of transition and growth with an unwavering focus on our core missions and espoused the spirit of AIWM.
We equipped our members with invaluable workshops, seminars and resources to uphold industry best practices. We were delighted to bring back two curated physical workshops covering an extensive range of topics, seminars/webinars delving into refreshing subjects like the craft of art financing and legacy planning, as well as regulatory and compliance sessions on significant updates.
We cultivated a community of like-minded professionals through purposeful networking opportunities. After two years of restrictions, the easing and return to normalcy meant we could finally revisit physical networking events – nothing beats the power of meeting each other face-to-face.
Looking back, we kicked off the year with small C-suite get-togethers, brought back the crowd-favourite Grand-Prix style kart racing and hosted an exquisite evening at Monti Pavilion with unlimited cocktails. We then took things up a notch to create a unique networking opportunity where more than 60 members enjoyed a tour of the Tanglin Gin Distillery.
In September, we hosted our first physical Annual General Meeting since the pandemic with a great day of golf and dinner. We then rounded off the exciting year with a dazzling soiree of performances at our AIWM Gala dinner held at Koma Singapore, well attended by over 150 members.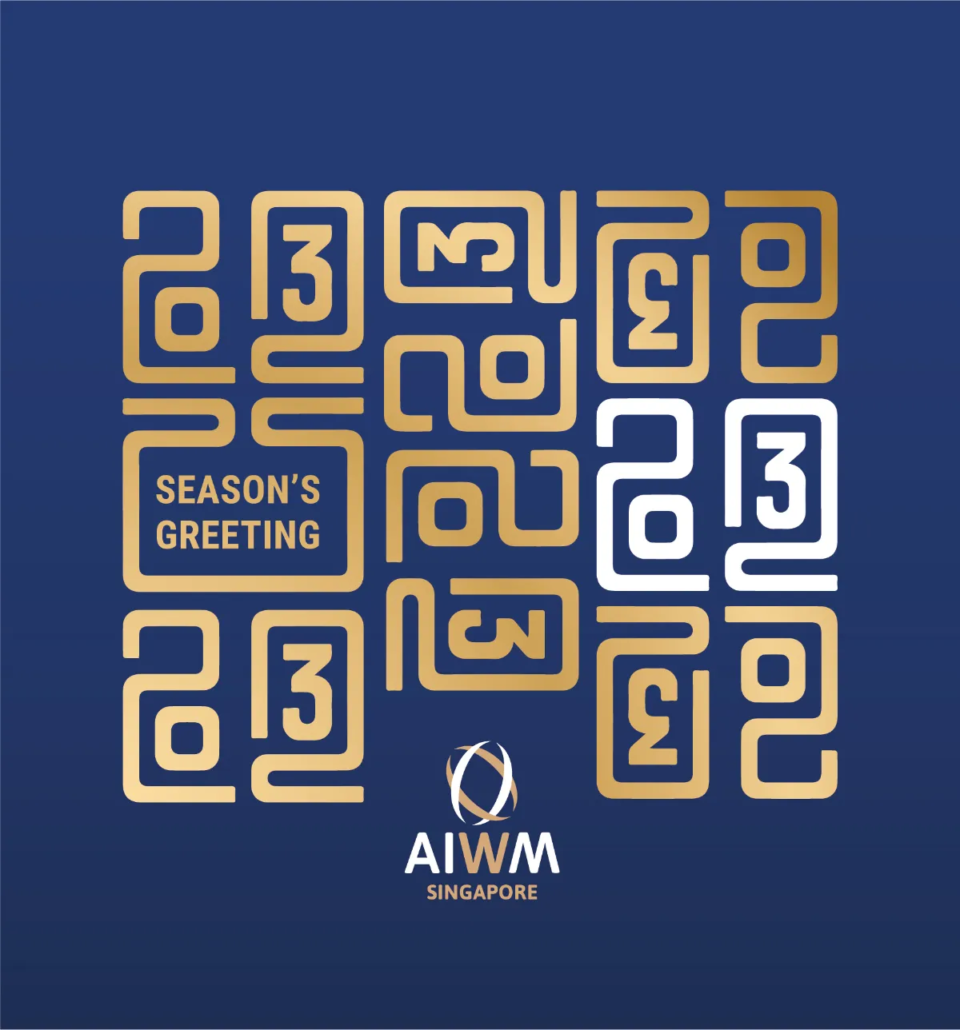 Happy Holidays from AIWM Singapore
As we powerfully step ahead into 2023, it promises to be another exciting year with a focus on increasing AIWM's visibility, strengthening collaborations to add value through events and equipping members with the right resources to thrive in this industry.
On behalf of the committee, I would like to thank you for your active and enthusiastic engagement over the year and the support given to AIWM thus far.
Warmest wishes to you this Christmas and I look forward to a fantastic year ahead!
With best regards,
Jolene Tan, AIWM President
This website uses cookies to ensure you get the best experience on our website.