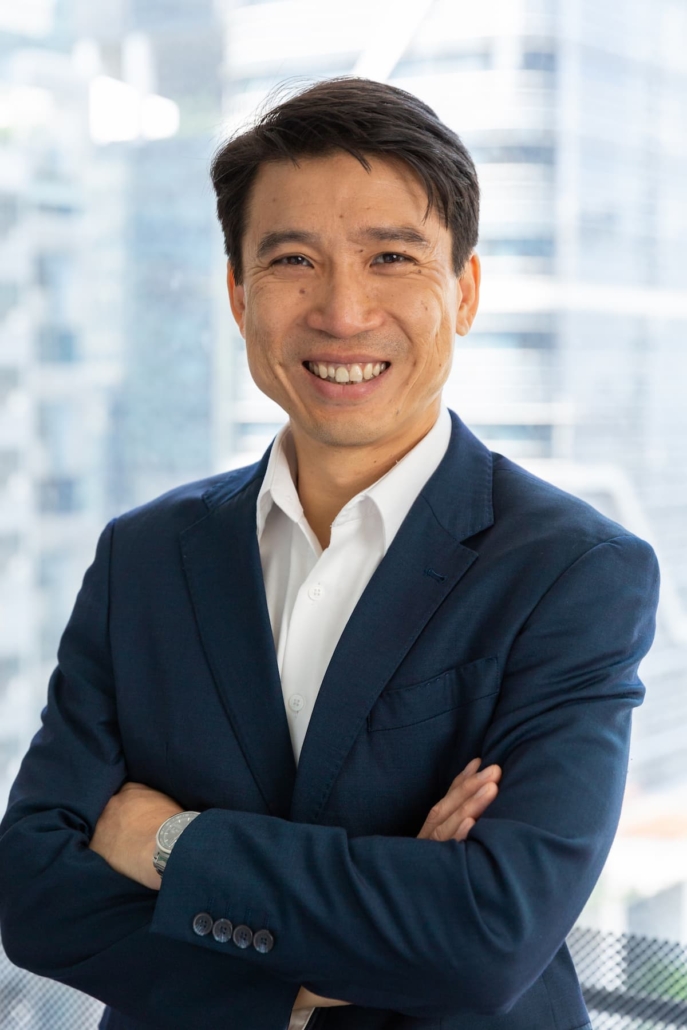 As a proud Singaporean who is still volunteering in the Army, it's great to see "Onward as One" as the theme for this year's National Day Parade 2023. As we read and hear of the conflicts within and between countries in the world, we cannot help but pause to give thanks for the amazing unity in our highly diverse country. It's not a happenstance to have us grow up with friends of different religions and races in schools, serving together in the military (for us guys!), and staying in housing blocks that include friends from various backgrounds.
Singapore turns 58 this year, and as much as Singapore is a young country, the AIWM is only 12 years old this year! The Association started with only a handful of founding firms, but we are now a more than 80 member strong community, growing in diversity with more firms from varied backgrounds and from different parts of the globe joining us, supported by an increasing variety of associate members. Besides the traditional custodians, online brokers, legal and compliance, technology companies and traditional fund managers, we now also have training companies and alternative investment managers in the stable. Yet we know there are many other firms who could benefit from joining us. If you know of any prospective members – associate or ordinary, please let any of the committee members know and we will be happy to meet with them to share more about the association.
We have lined up other events for you in Q3, such as the AIWM Regulatory & Compliance workshop happening on 17th August, and our mega event – Annual General Meeting, happening on 22nd September! Stay tuned! The semi-annual Professional Excellence series will also be held on 4th October and we look forward to an engaging, diverse line-up of speakers from the association. Do look out for the invitation and we hope to see you there!
This year will also mark a first for the AIWM as we embark on the AIWM-Marymount Centre Charity Bowl with a two-fold objective – to raise awareness for the children in care/youth at risk in Singapore as well as to raise funds for them. Funds raised would be used for therapeutic programs (counseling, play therapy, etc.) for the children as well as tuition fees. The AIWM's goal is for a minimum of 20 teams to take part, to raise S$40,000 for this fundraising initiative. To date, we have 10 teams that have already signed up. Besides raising funds, AIWM Singapore will be bringing 40 beneficiaries of Marymount Centre, aged 9 to 16, for a fun afternoon of bowling alongside staff from our firms, family and friends at the Temasek Club, located at 131 Rifle Range Road, Singapore 588406, on Friday, 1st September 2023.
You are welcome to join us at a firm or as a group of individuals. Please register here: https://www.aiwm.sg/aiwm-charity-event/
We as wealth professionals have been stewarded with much – beyond the assets we are called to manage, we are stewards of our resources, our teams, and importantly, our influence.
This National Day, as we celebrate 'Majulah Singapura', (Malay for 'onward Singapore', and also the name of our National Anthem), may we be a community of wealth professionals that strive onwards towards being excellent stewards of all that is under our care.
Sincerely,
Edwin Lee, AIWM Education
This website uses cookies to ensure you get the best experience on our website.