#Feet2Foster Walk/Run/Cycle by The Salvation Army & AIWM Singapore
Wednesday August 11, 2021 at 5:30 pm (SGT)
via Zoom Conference
Don't miss the opportunity to join us for a different kind of webinar – it's not about investing in stocks, bonds and markets, but investing in Lives!
As part of the AIWM, our team is privileged to support Gracehaven fostering, the Salvation Army in its efforts to support over 1200 children in care in Singapore. We are also mindful, that the pandemic had directly caused an increase in children who are in need of a safe and loving home. Join us as I share my family's journey in fostering and Eugene from the Salvation Army shares, how we can get fit while raising funds and awareness for the children in care in Singapore.

As a community of independent wealth managers, AIWM member firms recognise that our core role is to be good stewards of our client's assets. Part of that stewardship includes leading ourselves, our teams, our clients and their families in our journey of giving to those in need.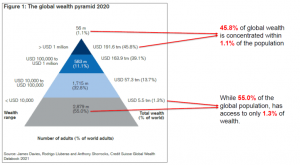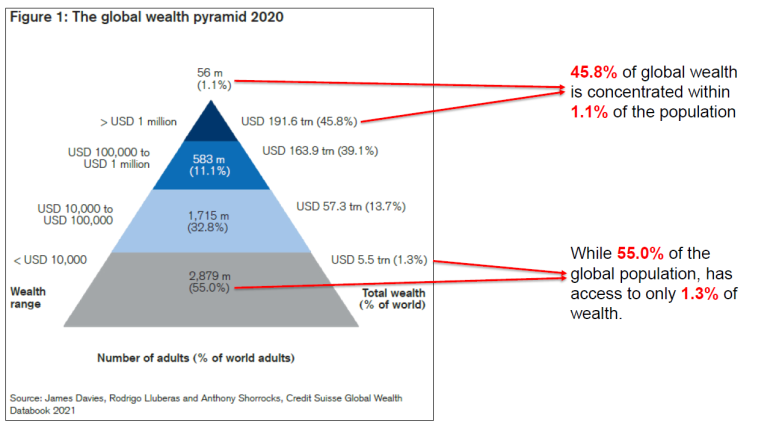 It's mind-boggling that 45.8% of global wealth is concentrated in the hands of 1.1% of the world's individuals, while 55% of the world's population only has access to 1.3% of the planet's wealth! We, as wealth managers in Singapore, lead in the management of the wealth of the Pinnacle of the Pyramid.
The #Feet2Foster webinar happens on Wednesday, August 11, at 5:30 PM. This is a collaborative effort of AIWM Singapore and The Salvation Army, in challenging you to keep fit, learn about fostering and supporting children in need.
Note: The 65,000 Km Run/Walk/Cycle is a collective effort from everyone and a free T-shirt upon registration, while stocks last.
Don't forget to share this with your loved ones and friends, this webinar is open to everyone!
Join our webinar to learn more about this amazing family and friends virtual event.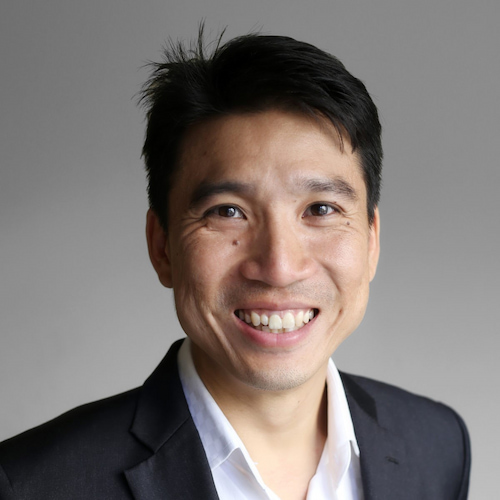 Edwin Lee Education, AIWM Committee Member
As CEO of Covenant Capital, Edwin leads the firm's strategic direction and drives business growth. He started his career with Salomon Smith Barney (SSB) in 2000, providing comprehensive investment advice to individual and institutional clients over the course of 12 years. As the key manager for the team's discretionary multi-asset class portfolios, he oversaw the team's portfolio decisions, including the use of options to hedge and generate income.
Following the stint at SSB, he spent two years with DBS as a private banker, advising both high-net-worth and ultra-high-net-worth individuals and families. Before co-founding Covenant Capital, he was with Swaen Capital, an independent asset manager based in Singapore, leading the global asset allocation portfolio management team.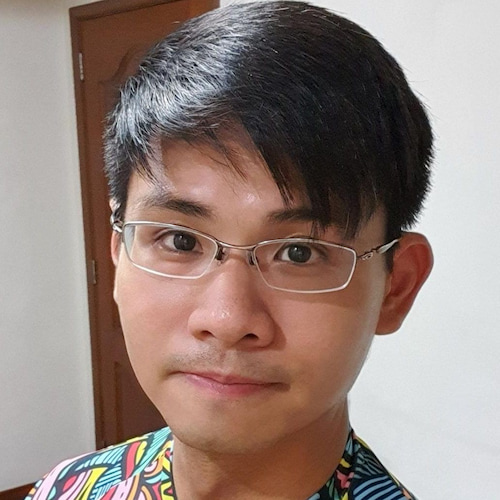 Eugene Chan Recruitment Officer, Gracehaven Fostering, The Salvation Army
Eugene is a recruitment officer for Gracehaven Fostering, The Salvation Army. Gracehaven is a children's home and fostering is among its core services. His core role is interviewing and assessing potential foster parents who are keen on helping children in Singapore who are in dire need. He hopes to be able to create awareness on fostering in Singapore and to help foster children find love, a safe home and hope