Feet2Foster November Update
Time Flies! A few more weeks before we turn the leaf on 2021 and head into the New Year.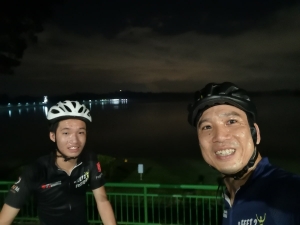 We're also in the Final Lap for the #Feet2Foster Campaign that the AIWM is supporting the Salvation Army with. We started in Oct and the campaign runs till the end of November 2021.
In celebration of 65 years of Fostering in Singapore, The Salvation Army set a goal of clocking 65,000 Km of walking/running/cycling to create awareness for the needs of the children in care in Singapore. The other goal was to raise $65,000 to support foster children and foster families.
Just as a recap, there are about 1,200 children in care in Singapore and only 600 of them are in foster homes right now.
So how are we doing?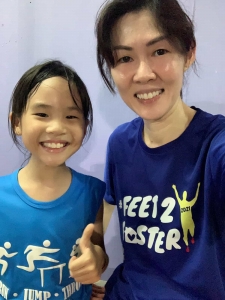 We've blown the target of 65,000 Km and have now clocked in excess of 110 Km!! But in terms of fund-raising, we are now at close to $50,000, close to but still short to the $65,000 target! with 4 Ordinary Members (Corecam, Covenant Capital, Singalliance & Taurus Wealth) and 1 Associate Member (LGT Bank) leading the way in giving! We're not far from the goal and still have a few weeks to support the Salvation Army, so do consider giving whatever the amount. Every bit helps!
Click Here to make the donation. (yes, its 2.5x tax deductible)
Feel free to forward this email along, and here's the link to the Salvation Army's video about fostering: https://youtu.be/zTdUIwX8CBw
And my family's journey in fostering https://youtu.be/RtWjpQeNiPA
This website uses cookies to ensure you get the best experience on our website.