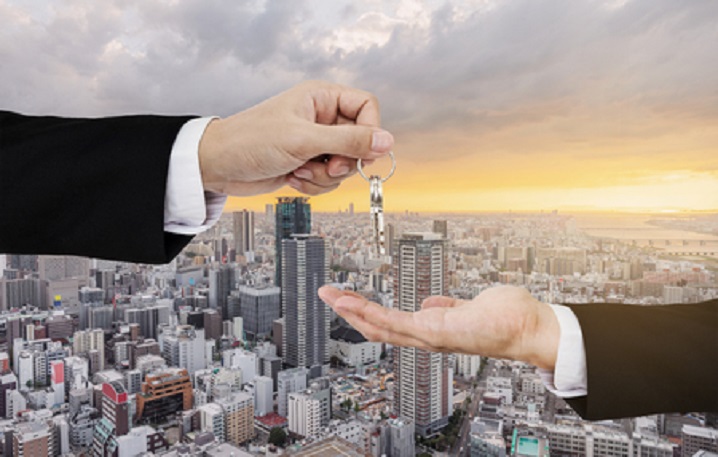 Webinar | Real estate market in Japan – How we see after COVID-19
Date and time: Thursday, February 25, 2021 3 PM (SGT)
The change of lifestyle triggered by COVID-19 is seen everywhere throughout the world, and Japan is not an exception. However, we also see investment money has been coming in during 2020, even from abroad despite such situation where international travel is difficult to make.
What is the key factor making Japanese real estate market unique from major cities in Americas and Europe?
We would like to cover the following topics:
What would be the drivers of money flow into Japanese real estate market amid the uncertainty in the world?
Why the market is deemed to be a safe haven during COVID-19 pandemic?
What is the office and residential cap rate trend in Japanese market?
Format: Zoom, 30 minutes speech & 15 minutes Q&A session.
Highlights/takeaways:
Japanese real estate market sees relatively stable deal flow during the COVID-19 pandemic.
Performances are unequal among different sectors, with strongest being seen in logistics.
Tokyo will attract more investment because of the urban population growth and its city structure will be reorganized centering on Shinagawa.
SPEAKER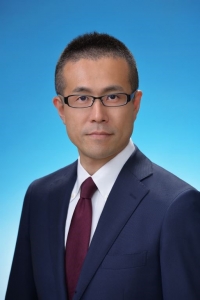 Hitoshi Mashimo,
He joined Mitsui Trust and Banking Co., Ltd. in April 1994. Since October 2018 he has been appointed as Deputy General Manager, Global Real Estate Business Planning and Promotion Department, Sumitomo Mitsui Trust Bank, Limited. He manages the real estate transaction in Japan and have a great deal of experience in global real estate brokerage business.
Hitoshi graduated from the Keio University, Faculty of Commerce. He is a licensed real estate broker in Japan.