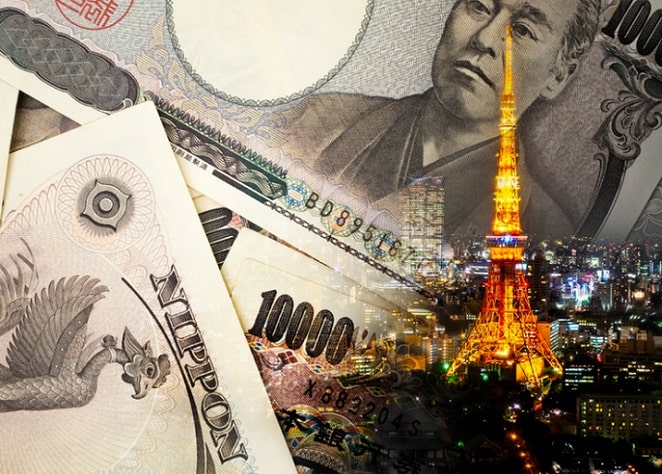 Webinar: Japan economic outlook in 2021 – Driven by "Suganomics"
Date and time: Thursday, December 3, 2020, 4:00 PM (GMT +8)
Duration: 1 hour
A certificate of attendance will be provided for those who attended the entire session.
When the whole world is busy tackling COVID-19, Japan experienced a more important event: Shinzo Abe suddenly resigned for health reasons and Yoshihide Suga took up the position of Prime Minister of Japan.
We cordially invite you to join us on December 3, to talk about how will Japan go in 2021 under Suga's new administration and covering the following topics:
What would be the drivers of economic recovery during COVID-19 pandemic in Japan?
What is the main scenario of the market?
What are the attractive investment opportunities in the Japanese market?
Takeaways for this session:
Japanese economy will recover gradually even during the COVID-19 pandemic.
Unprecedented stimulus package will continue to support the Japanese equity market under Suga administration.
New investment opportunities are expected in industries that benefit from Suganomics.
KEYNOTE SPEAKER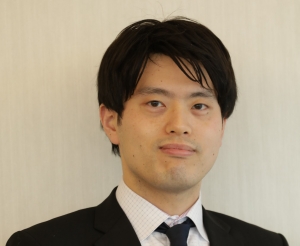 Naoya Oshikubo
Senior Economist
Sumitomo Mitsui Trust Asset Management (SuMi TAM)
He joined Sumitomo Mitsui Trust Asset Management (SuMi TAM) in September 2018. He covers the global macro-economy (including Japan) and is an authority on the world's financial markets.
Before joining SuMi TAM, he was an economist and investment risk management specialist at Nippon Life Insurance, and a strategist at Barclays. He has written numerous articles about the economies and markets for globally major media publications.
Naoya graduated from the University of Tokyo, College of Arts and Sciences and obtained an MBA (concentration in finance) from Waseda Business School. He is a Chartered Member of the Securities Analysts Association of Japan.