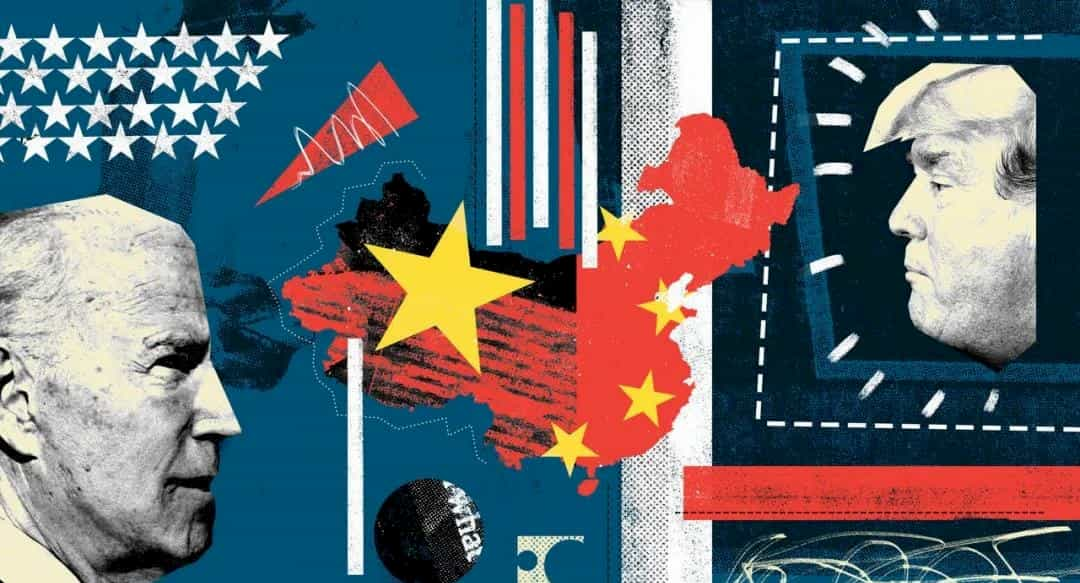 Webinar: Has the outcome of the US elections changed anything for China and Asia bond markets?
Date and time: Thursday, November 5, 2020, 10:00 AM (GMT +8)
Duration: 45-minute to 1 hour
A certificate of attendance will be provided for those who attended the entire session.
Details:
Come along and join this timely discussion with Howe Chung Wan, Head of Asian Fixed Income – Principal Global Investors, as he shares his thoughts on the outcome of the US elections and implications on China & Asian Fixed Income markets. The 30-minute session will be followed by a 15-minute Q&A.
What does this mean for Asian bond markets?
How has the outcome of the US election shifted the relationship between US & China?
Strategic and investment implications to China
Overall impact on Asian credits and our outlook
Keynote Speaker

Howe Chung Wan
Managing Director and Head of Asian Fixed Income
Principal Global Fixed Income
Howe is Managing Director and Head of Asian Fixed Income at Principal Global Investors. He has regional oversight and management of the fixed income portfolio management, research and trading team in Asia.  Howe joined from Amundi Asset Management where he was Director and Head of Asian Fixed Income and before that as portfolio manager in the emerging market team at Standish Mellon Asset Management. Prior to Standish, Howe was Lead Portfolio Manager, Global Fixed Income at the Reserves Management Department of the Monetary Authority of Singapore based in London and Singapore. He began his career at the Ministry of Trade and Industry as a management associate of the Singapore Administrative Service, covering economic and trade relations with Asian countries and was based in both China and Singapore.  Howe received a Master of Science in Aeronautics and Astronautics from Stanford University and a Bachelor of Science with double majors in Mechanical Engineering and Economics from Carnegie Mellon University.