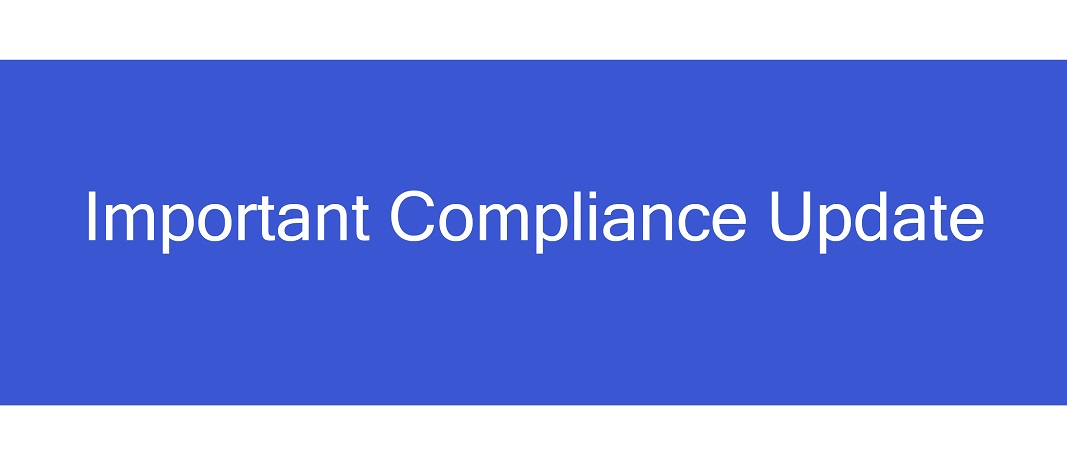 Webinar: Compliance Update
Date and time: Monday, November 30, 2020, 4:00 PM (GMT +8)
Duration: 2 hours
A certificate of attendance will be provided for those who attended the entire session.
We cordially invite you to join our Compliance Update to be held on Monday, 30th November 2020 at 4 PM via Zoom Conference.
For this session, we will cover significant regulatory updates affecting EAMs, Regulatory Trends and Developments, provide takeaways from MAS Inspection, and what's new on VCC. We will also guide you from the recent MAS Guidelines on Individual Accountability and Conduct.
Come along and join us to welcome our returning speakers for this session.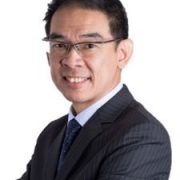 Mr. Tan Woon Hum, Shook Lin & Bok
– Key Regulatory Updates affecting EAMs
– Update on VCC
– MAS Inspections Takeaways
– Regulatory Trends & Developments
---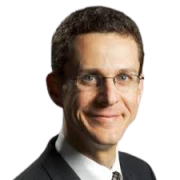 Mr. Rolf Haudenschild, Ingenia Consultant
– Update to the MAS Guideline on Individual Accountability and Conduct
Please submit your questions that you would like to see addressed during the session.