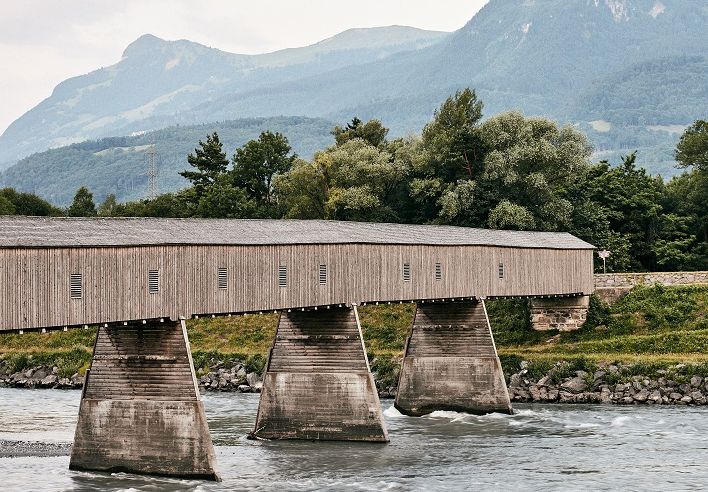 Webinar: Sustainable Investing – moving into the mainstream by VP Bank Singapore
Date and time: Thursday, October 22, 2020, 4:30 PM (GMT +8)
Duration: 1 hour
Description:
Today, the topic of sustainable investing and ESG is much talked about and is moving from niche to mainstream.  From 2014 to 2018, assets under management in sustainable investments grew globally 68% to 31 trillion USD, according to the Global Sustainable Investment Alliance.  Although this topic is relatively young in Asia, interest is high, and demand growing.
We cordially invite you to join VP Bank Ltd Singapore Branch for a webinar, where we will discuss what is behind the trends in sustainable investing.  We will also discuss how to get started and some of the practicalities of integrating ESG into investment strategies.  VP Bank will share how they went about developing their strategy.
A certificate of attendance will be provided for those who attended the entire session.
KEYNOTE SPEAKER
Rashila Kerai
Group Head of Sustainability
VP Bank
Rashila Kerai joined VP Bank in October 2019 as the Group Head of Sustainability and is responsible for developing and implementing the bank's sustainability strategy.  She has extensive experience in sustainability encompassing sustainable investing in wealth management and asset management as well as in corporate sustainability.  Rashila has worked in the US and Switzerland and implemented sustainability programmes globally.  Her experience covers the public, private, and NGO sectors.  In addition, Rashila has conducted research on various sustainability and sustainable investing topics.