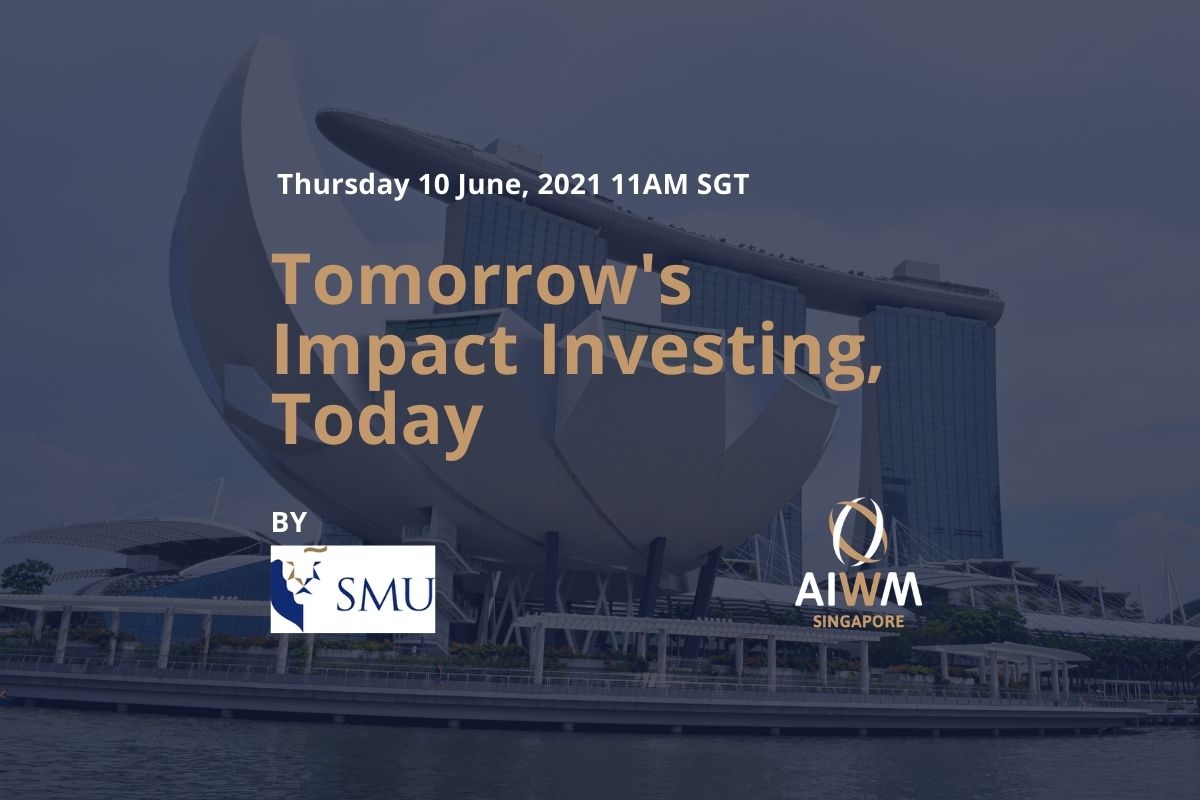 Tomorrow's Impact Investing, Today
Webinar Session on Thursday, June 10, 2021, 11:00 am (SGT)
Hosted by:
Singapore Management University (SMU)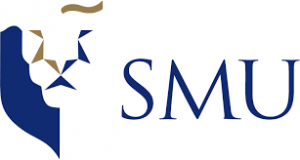 We are delighted to share that Singapore Management University (SMU) cordially invites you to join the 60-minute talk on "Impact Investing" with Hao Liang, Associate Professor of Finance at SMU.
The idea of "Impact Investing" challenges traditional mindsets and approaches – offering diverse opportunities for investors to advance social and environmental causes while ensuring financial returns. However, as actual adoption of these strategies increase, we find ourselves at an inflection point. How can investors balance and manage the ideals of impact investing with seemingly opposing KPIs; how can we measure value in tangible ways and how can family offices and other investors act on these opportunities?
In this session, we will explore the value, opportunities and challenges that underpin the rapidly growing interest in and adoption of "Impact Investing" strategies here in the Asia-Pacific region. We will also look at actual case studies on how family offices and other investors can implement impact investment strategies. Linked to this, we will discuss financial instruments that are available today; how social and environmental impact can be measured, quantified, valued and aggregated, and where "Impact Investing" can take us in the future.
It would be an honour for you to join us as we explore and embark on an exciting discussion on how "Impact Investing" can indeed deliver both financial returns as well as positive environmental and social impact.
Event Schedule
11:00am
Welcome Speech by Professor Melvyn Teo, Lee Kong Chian
Professor of Finance
11:05am
Speaker Presentation by Hao Liang
11:35am
Q&A Session
12:00pm
End of Event
Additional Details on Topic
Leveraging his own case studies and industry engagements, Hao Liang will specifically cover the following topics:
How sustainable investing can deliver both financial returns and positive environmental & social impact;
How different ESG investment strategies can be aligned with United Nations' Sustainable Development Goals;
What are the financial instruments available for such investment (e.g., ESG mutual funds; Private equity impact funds, green bonds, sustainability-linked bonds, social impact bonds);
How different ESG impacts are measured, quantified, valued and aggregated.
Speaker: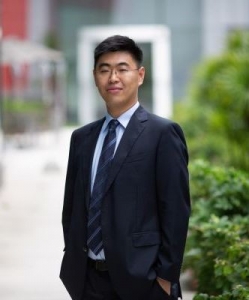 Hao Liang
Associate Professor of Finance, at SMU
Hao Liang holds the BNP Paribas Fellowship and DBS Sustainability Fellowship. He is the recipient of the Alliance for Research on Corporate Sustainability Emerging Scholar Award in 2020, and two-time winner of the prestigious Moskowitz Prize for Socially Responsible Investing (2014 & 2019), one of the most recognized prizes in the SRI space.
At SMU, he teaches Sustainable Finance and Entrepreneurial Finance at undergraduate, masters, executive, DBA and PhD levels. In addition, he sits on the management committee of Singapore Green Finance Centre.