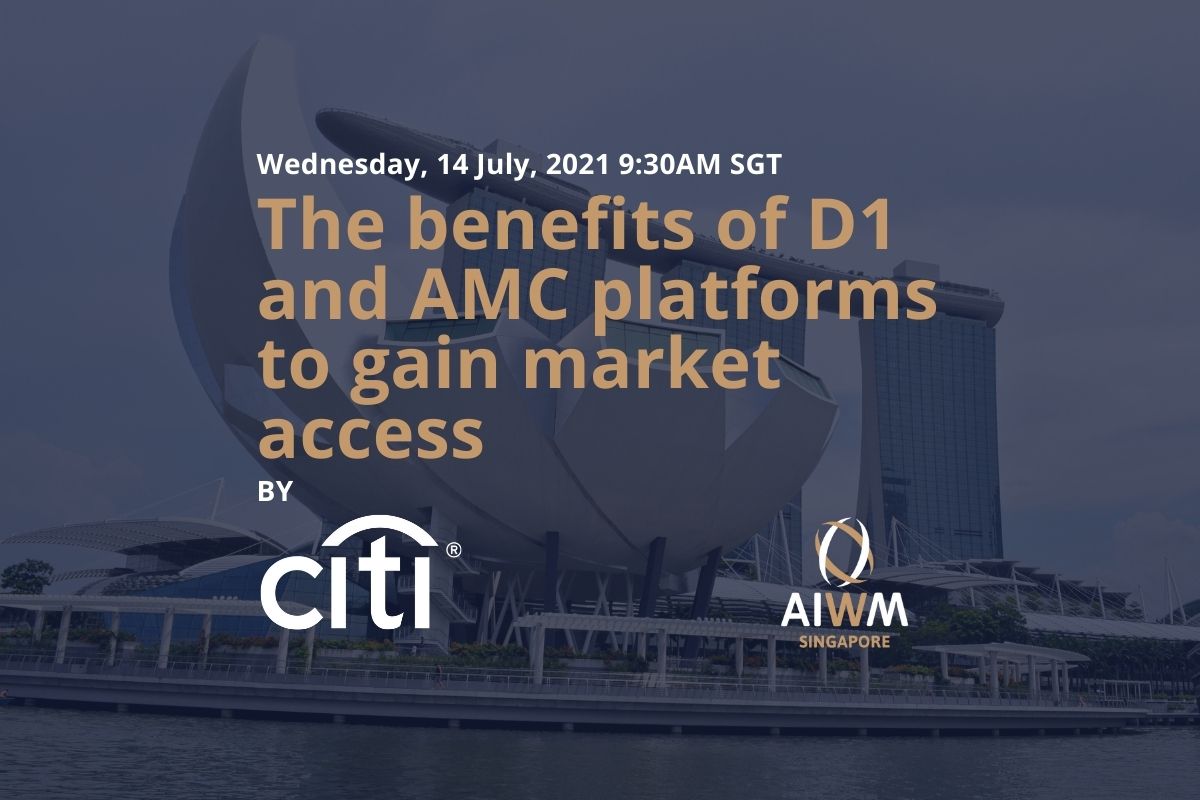 The benefits of D1 and AMC platforms to gain market access
Webinar Session on Wednesday, July 14, 2021, 9:30 am (SGT)
Hosted by: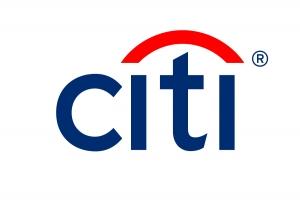 We are delighted to share that Citi has cordially invited you to join their 40-minute talk on the benefits of D1 and AMC platforms.
Trend for Custom Baskets has accelerated over the past few years and such bespoke, static or dynamic, portfolios are becoming more popular with clients. In this webinar, Jennifer Wong will kick start the event by giving an introduction of the Cross Asset Solutions team at Citi and share some trends that she sees in the recent market. Mederic Gehl will discuss how customer basket suits the needs of different clients, examine various possibilities around custom baskets (from static to dynamically managed), and he will also explain how AMC work with DPM / EAM as Manager, and what clients need to be aware of.
SPEAKERS
Jennifer Wong
Director, Head of APAC Private Banks
Jennifer delivers Citi Markets and Securities Services' institutional capabilities into securities firms and private banks that serve affluent and ultra-high-net-worth individuals and family offices across Hong Kong and Singapore. Jennifer has over a decade of experience in the financial services industry. She joined Citi's Hong Kong office in 2007 as a Fixed Income, Currencies and Commodities (FICC) Investor Sales professional covering institutional investor clients such as asset managers and banks. Jennifer holds a BSc (Hons.) in Quantitative Finance from The Chinese University of Hong Kong.
Mederic Gehl
Director, Head of Delta One and Retail Solution Structuring for Multi Asset Group
Mederic is the lead structuring person for any structured solutions arising from the APAC Cross Asset Solutions team and is responsible for developing and executing the solutions. Mederic joined Citi in 2017 as a Citi Investment Strategies (CIS) specialist. Before the current position, Mederic held multiple equity derivatives sales positions in BNP Paribas, Natixis and Deutsche Bank in New York, Paris, Singapore and Hong Kong. He hold a Master's Degree in Accounting and Finance from Panthéon-Assas University Paris II and in Finance from École nationale des ponts et chaussées.