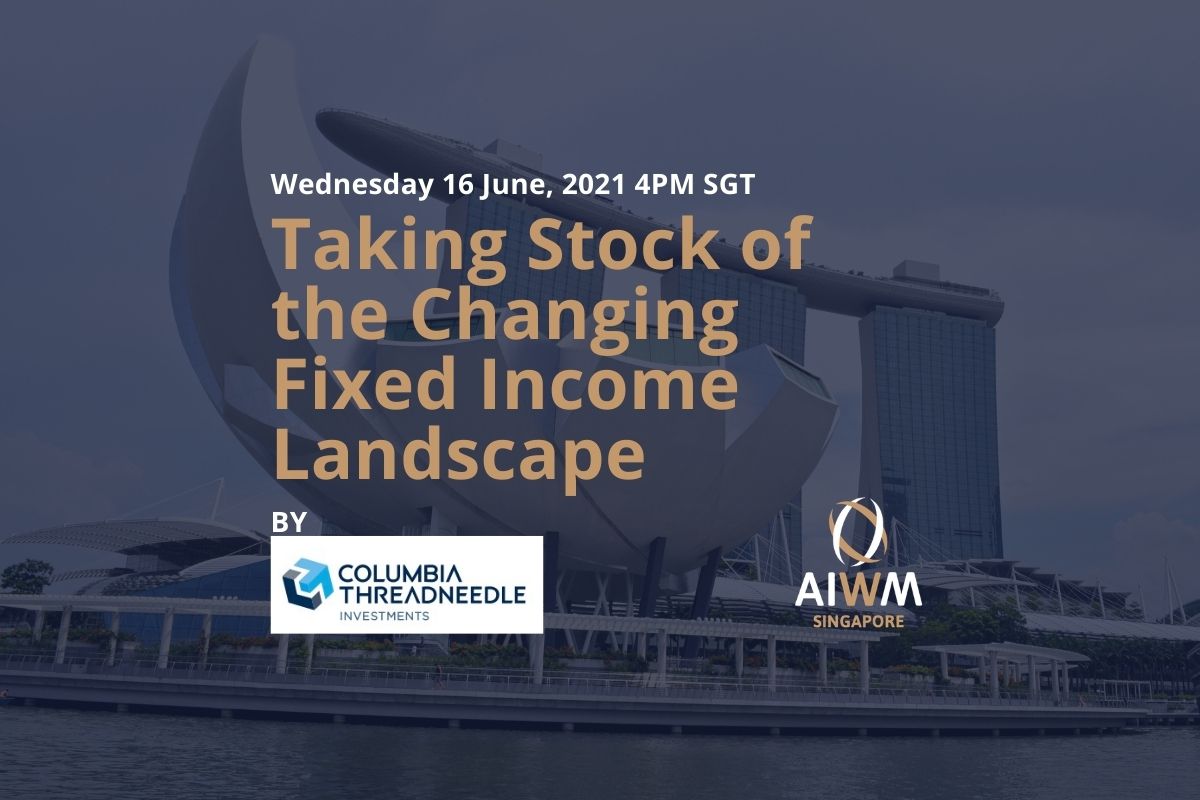 Taking Stock of the Changing Fixed Income Landscape
Webinar Session on Wednesday, June 16, 2021, 4:00 pm (SGT)
Hosted by:

We are delighted to share that ColumbiaThreadneedle cordially invites you to a 60-minute talk with David will share their latest global fixed income outlook and explain why credit selection and downside protection is critical for fixed income investors in what is likely to be a volatile environment.
Flows into equities surge as investors trim fixed income positions this year. Are markets overly focused on upside inflation risks in the near term? Are growth and inflation, even as they come from a low base, the bane of bonds?
Exclusive to AIWM members.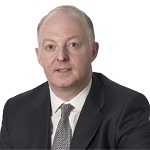 David OLIPHANT
Head of Fixed Income Client Portfolio Management team
David has been a core member of the fixed income team for over 25 years. In his current role, he heads the global client portfolio management team with responsibility for supporting the company's fixed income business and providing investment views to existing and prospective clients, as well as to consultants and other intermediaries.
Prior to this David was Head of Investment Grade Credit, EMEA between 2003 and 2015. He was also responsible for managing a number of corporate credit mutual funds and segregated accounts. Before he was manager of a number of global government bond portfolios. He began his career with Eagle Start Investment Managers in 1989.