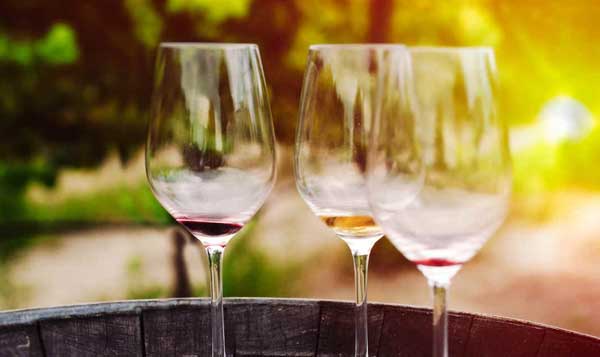 Principal Global Investors | 8 April 2019

Appreciating Emerging Markets: The Economy and its Wines

Principal Global Investors cordially invites you to join their after-hours presentation on Monday, April 8, 2019, at the Stag's Room, The NCO Club.

Did you know that the Chinese first made wine from grapes 4,600 years ago? So come along and discover emerging economies and wines from emerging economies in this fun and educational evening with Principal Global Investors (PGI) as they introduce a new way to invest in Emerging Market Debt (EMD).
 
Featuring Mr. Christopher Watson, portfolio manager of Finisterre Capital – an EMD specialist boutique of PGI; and Mr. Fabien Duboueix, sommelier from JW Marriott.  
 
RSVP now to experience this emerging market wine trail and uncover the credit opportunities this region has to offer. We look forward to seeing you at the event! 

1.5 hours CPD will be awarded.

SPEAKER

Christopher Watson
Portfolio Manager, Finisterre Capital LLP
Christopher joined Finisterre in 2007 as Head of Research and became a Portfolio Manager in 2013. Prior to joining Finisterre, Christopher was an investment analyst in the Global Special Situations Group at Citigroup.  Before Citigroup, Christopher was an Assistant Vice President at GE Capital from 2001 – 2004.  He started his career at the Royal Bank of Canada in 1999 where he worked as a financial institutions banker.  Christopher has an MBA from IMD Lausanne and a BA Hons from McGill University, Montreal.  He has earned the right to use the Chartered Financial Analyst designation and is a member of the CFA Institute.
This website uses cookies to ensure you get the best experience on our website.