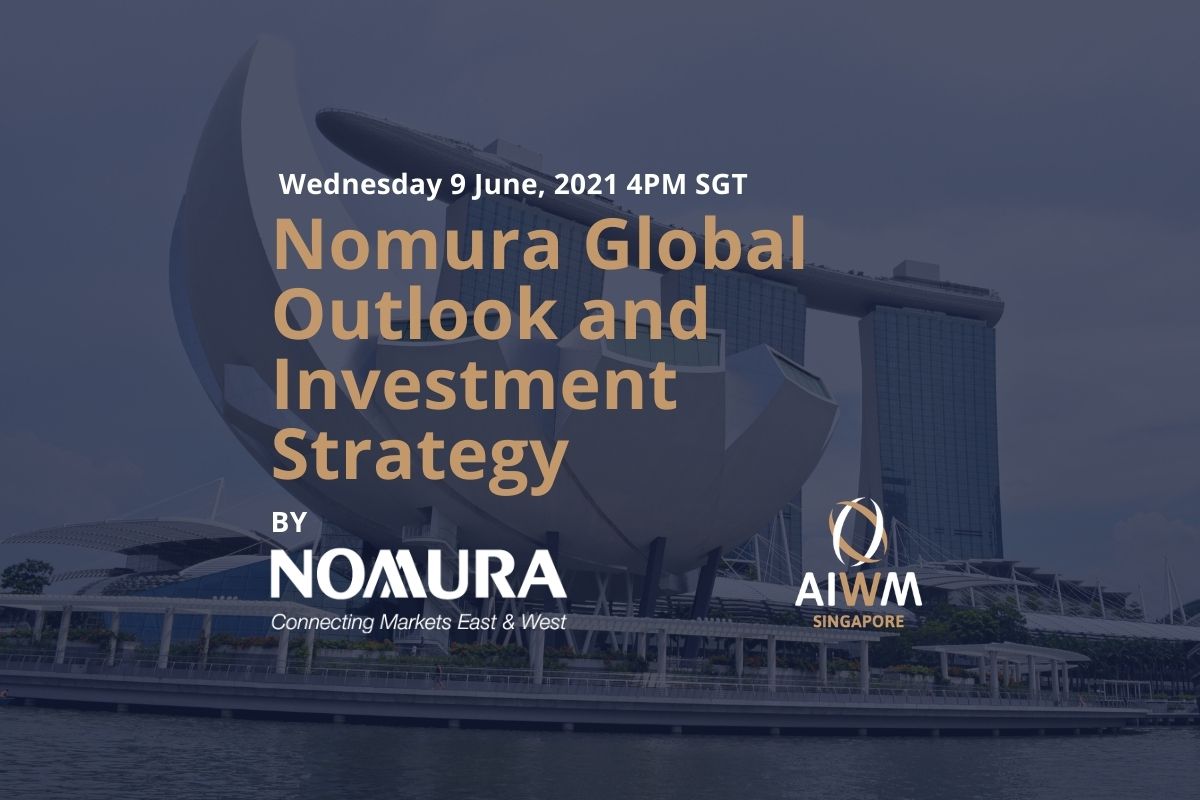 Nomura Global Macro Outlook and Investment Strategy
Webinar Session on Wednesday, June 9, 2021, 4:00 pm (SGT)
Hosted by:


We are delighted to share that Nomura cordially invites you to a 60-minute talk on their global outlook and investment strategy.
COVID-19 continues to occupy us in 2021 with new outbreaks in Asia, and vaccine rollouts fast in some advanced economies but slow in most developing ones. Inflation is starting to surge globally and it is not only due to base effects. Whether the surge is temporary or longer-lasting will not be known for several more months. Join the Nomura Economics & Strategy team led by Rob Subbaraman, Head of Global Macro Research where we share our thoughts on the growth and inflation outlooks, policy responses as well as investment strategy on global FX, Asian credit and Asian equity markets.
Key takeaways:
Global growth and inflation outlook and policy

FX Strategy: USD, EUR and RMB outlook

2H 2021 Asia Outlook on Credit and Equity
Speakers: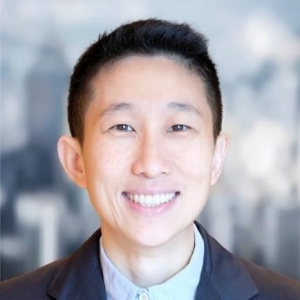 Avon Neo
Head of Global Markets Private Bank & Head of External Asset Managers Sales 
Avon Neo is Head of Global Markets Private Bank Sales, Asia ex-Japan. She joined Nomura in 2010 and  has 18 years of financial services experience with prior stints in HSBC and Citibank.
Avon holds a First Class Honor in Finance from the University of Western Australia
---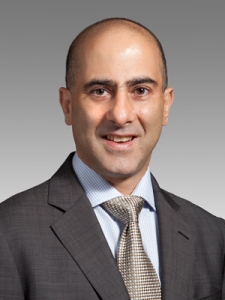 Rob Subbaraman
Head of Global Macro Research & Co-Head of GM Research
Rob Subbaraman joined Nomura in 2008 and is Head of Global Macro Research and Co-Head of GM Research. He manages a team of over 30 economists and macro strategists that forecast the global economic outlook and make financial market trade recommendations. The team prides itself on its collaborative, thematic research. Rob is also on the Nomura Executive Committee for AEJ Global Markets.
Prior to joining Nomura, Rob was at Lehman Brothers for 12 years and was Chief Economist, AEJ. Rob is based in Singapore and has spent the last 23 years living in Asia. He has a central banking background, having worked at the Reserve Bank of Australia in the Economic Analysis Department for seven years prior to joining Lehman Brothers.
---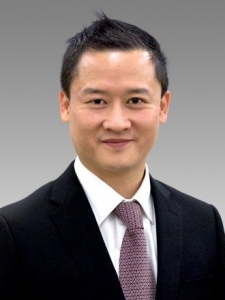 Craig Chan
Head of Director, Head of Global FX  Strategy
Craig Chan is Nomura's Head of Global FX Strategy, leading the firm's initiatives to integrate FX strategy globally in order to respond to cross-border needs of clients. Prior to his current role, he was Global Head of Emerging Markets Strategy, responsible for EM currency and rates research for the firm. He is based in Singapore.
Craig has been with Nomura since October 2008, prior to which he was with Lehman Brothers. Before joining Lehman Brothers in 2006, Craig has worked in forex, fixed income and economic research roles since 1995 in Singapore and Hong Kong, and has frequent dialogues with monetary policy officials in the Asia-Pacific region.
---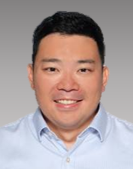 Nicholas Yap
Head of Asia ex-Japan Flow Credit Desk Analysts
Nicholas Yap is the Head of Flow Credit Desk Analysts for Asia ex-Japan and covers Asian credit strategy, financials and sovereigns. Nicholas has ranked among the top ten analysts in Asia in The Asset's Best Individuals in Asian G3 Bonds poll over the past three years (most recently 4th in 2020) and has also ranked among the Most Helpful Analysts in Greenwich Associate's G3 Asian bond survey over the past four years (most recently 3rd in 2020). Prior to joining Nomura in 2016, he was a credit desk analyst at MUFG Securities Asia covering Asian financials and selected IG/HY credits. He also held research roles at CreditSights and Barclays, largely focusing on Asian financials. Nicholas holds a Bachelor of Business Management degree from Singapore Management University (SMU) and is a CFA Charterholder.
---

Chetan Seth
Asia-Pacific Equity Strategist
Chetan joined Nomura in Dec 2017 and is firm's Asia-Pacific Regional Equity Strategist based in Singapore. He has more than a decade of experience in Equity Strategy research. Before joining Nomura, he was an Asia ex JP/Global Equities Strategist in Macquarie's highly rated equity strategy team in Hong Kong (2013-2017), and has also held strategy/research roles at other investment banks. Chetan's investment framework draws heavily from his global macro experience; and a data-driven/analytical approach to form an investment view on equities in the region. He started his career in 2002 at McKinsey, before joining the equities business in 2006 at Lehman Brothers. He is a qualified Chartered Accountant, and also a CFA charter holder.
---
Moderator:
Linnda Chuang, New Business Lead – External Asset Managers