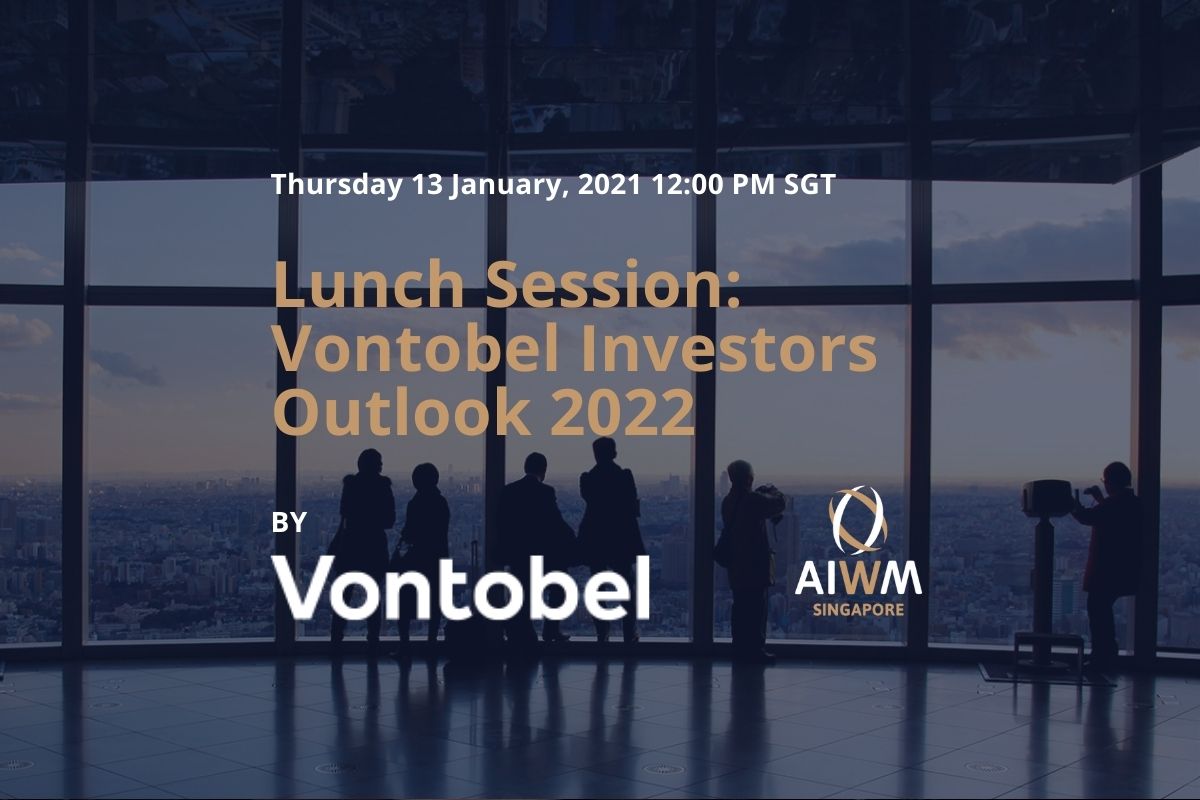 Lunch Session: Vontobel Investor Outlook 2022
What we can expect from the next year and what investment opportunities arise
Join the Vontobel team for a presentation over lunch where our experts will provide insights into the macro outlook for 2022, opportunities for investors in thematic investments and beyond as well as investment solutions.
Thursday,  13 January 2021 at 12:00 PM SGT.
KEYNOTE SPEAKERS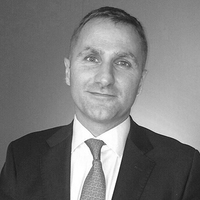 Emmanuel Guillaume
Head of Structured Solutions & Investments, Asia
Vontobel
Emmanuel has 2 decades of experience in investment banking and private banking.
He joined Vontobel in Jan 2019 to oversee sales and marketing activities of Structured Solutions and Investments for Asia.
Prior to joining Vontobel, he held senior sales positions at BNP, ING, EFG and UBP, where he was responsible for distribution and advisory of structured products and investment solutions across asset classes to institutional and high net worth clients in Asia.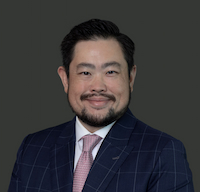 Benny Gay
Head Institutions SEA and Intermediary Clients Asia
Vontobel
Benny Gay joined Vontobel Asset Management in September 2020 as Head Institutions SEA and Intermediary Clients Asia. He is responsible for driving the Global Banks initiative in Asia and for managing relationships with the intermediary channels in Singapore and Hong Kong.
Benny brings more than 12 years of relationship management experience in the asset management and wealth management industry. He joined Vontobel from DWS where he was Head of Private Banks and Intermediaries, responsible for developing relationships and distribution strategies with fund selectors, allocators and other investment professionals.
Prior to that, he was a client advisor to HNWI at Citibank in Singapore. Benny holds a Bachelor of Arts in Psychology from the Macquarie University in Sydney.
About Vontobel



Innovative and high-quality service
At Vontobel, a team of seasoned professionals identifies world-spanning investment opportunities and products exclusively for eligible investors.