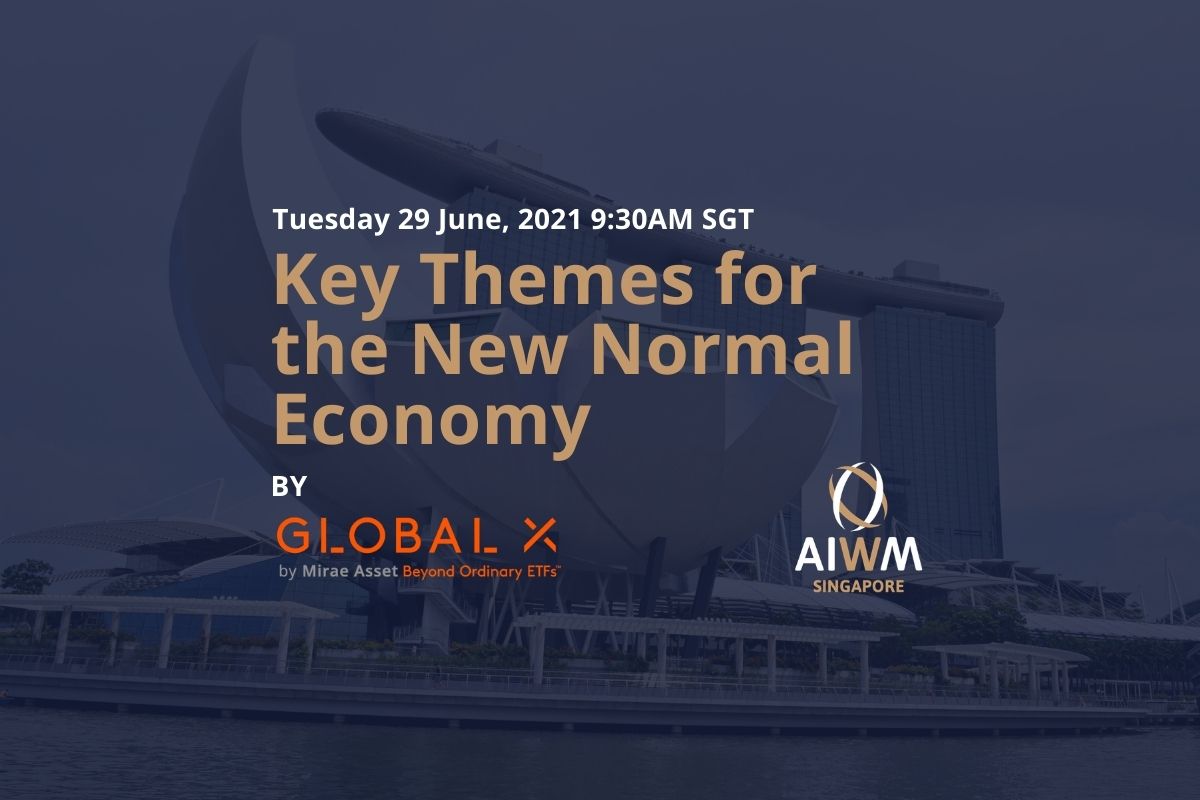 Key Themes for the New Normal Economy
Webinar Session on Tuesday, June 29, 2021, 9:30 am (SGT)
Hosted by:
Global X by Mirae Asset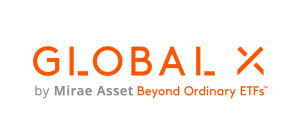 We are delighted to share that Global X by Mirae Asset cordially invites you to a 60-minute talk on Key Themes for the New Normal Economy.
With widespread vaccine distribution and growing population-level immunity, the last of the COVID-19 pandemic's four phases is in sight: the New Normal Economy.
In this phase, the lessons and lingering economic impacts of the pandemic will continue to play an influential role on governments, consumers, and corporations as more normal economic and societal activities resume.
Key takeaway:
In this webcast, we'll discuss the disruptive themes that are poised to accelerate in the post-pandemic world, including Fintech, Cannabis, Infrastructure Development, and CleanTech.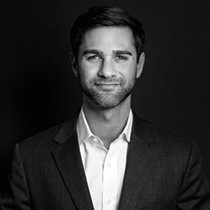 Jay Jacobs
Head of Research & Strategy, Global X ETFs

Having joined Global X in 2013, Jay leads the firm's research team, which originates the firm's unique insights on the markets and ETFs. He also guides the planning and development of the firm's strategic direction. Jay is a frequently cited expert in the financial media, including CNBC, Bloomberg, and The Wall Street Journal. Prior to joining Global X, Jay was a business analyst at the New York Stock Exchange (NYSE), in the ETF and Indexing Group, where he helped to launch hundreds of ETFs on the NYSE Arca trading platform.
Jay holds a BA from Emory University in International Studies and an MBA from Columbia Business School. He is also a CFA charterholder. He can be followed on Twitter @JayJacobsCFA