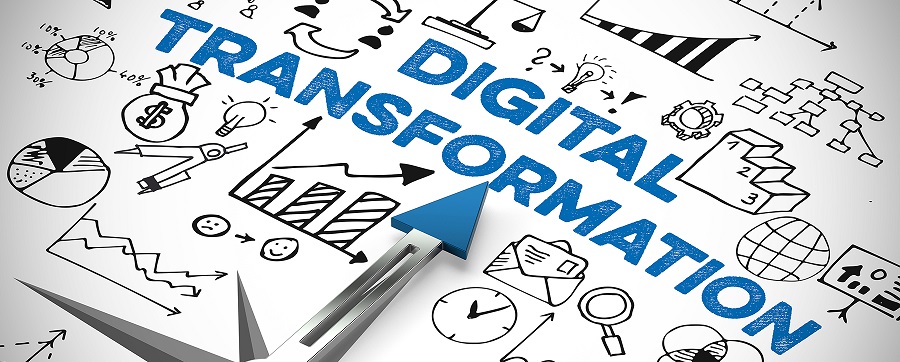 Global Precious Metals | 12 September 2019

Preservation & Autonomy in a Digital Age

We cordially invite you to join us for an after-hour presentation to be held on Thursday, September 12, 2019, at Rose Lounge & Bar.

Highlights of the discussion are as follows;

The importance of maintaining privacy in a transparent yet unstable time;

Obtaining the same standard of safety and insurance, and management flexibility with cryptocurrency as with precious metals; and

Circumventing the volatility of cryptocurrencies, using traditional assets;

We aim to provide awareness on both products, as GPM has brought a new member on board to combine the services.

SPEAKER

Maxime Fages
Head of Strategy & Digital Assets, Global Precious Metals

Maxime Fages is in charge of strategy and execution with a specific focus on bridging the gap between traditional finance and technological innovation at GPM. As GPM's team works closely with Independent Asset Managers in the preservation of positions in precious metals, Maxime now brings digital commodities into the strategic mix. 

Maxime has a 15 year career in Strategy in the Financial/Fintech industry, including the Chicago Mercantile Exchange and in Hedge Funds. He holds a Master of Science in Engineering, and a Master in Business Administration from INSEAD. He is also a member of the Association of Certified Anti Money Laundering Specialists.
This website uses cookies to ensure you get the best experience on our website.