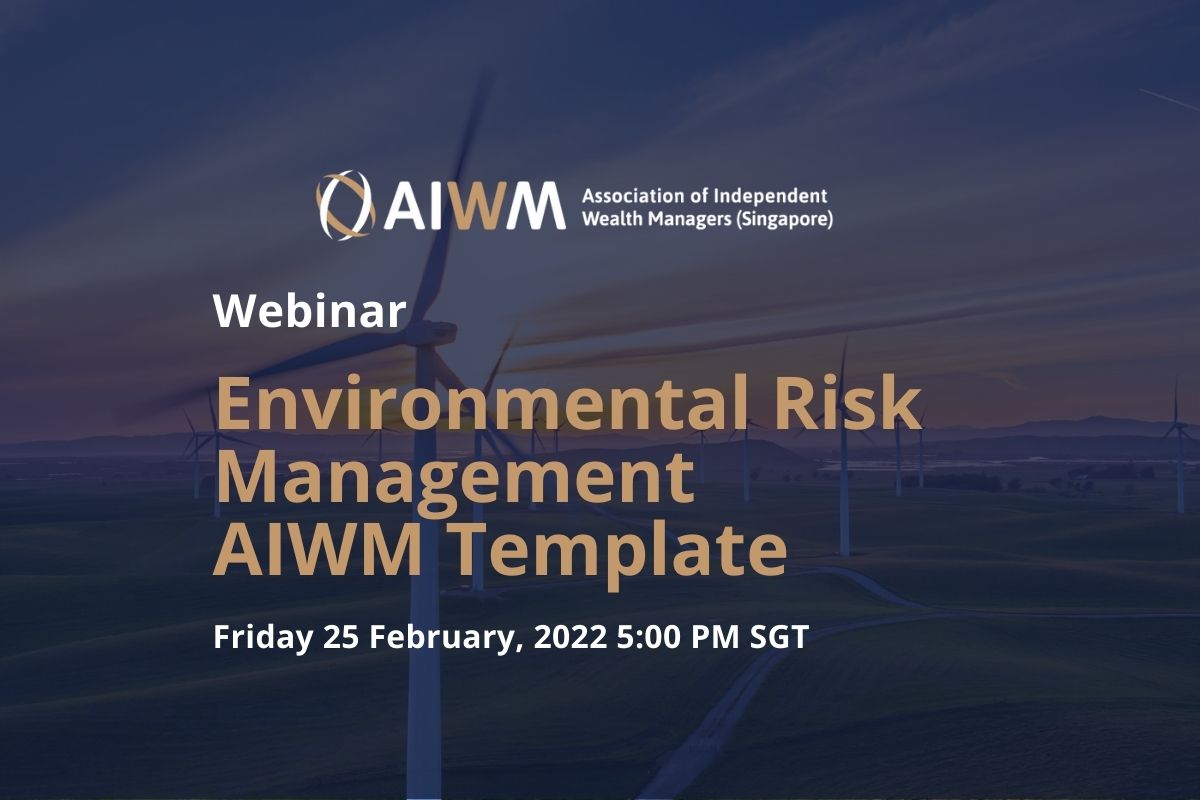 Environmental Risk Management Checklist and Template
We cordially invite you to join our webinar to go through the documents.
AIWM has partnered with MainStreet Partners and Ingenia Consultant to bring ordinary members a set of documents to ease their transition and compliance to the ERM Guidelines.
We request the pleasure of your virtual company, on
25 February 2022 at 5 PM SGT,
Please find the agenda below:
Responsible Investment Policy Template – presentation by Simone Gallo
EnRM Checklist Template – presentation by Rolf Haudenschild
Q&A
The templates will be available on our Members Area useful resources here: Useful Templates – Association of Independent Wealth Managers Singapore (aiwm.sg) after the webinar.
In addition, AIWM is happy to announce the onboarding of its latest Associate Member MainStreet Partners.
About MainStreet Partners
MainStreet Partners is a company specialising exclusively in Investment Advisory and Portfolio Analytics on Sustainable, ESG and Impact Investments since 2008.
MainStreet Partners is based in London and regulated by the Financial Conduct Authority.
It consists of two main divisions:
ESG Advisory – which offers help to investors interested to build bespoke investment solutions such as ESG multi-asset and multi-manager portfolios utilising mutual funds, single stocks and bonds alongside traditional or absolute return benchmarks. MainStreet Partners also develops products with its partners which target the United Nations Sustainable Development Goals (SDGs) or thematic investments;
Portfolio Analytics – which provides a series of holistic ESG tools to investors in order to manage their own portfolios and be compliant with the various regulations: transparent and detailed ESG Ratings on funds based on a proprietary 3 pillars approach (Asset Manager, Strategy and Portfolio), ESG Ratings on companies and countries, Exclusion lists as well as ESG audit of portfolios with the calculation of UN SDGs alignment and impact metrics.
For more information, visit us at www.mspartners.org
Why we joined AIWM and the support we can provide to your members
"We are very proud to be onboarded as an Associate Member of AIWM, in such a historical moment for the financial industry in Singapore. We believe that MainStreet Partners can become the ESG partner of independent Wealth Managers which need to follow the recent MAS Guidelines on Environmental Risk Management and generally want to start their ESG journey across their managed portfolios. Since its inception, MainStreet Partners has helped many Wealth Managers in Europe and the UK to do exactly that: from the origination and adoption of a responsible investment policy to the creation of ad-hoc exclusion lists and formally and pragmatically helping to manage assets applying an ESG approach."
KEYNOTE SPEAKERS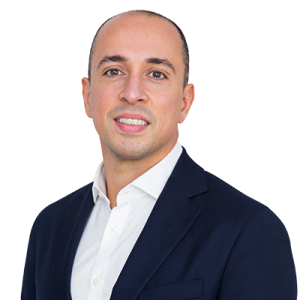 SIMONE GALLO
Managing Director | MainStreet Partners
Simone joined MainStreet Partners in 2020. He has worked since 2001 in the asset management industry for several leading asset managers. He was Head of Global Intermediary Distribution at Unigestion, with responsibility for sub-advisory, banks, asset managers and insurance groups. From 2010 to 2016, Simone worked for Pictet Asset Management as Senior Vice President in the Global Clients Group. From 2003 to 2010, he worked at Goldman Sachs Asset Management, holding various roles including Co-Head of the International Marketing team and head of the Global Partners team in charge of sales relationships across global accounts in EMEA. He started his career as a junior Portfolio Manager at Schroders Investment Management.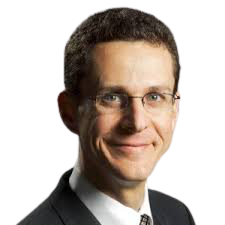 ROLF HAUDENSCHILD
Co-Founder | Ingenia Consultants
Rolf Haudenschild is heading Ingenia Consultants Pte. Ltd., a leading compliance and internal audit provider to external asset managers, fund management companies and fintech companies in Singapore. He regularly works with financial institutions for their licensing with the Monetary Authority of Singapore (MAS), produces compliance frameworks, manages compliance workflows for multiple financial institutions and advises on regulatory questions. Before establishing a compliance consultancy, Rolf worked with FINMA, the Swiss financial services regulator, and in legal and compliance at international and regional private banks. Rolf is a qualified attorney-at-law and holds an MLaw from the University of Berne, Switzerland, as well as an LLM in International Financial Law from King's College London, United Kingdom. He is regularly speaking on compliance in conferences and conducting courses for industry associations and tertiary institutions.