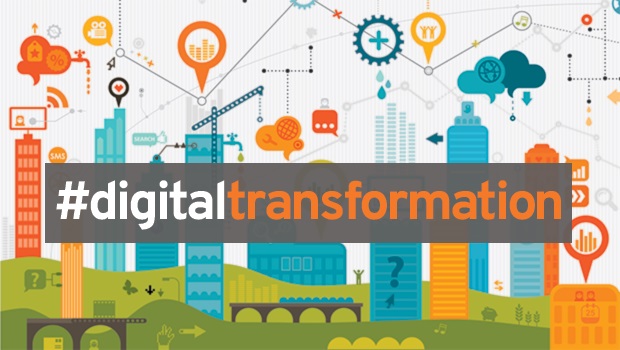 Webinar | Digital transformation in the IAM and MFO space in Asia
Date and time: Thursday, March 18, 2021 @ 4:30 PM
A certificate of attendance will be provided for those who attended the entire session.
How software providers can help to pivot in digitizing the value chain of IAM's?
Easy regulatory compliant onboarding of the customer and maintain customer data through an integrated CRM
Managing the customer's portfolios on a different level through sophisticated valuation and simulation functionalities
Serve the client better through multi custody interface connection
Providing a customized, consolidated reporting to the customer
Granting the end customer access to his/her portfolios through web- and mobile app, anytime/anywhere
Consequently, more time to understand the customers' needs and generating revenues more effective.
KEYNOTE SPEAKER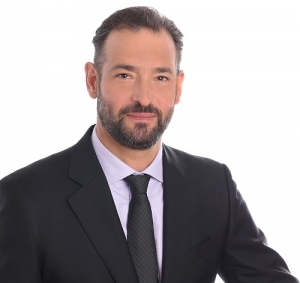 Pascal Lemann, 46, has been working for Expersoft Systems, based in Steinhausen, Switzerland, since March 2019 and was recently appointed regional manager for the Asia-Pacific based in Singapore. Previously, he worked in banking and in management consulting, notably at KPMG and Deloitte. He is a member of the Swiss Financial Analyst Association (SFAA), studied Business Economics at the Zurich University of Applied Sciences (ZHAW) and is a Certified International Wealth Manager and Certified AML Specialist.