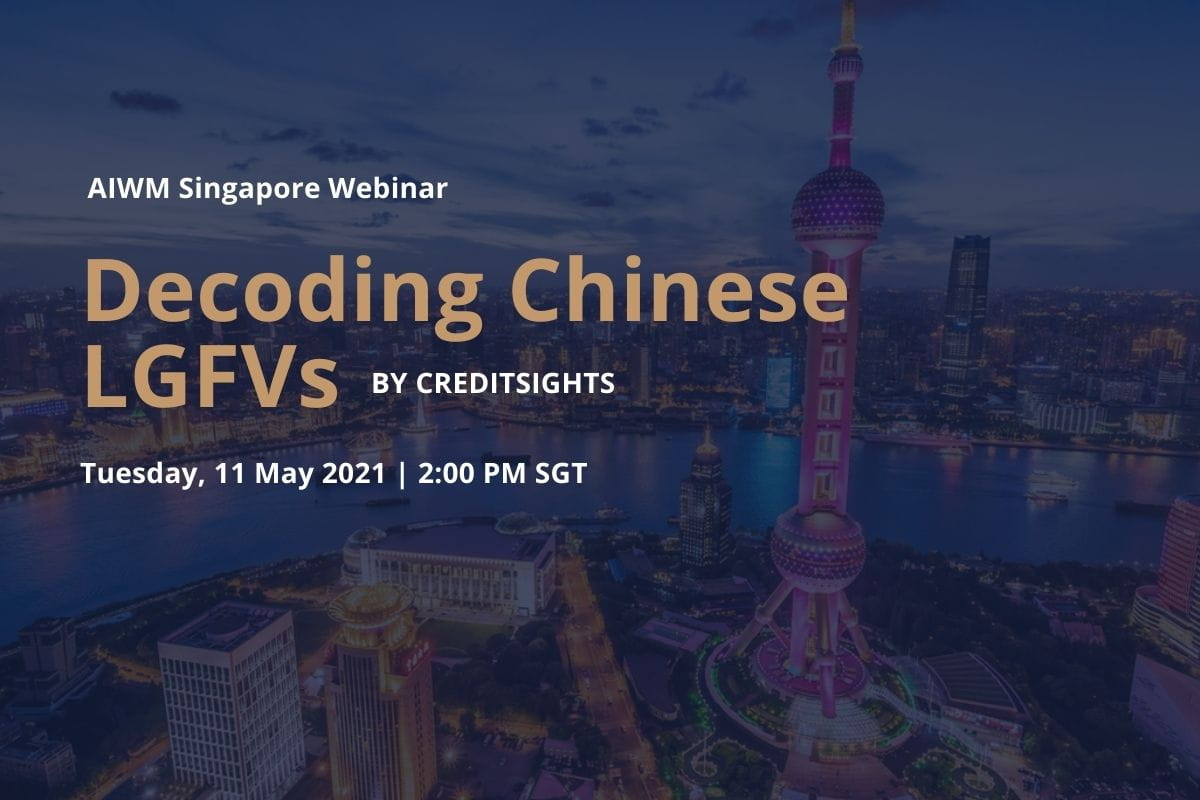 Decoding Chinese LGFVs by CreditSights
Webinar Session on Tuesday, May 11, 2021, 2 pm (SGT)
We are delighted to share that CreditSights cordially invites you to join their webinar session on Chinese LGFVs. Rising defaults by Chinese State-Owned-Enterprises (SOEs) have raised concerns over whether local governments will stop bailing out the Local Government Financing Vehicles (LGFVs).
Hosted by:

Key takeaways:
What are the differences between LGFVs and SOEs?
How does one assess the likelihood of government support for LGFVs?
What is the outlook for the LGFV sector and the opportunities and risks involved?
A certificate of attendance will be provided for those who attended the entire session.
Keynote Speaker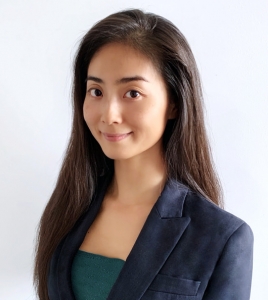 Zerlina Zeng, CFA
Senior Analyst – Chinese Corporates
Zerlina is a senior analyst with the Asia Pacific corporate team. Her current research coverage focuses on Chinese local governments and their financing vehicles.
Prior to joining CreditSights, Zerlina headed IHS Markit's credit risk assessment product in Asia Pacific, including research coverage and business development. She has also worked as a senior analyst with S&P Ratings in Hong Kong, covering local & regional governments, Chinese SOEs and the property sector. Zerlina began her career at Goldman Sachs in New York, working in the fixed income, commodity & currency division.
Zerlina graduated from the Wharton School of the University of Pennsylvania with a BS in Finance and the University of Hong Kong with an MA in Economics. She is a CFA Charterholder.