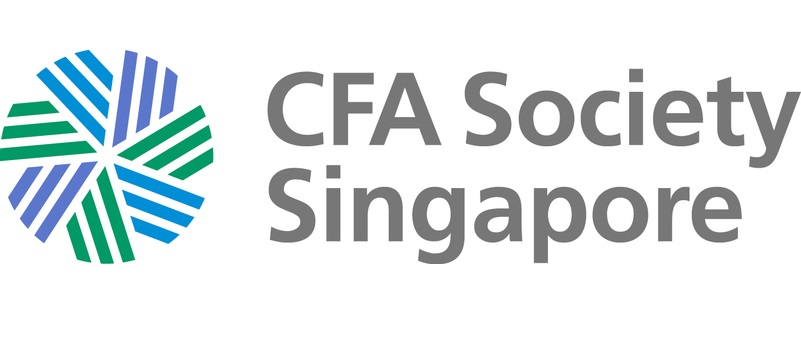 Webinar: Singapore Financial Services Trust Survey Results 2020 by CFA Society Singapore
Date and time: Thursday, October 15, 2020, 2:30 PM (GMT +8)
Duration: 2 hours
Description:
We are delighted to share that, in collaboration with CFA Society Singapore we have organized a webinar session for AIAM members. We understand there are many webinar offerings out there. But we believe this upcoming event will be worth your time when we delve into the following:
What does it take for someone to put their capital at risk and entrust their funds to someone else to manage?

What will prompt clients to leave advisers?

What should firms do to come out stronger post Covid-19?
We cordially invite you to join Mr. Chan Fook Leong, Executive Directory, Advocacy, CFA Society Singapore to uncover the concept of trust lies at the heart of this question. Without it, financial interactions would become more inefficient, costly, or cease. CFA Society Singapore presents insights into trust levels in Singapore through a global survey done by CFA Institute as well as focus group discussions held in Singapore.
KEYNOTE SPEAKER
Chan Fook Leong
Executive Director, Advocacy
CFA Society Singapore
Chan Fook Leong, CFA, is the Executive Director, Advocacy, at CFA Society Singapore. He writes and researches on ethical issues, market integrity, financial literacy, and investor protection topics.