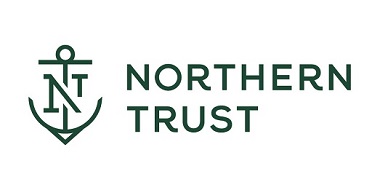 Webinar: The next five years: What Investors Can Expect by NORTHERN TRUST
Date and time: Thursday, October 7, 2020, 10:30 AM (GMT +8)
Duration: 2 hours
Description:
The COVID-19 pandemic continues to create uncertainty affecting the markets and economy.
What does this mean for portfolios?
Find out on October 7, when Northern Trust Asset Management's Chief Investment Strategists explore the six key investment themes shifting global asset allocation, and share their outlook for APAC investors for the years ahead.
After the webinar, you will also be able to gain access to Northern Trust's Capital Market Assumptions Resource Hub which contains:
Portfolio insight videos on topics including: ESG, Income Generation and Capital Growth
Detailed five-year asset class return forecasts
Five-year outlook whitepaper containing the forward-looking themes that drive our return expectations
Access to our comprehensive research website