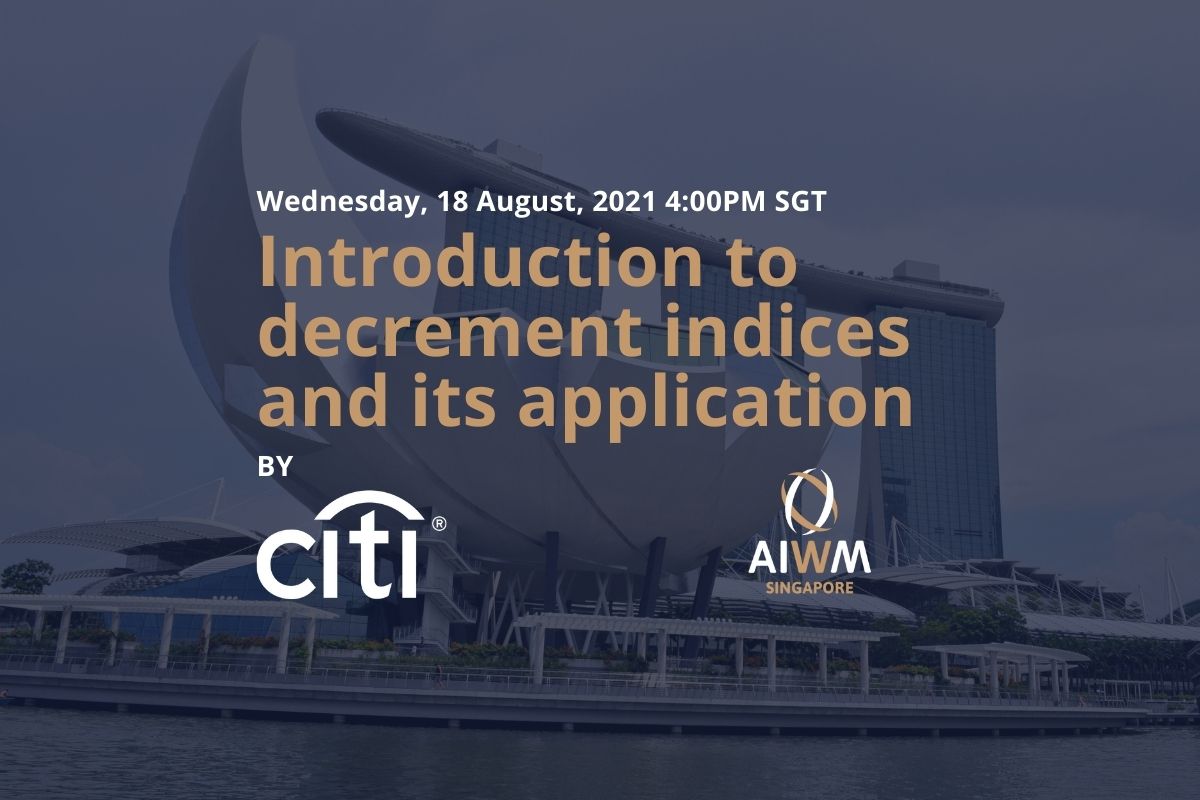 An introduction to decrement indices and its application by Citi
Webinar Session on Wednesday, August 18, 2021, 4:00 pm (SGT)
Hosted by: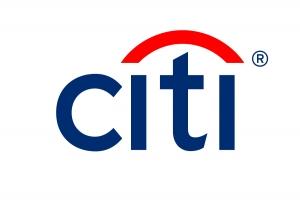 We are delighted to share that Citi has cordially invited you to join their 40-minute webinar to introduce the concept of decrement indices and its applications.
The start of the Covid-19 crisis has caught the investment world off guard cumulating in a significant market sell-off in March 2020. In particular, dividend exposure across market dealers has been put under scrutiny as traditional industries paying stable dividends are now beginning to consider cutting dividends. As a result, Decrement Indices has grown significantly in the recent months as they were designed to solve the challenges dealers face in providing efficient pricing terms on structured products to meet on-going demand from investors.
In this webinar, Benny Chia from Citi Multi-Asset Group will introduce the concept of Decrement Indices, how these indices allow for better pricing efficiency for investors, and the current application of Decrement into single stocks, benchmark indices and thematic indices. Ross Trotman from Citi Global Product Strategy Team will share recent trends in the European market where clients from retail to institutional clients have implement Decrement Indices in their investment portfolios.
SPEAKERS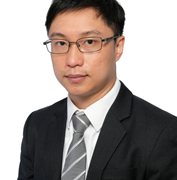 Benny Chia
Vice President, Multi-Asset Group, APAC
Benny leads the development of the Third-Party Index Strategies business in APAC. He joined Citi in 2012 as a graduate in London, UK. He was part of the Multi Asset Structuring team in London for 5 years, where he supported the Citi Private Banking and Citi Global Consumer Banking franchise across a wide spectrum of structured solutions, including Equities, Hybrids, Mutual Fund linked derivatives and Quantitative Investment Strategies, before joining his current team in Hong Kong in 2017. Benny holds Masters and Bachelors of Arts degrees in Economics from the University of Cambridge.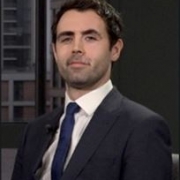 Ross Trotman
Director, Retail Cross Asset Solutions Strategy, EMEA
Ross leads the retail product strategy team in EMEA and partners with internal and external teams to develop a consistent offering of tactical and strategic investment ideas across all asset classes including equities, rates, FX, commodities and credit. In addition to formulating investment propositions in line with current markets, Ross also helps drive relevant thematic and economic content provision to clients. Ross holds an MSc in Economics from the University of Amsterdam and a BSc in Economics from the University of Nottingham.