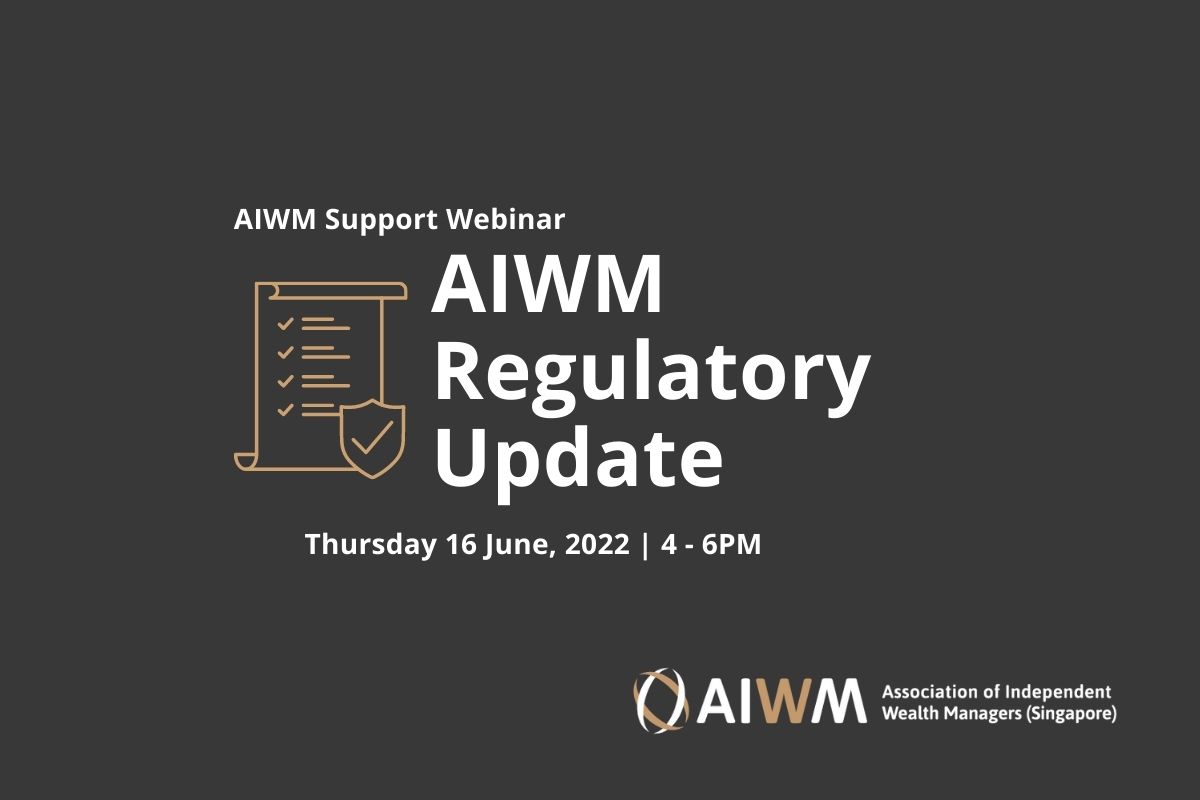 AIWM Regulatory Update Seminar
A timely regulatory update tailored for AIWM Members.
For this webinar, we will cover the new sets of regulatory requirements from the Monetary Authority Singapore (MAS) and the recent update from the Swiss Financial Market Supervisory Authority (FINMA) and its impact on Singapore-based managers.
EVENT DETAILS
WHEN: Thursday, 16 June 2022 at 4 – 6 PM SGT,
WHERE: Zoom
Certificate of Attendance: CPD/CPT will be provided
Note: Do you have a question you wish to be answered? Please submit your questions in advance [IF YOU HAVE QUESTION].
SPEAKERS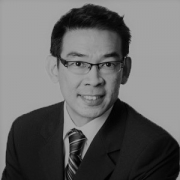 Tan Woon Hum
Head of Trust, Asset & Wealth Management Practice, Shook Lin & Bok LLP
Tan Woon Hum is widely regarded as one of the rare market leaders specializing and advising on investment funds, REITs, and trusts. He heads a team of specialist lawyers in the Trust, Asset & Wealth Management practice and co-heads the Corporate Real Estate practice at Shook Lin & Bok LLP.
Shook Lin & Bok LLP is one of the leading commercial law firms in Singapore with a strong Asian presence and global reach. The Firm is also recognized by reputable legal directories for its expertise across major areas of practice, including trust, asset and wealth management. Over the years, Shook Lin & Bok has also established itself as the law firm of choice for inbound and outbound investments within Asia.
About Shook Lin & Bok LLP

Shook Lin & Bok LLP is one of the leading full-service law firms in Singapore with a strong Asian presence and global reach. We have close to a century of rich legal heritage with a number of partners who are eminent lawyers in their respective areas of expertise.
We believe that our success lies in our team of well-trained and
experienced lawyers who are innovative and effective in solving complex and difficult legal issues, and who are able to provide customised and value-added legal services to our clients. Over the years, we have built a strong base of clients comprising both local and international financial institutions, as well as large multinational corporations.
---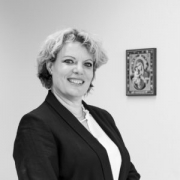 Annette Hafner
Director, BRP Bizzozero & Partners SA.
A Swiss-qualified lawyer, she started her career in an internationally renowned Geneva-based law firm in the fields of financial and business law. She then worked for the Swiss Ministry of Finance, and in both the Public Policy and the Private Banking departments of a leading Swiss bank. Before joining BRP's office in Zurich, Annette worked at the Swiss Secretariat of State for International Financial Matters, where she was mainly responsible for matters related to market access to the European Union and EU regulation.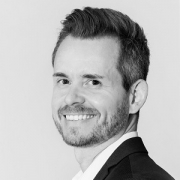 Benjamin Kurmann
Partner, BRP Bizzozero & Partners SA.
Holder of a licence to practise law from the High Court of Zurich, Benjamin has more than fifteen years of experience in the legal industry. He qualified as a Master of Law (lic. iur.) at the University of Zurich and as an Executive Master of European and International Business Law (E.M.B.L-HSG) at the University of St. Gallen. He started his career in a renowned Zurich-based law firm in the fields of business law, company law, banking law and private law. He then joined the Private Banking department of a leading Swiss bank, advising clients on legal matters and succession planning in a Swiss and international environment. At BRP, Benjamin advises banks and financial intermediaries and provides training in cross-border matters, specialising in the cross-border regulation of Eastern countries, as well as in matters of Swiss financial law. He also heads the Zurich branch.
About BRP Bizzozero & Partners SA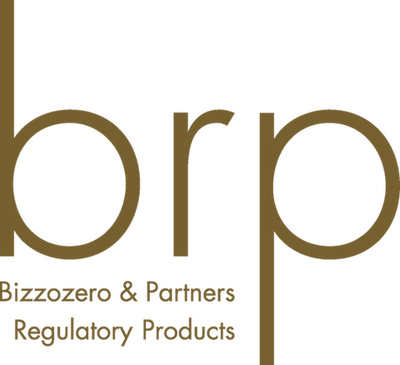 BRP Bizzozero & Partners SA was founded in 2010 and is headquartered in Geneva with two branches in Zurich and in Lugano. Right from the start, it has focused its activities on the creation of standardised products that simplify our complex regulatory world. The company is now a recognised leader in the field of cross-border financial activities, where it covers more than 190 countries with manuals written in association with more than 300 expert law firms worldwide. The company is also a leader in Swiss financial regulation. Its pragmatic approach is appreciated by all of its clients. BRP Group also provides training on a comprehensive range of regulatory topics and via different channels (class-room training, webinars, e-learning).