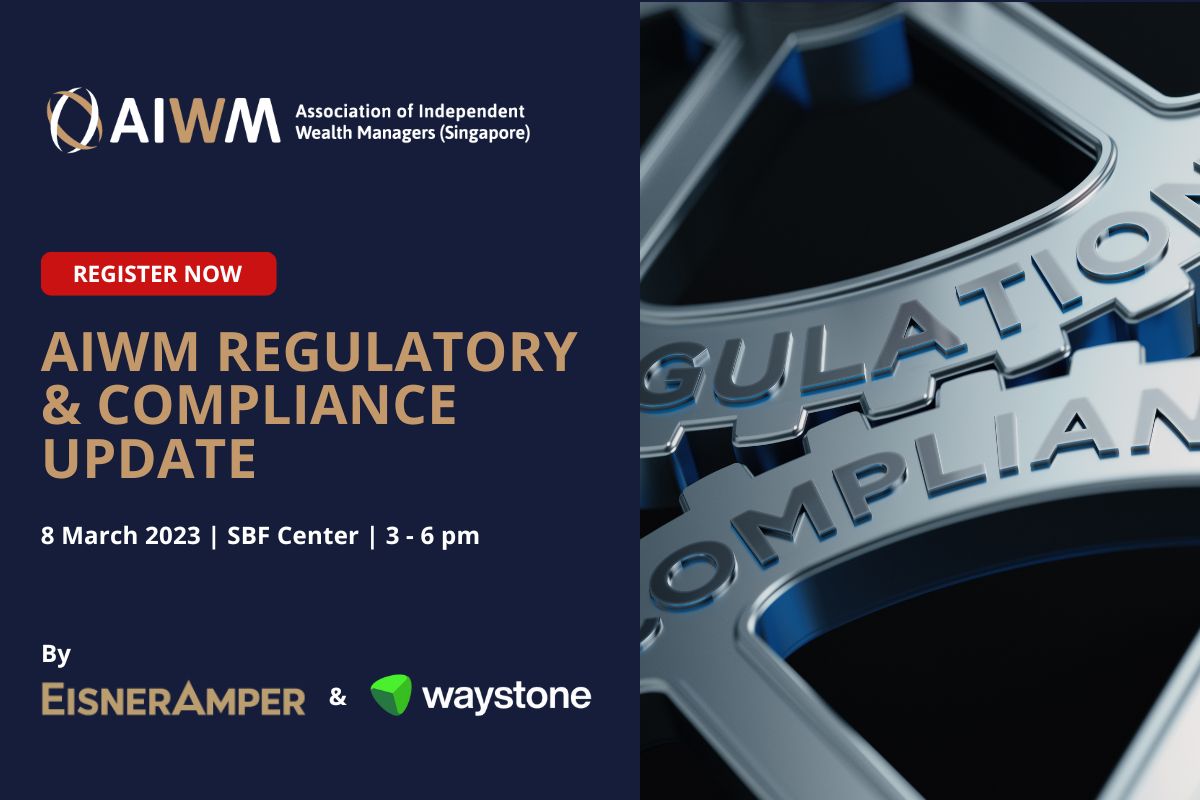 AIWM Regulatory and Compliance Update
Learn the latest regulatory changes and tax updates from Waystone and EisnerAmper
Join us in our Q1 2023 AIWM Regulatory Compliance Update on Wednesday, 8 March 2023, 3pm to 6pm at SBF Center (160 Robinson Road, #06-01, Singapore 068914), with keynote speakers from Waystone Compliance Solutions and EisnerAmper Singapore to bring you the latest regulatory changes and key trends for 2023 as well as the tax considerations and updates for our industry. Hear and get clarifications from subject matter experts as we help you to navigate the compliance environment confidently.
Programme Agenda
2:30 pm – Registration starts
3:00 pm – Sharing by Waystone Compliance Solutions
4:00 pm- Tea Break – light refreshments will be served
4:30 pm – Sharing by EisnerAmper Global
5:30 pm  – Q&A
6:00 pm  – Event Ends
Seats are limited. Register for this session by 2 March 2023.
Meet Our Speakers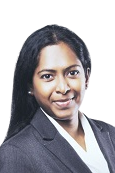 NITHI GENESAN
Executive Director
Waystone Compliance Solutions (Singapore) Pte. Ltd
will be sharing on:
– Business Continuity Management
– Technology and Cyber Hygiene
– Senior Management Accountability
– Updates on CCD measures and non-face-to-face CDD measures
– General update on AML/CFT requirements in Singapore
– MAS priorities for 2023
Nithi Genesan is Director of Compliance in the Singapore operation of Waystone Compliance Solutions.  A compliance and regulatory specialist, Nithi has over 15 years of experience working within the financial sector and an in-depth knowledge of the laws and regulations of the financial markets. Nithi's vast experience includes working within securities, asset management, insurance, financial advisory and payment services.
At Waystone, Nithi manages numerous AML/KYC projects for large institutions and oversees the Compliance Team, providing the team with direction and oversight as they support clients with ongoing compliance matters including, obtaining licenses, internal audits, preparing for MAS inspections, providing compliance gap analysis and compliance training.
An experienced compliance trainer, Nithi conducts training for institutions ranging from asset management entities to top-tier banks. This includes working with the Institute of Banking and Finance (IBF) to obtain accreditation for compliance training courses in Singapore and working with the Chartered Alternative Investment Analyst Association (CAIA) to establish compliance training.
Prior to joining Waystone (previously Argus Global), Nithi was Head of the Singapore operation for a well-established compliance consulting firm in the Asia-Pacific region.  In this role, Nithi maintained a proven track record for consulting with financial institutions and intermediaries and managed numerous compliance projects for large institutions.
Nithi holds a Master's degree in Applied Finance from the Manchester Business School, and is a graduate from the National University of Singapore. In addition, Nithi is a holder of the International Compliance Association Diploma. A frequent speaker and panel member for various industry conferences and seminars, Nithi is also a guest lecturer at the Singapore Management University (SMU).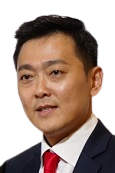 SAW MENG TEE 
Director
EisnerAmper Global
will be sharing on:
– Fund Management Companies tax
– FSI-FM incentives
– VCC – grant update
– FSI Fund incentives Scheme
– GST Remission
– Budget 2023 update
Meng Tee founded and led the firm to join EisnerAmper Global. He is currently a Director with EisnerAmper Global.
In the US, EisnerAmper is one of the largest accounting firms in the US, with more than 300 partners and 3,000 employees. Financial services are a major focus of the US firm and clients include major financial institutions, family offices, funds and hedge funds. Currently, EisnerAmper hosts the EisnerAmper Alternative Investment Summit in NYC annually in the summer.
EisnerAmper Singapore is a full-service accounting firm in Singapore providing audit and tax services. The clients we service include Fund Management Companies, VCCs, Trust Companies and Family Offices.
Meng Tee is a Fellow Chartered Accountant, Fellow Insolvency Practitioner with audit, tax, corporate finance and insolvency experience. He is also an Audit Committee Chairman of the Board of an SGX Listed Company.