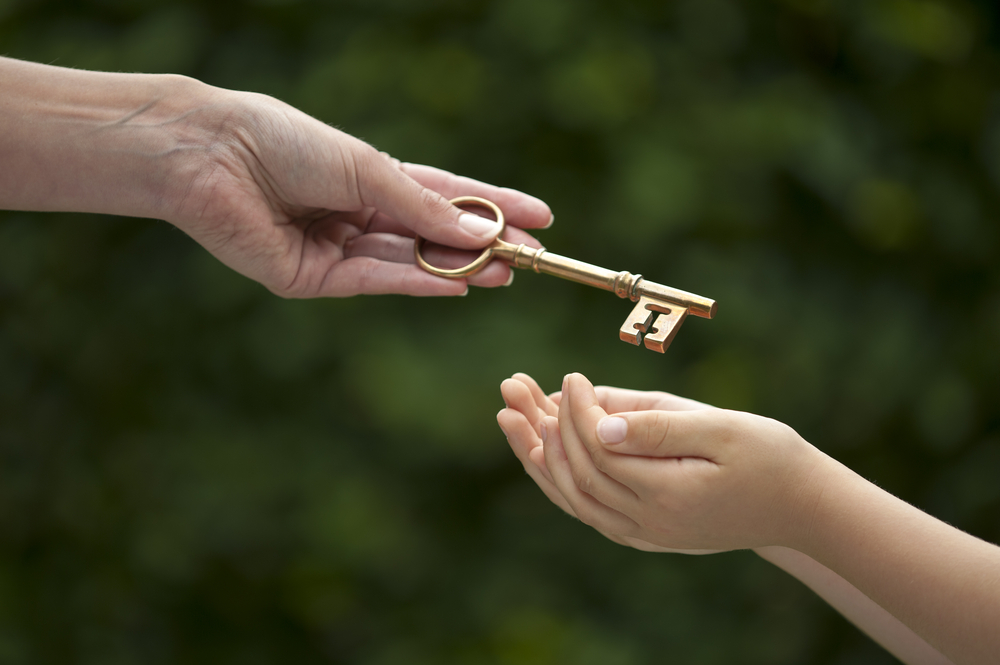 AIAM Q3 Event | 6 September 2018

Inter-generational Wealth Transfer Considerations for the Global Investor

Many high net worth investors across the world have exposure, via equity holdings and/or real estate, to the developed economies of US, UK and Australia. How to better manage these multi-jurisdictional assets with respect to wealth perseveration and inter-generational wealth transfers are key considerations.

Although Singapore's tax regime is simple, the tax landscapes in other countries are much more complex. There are tax implications such as inheritance/estate tax amongst others, which cannot be overlooked and ignored.

Life insurance can form a critical part of a clients' portfolio planning to help manage these concerns. It is a simple and effective solution for many clients including even sophisticated investors.

SPEAKER

Will Price
Area Sales Manager, ASEAN
Old Mutual International

Will Price has been with Old Mutual International since 2014 as Area Sales Manager (ASEAN). He brings with him years of experience in sales and client management. Prior to joining Old Mutual International, Will was with Zurich International for 12 years in client-centric roles with his last position as Singapore Sales Manager. In Old Mutual International, Will is responsible for identifying new business opportunities and developing existing relationship/business levels with local and expatriate financial advisory firms across Singapore & SE Asia. Will specialises in High Net Worth Insurance solutions for corporate and individual High Net Worth clients. Will holds a degree from Northumbria University.
This website uses cookies to ensure you get the best experience on our website.