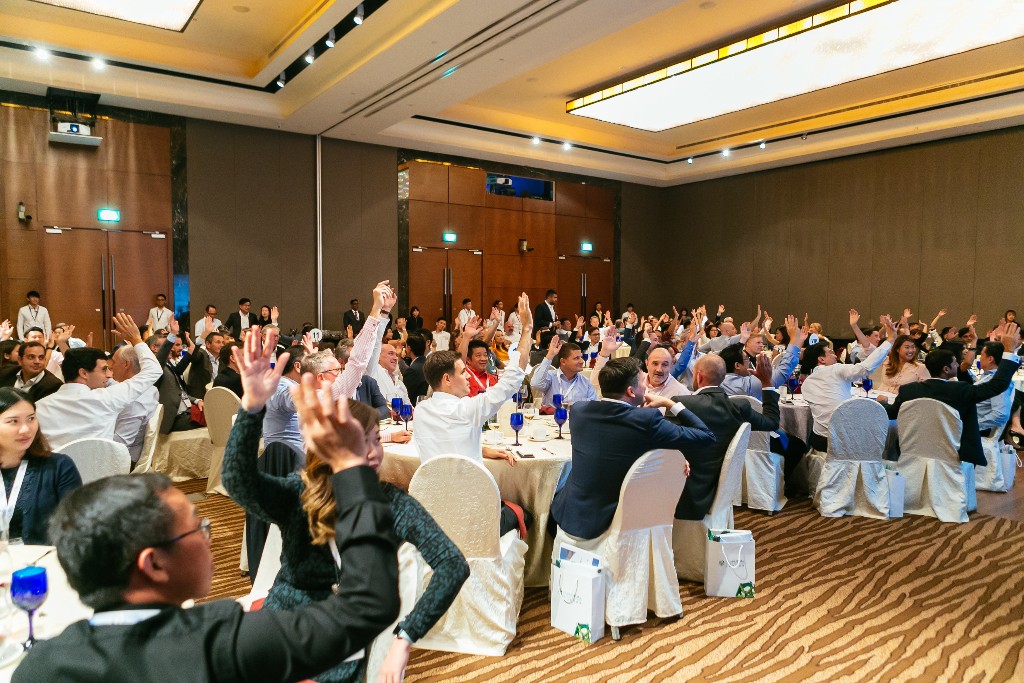 AIAM Q3 Event | 20 September 2018

2018 Annual General Meeting: Election Year

SAVE THE DATE
The Annual General Meeting will be held on Thursday 20 September 2018. Full details and location will be announced later.

ELECTION YEAR
This year, two committee members have to step down and will have to be replaced. As such, we are on the lookout for strong candidates that wish to commit a little bit of time to our industry and bring new ideas.

ELECTRONIC ONLINE VOTING SYSTEM
We have developed an electronic online voting system that will allow all Ordinary Members to vote for the committee. This new online system will be released in July with all candidates listed. The portal will allow members to vote anonymously before the AGM during a specific time window. The results will only be released at the AGM.
This website uses cookies to ensure you get the best experience on our website.