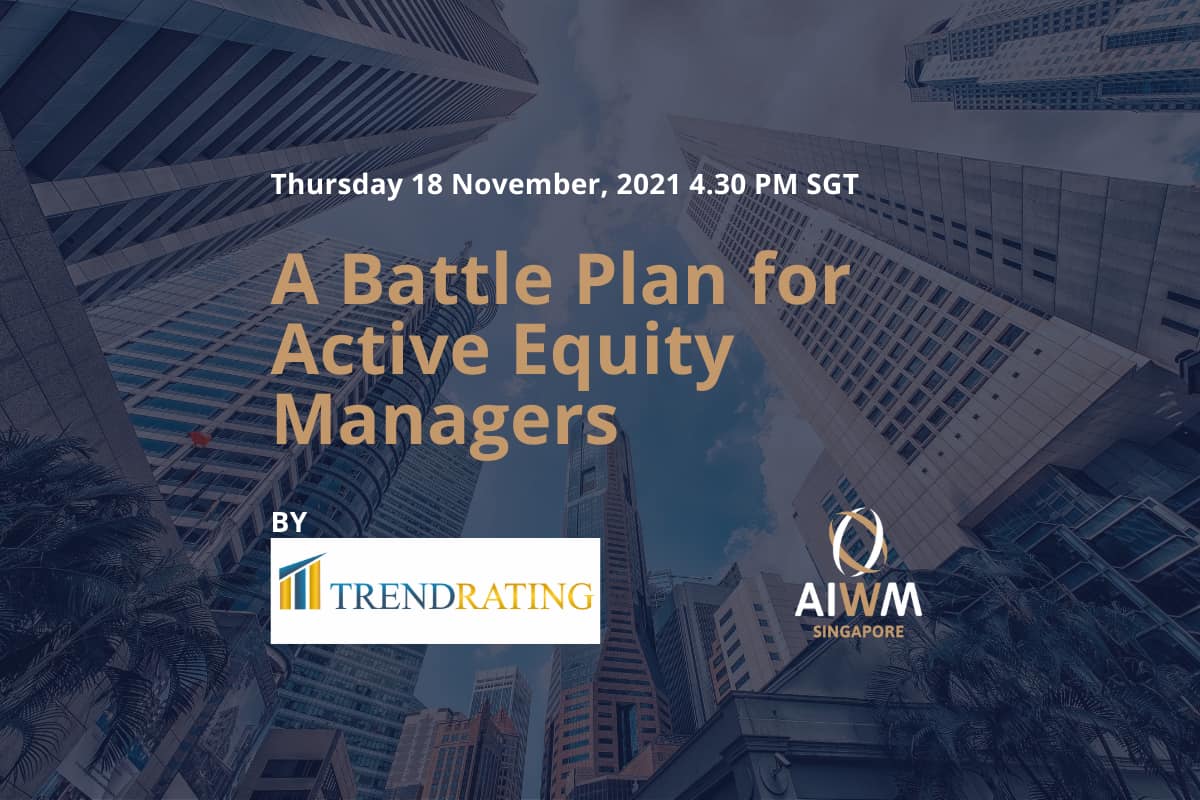 A battle plan for active equity managers
We cordially invite you to join our webinar on the new frontier of Risk and Performance Management.
Wealth managers are increasingly judged by the performance they deliver to clients, in an extremely competitive market. Profit from the PERFORMANCE DISPERSION being able to acknowledge and capture price trends is the essence of successful investing. The SOLUTION is the adoption of alternative data and innovative technology to gain critical market intelligence, maximize the investment returns and strengthen risk management.
We request the pleasure of your virtual company, on
18 November 2021 at 4.30 pm SGT,
KEYNOTE SPEAKER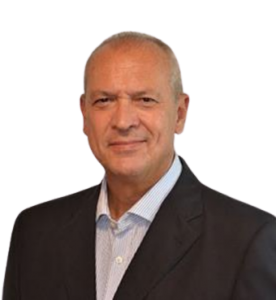 ROCCO PELLEGRINELLI
Founder, CEO | Trendrating (Switzerland)
Rocco Pellegrinelli began his career as a portfolio manager. He has been a successful entrepreneur in the technology sector for the past 20 years. He created Brainpower in 1996 and as Chairman and CEO, established it as one of the top portfolio management systems globally. After taking the company public on the Frankfurt Stock Exchange in 2000, Brainpower was acquired by Bloomberg in 2006. His vision "Many analytical tools make sense, but do they also make money? It is time to bring real value to fund managers." Rocco believes that the asset and wealth management industry needs to evolve toward higher standards of value to clients, efficiency and cost effectiveness. Adopting new data and sophisticated tools is the only solution. He launched Trendrating with the mission to provide innovative analytics and technology that deliver alpha in a measurable, actionable and repeatable way. In 2020, Rocco has been nominated as one of the "10 Most Inspiring CEOs to Watch" by Industry Tech Outlook, as well as one of the "10 Best Innovative Leaders" by DigiTech Insight. Rocco is also a Nasdaq contributor.
About Trendrating
Trendrating, recognized as one of the "10 Hottest Tech Companies of the year" by CIO Bulletin, enables the active Wealth/Asset managers to maximize the performance and improve risk control of equity portfolios. Trendrating advanced analytics and technology are used by over 200 top institutions to optimize their investment strategies and generate measurable and repetitive alpha.