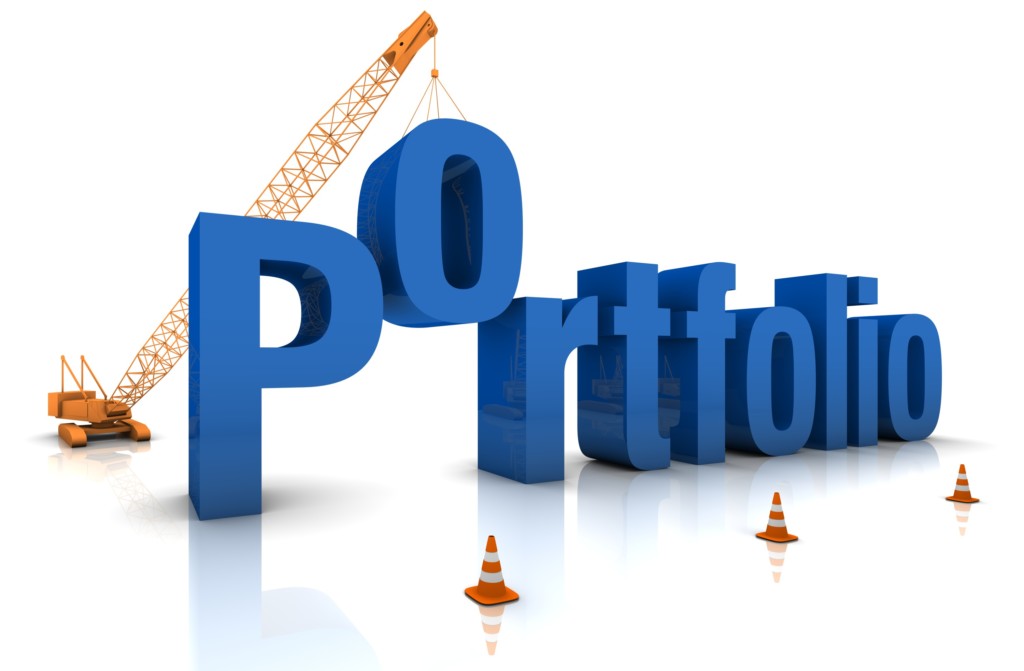 6 Sep Build Portfolio Solutions with Higher Returns: Dimensional Fund Advisors
In this AIAM-exclusive event, Dimensional Fund Advisors will focus on applying academic research to build portfolio solutions that pursue higher expected returns, bringing robust portfolios to clients.
"Dimensions" that explain expected returns in equity markets, and "factors" that don't.
Why smart beta strategies may not be reliable.
Strategic exposure to a diverse set of "dimensions" may be more reliable than attempting to time premiums.
Keynote Speakers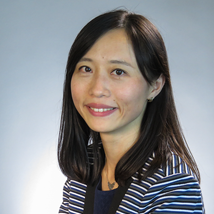 Wei Dai, PhD
Senior Researcher, Dimensional Fund Advisors LP
Wei Dai utilizes her background and training in statistics to conduct empirical research on a variety of investment topics that are useful to clients. She writes academically grounded papers that translate theory and complex concepts into relevant practical implications for institutional investors and financial advisors. Wei also engages in client interaction and education through conference presentations and client meetings.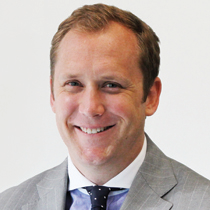 Joel Teasdel
Vice-President, Financial Advisor Services, Dimensional Fund Advisors Pte. Ltd.
Since 1997, Joel has worked closely with leading private wealth managers of Europe, the UK, and Australasia to improve their clients' investment experience and their firms' profitability. Influential in building knowledge-sharing communities, he specialises in offering advisors clarity on their value proposition, insight into the world's best practice management techniques, and partnership for building a scalable and profitable wealth management business.
Hourly Schedule
3.00pm

-

3.15pm

Registration and refreshments
3.15pm

-

3.45pm

How Dimensional Constructs Portfolios That Pursue Higher Expected Return

by Mr. Joel Teasdel,Vice-President, Financial Advisor Services
Dimensional Fund Advisors Pte. Ltd.
3.45pm

-

4.45pm

How To Pursue Premiums And Why Timing Premiums With Valuation Ratios Is Difficult

by Dr. Wei Dai, PhD, Senior Researcher
Dimensional Fund Advisors LP
4.45

-

5.00pm

Q&A