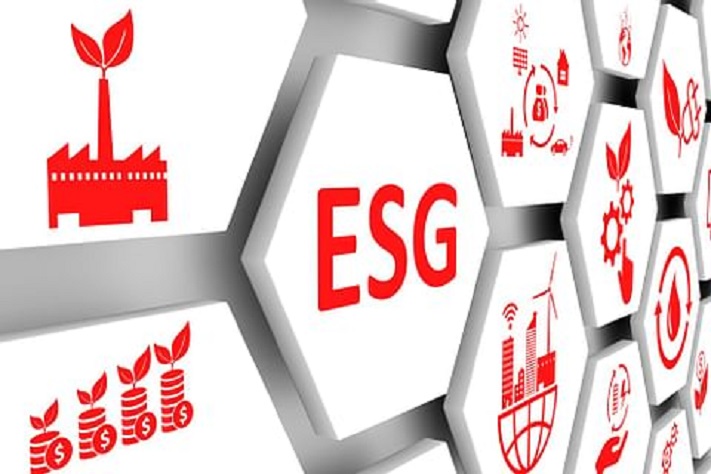 Webinar | A scientific approach to ESG investing
Date and time: Tuesday, January 26, 2021
A certificate of attendance will be provided for those who attended the entire session.
For this session, there's a lot of buzz in the investment world at the moment around ESG investing, particularly here in Asia.  The proliferation of ESG related concepts has arguably contributed to a new zeitgeist, and investors are more aware than ever that the choices they make can have a tangible impact on the world at large.  We have seen around the globe that ESG investing is becoming a mainstream concept, and this presents financial advisors with opportunities, but also raises questions about investment returns.
With decades of experience managing ESG focused strategies for clients, Dimensional has built expertise in the field and we'd like to share these insights by inviting you to an exclusive event showcasing our rich history and capabilities on January 26th.
Join Joel Teasdel, Head of Wealth Management, Asia ex Japan, to explain our unique philosophy for managing ESG solutions and Dr Wei Dai, Senior Researcher and Vice President, who will talk us through Dimensional's systematic process of balancing the tradeoffs between managing data, targeting higher expected returns and delivering highly diversified ESG portfolios for both equities and fixed income.
Key Takeaways
Understand how Dimensional targets higher expected returns via diversified, systematically constructed Sustainable strategies
How to scientifically integrate Equity and Fixed Income ESG solutions into your portfolio with a measurable environmental impact
KEYNOTE SPEAKERS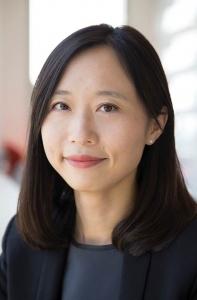 Dr. Wei Dai, PhD
Senior Researcher & Vice President
Dimensional Fund Advisors Pte Ltd

As a Senior Researcher and Vice President, Wei Dai utilizes her background and training in statistics to conduct empirical research on a variety of investment topics that are useful to clients. She writes academically grounded papers that translate theory and complex concepts into relevant practical implications for both institutional investors and financial advisors. Wei also engages in client interaction and education through conference presentations and client meetings.
Prior to joining Dimensional, Wei received her PhD in operations research and financial engineering from Princeton University. Her academic research focuses on statistical theory and methods in finance and has been published in journals, including the Journal of Finance, Journal of the American Statistical Association, and Journal of Business & Economic Statistics. She also holds a BS in mathematics and applied mathematics from Zhejiang University in China, where she was a recipient of the highest national scholarship.
---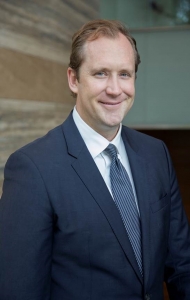 Joel Teasdel
Head of Wealth Management & Vice-President, Asia ex Japan
Dimensional Fund Advisors Pte Ltd
Since 1997, Joel has worked closely with the leading private wealth managers of Europe, the UK, and Australasia to improve their clients' investment experience and their firms' profitability. Joel has been influential in building knowledge-sharing communities for advisors and specializes in offering advisors clarity on their value proposition, insight into the world's best practice management techniques, and partnership for building a scalable and profitable wealth management business.
Joel holds a bachelor's of business in marketing, management, and international business law from the University of Technology, Sydney, and a diploma of financial services in financial planning.