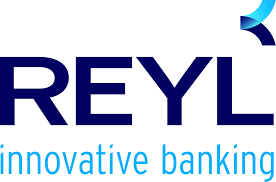 Singapore is a major business hub and a first-class international financial center that has long maintained consistently strong growth.
The sophisticated needs and requirements of entrepreneurs and private investors contributing to this expansion have consequently evolved considerably over recent years. REYL & Co has established a base in Singapore in order to provide such individuals with superior and value-added financial products and services to match their increased expectations.
Reyl Singapore enables its clients to benefit from the skills, experience and know-how of REYL & CO, an independent banking group which was established in Geneva in 1973. REYL & CO has established its reputation upon its capability of offering its clients a new approach to banking, more suitably adapted to their lifestyle and global business requirements.
Reyl Singapore Pte. Ltd. is an independent subsidiary of REYL & CO and is incorporated under the Companies Act (Cap. 50) of Singapore as a Private Company Limited by Shares. Reyl Singapore holds a Capital Markets Services Licence for Fund Management issued by the Monetary Authority of Singapore under the Securities and Futures Act (Cap. 289), and is an Exempt Financial Adviser under the Financial Advisers Act (Cap. 110) of Singapore.
Senior Compliance Officer