AIAM Singapore presents its newly elected Committee!
Monday October, 19th 2020
We are glad to announce the newly elected AIAM Committee members.
With new members on the committee, AIAM is ready to tackle the new industry challenges. The new committee is more than ready to support the IAMs in Singapore, and make these 2 years full of valuable learning and networking opportunities. We thank you all AIAM members for their votes.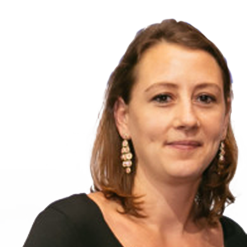 Lucie Hulme, AIAM President
Chief Executive Officer at TriLake Partners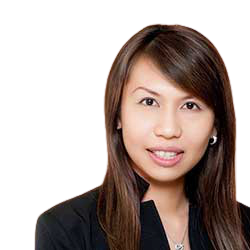 Jolene Tan, AIAM Vice-President
Managing Partner at SingAlliance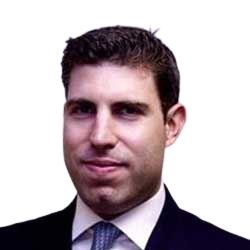 Alexander Floersheim, AIAM Secretary
Managing Director at Lumen Capital Investors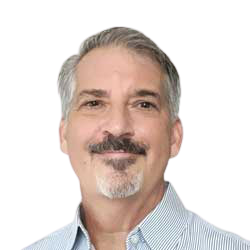 Anthony Huston, AIAM Treasurer
Chief Executive Officer at Conduit Asset Management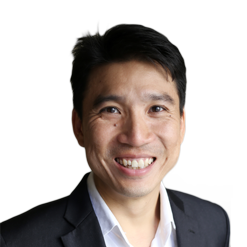 Edwin Lee, Education
Chief Executive Officer at Covenant Capital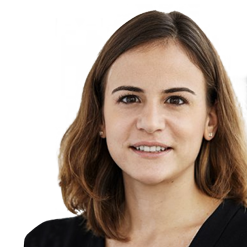 Chiara Bartoletti, Regulatory & Advocacy
Chief Operating Officer at Eightstone Oclaner 
With the newly elected committee, two of our AIAM veterans have stepped down. Please join us in thanking Mr. Philipp O. Piaz and Mr. Steve Knabl for their many years of service and contributions for the betterment of the association.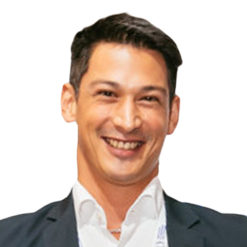 Philipp O. Piaz
Co-Founder and Managing Partner Finaport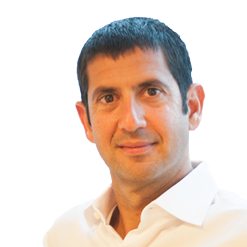 Steve Knabl
Chief Operating Officer and Managing Partner Swiss-Asia Financial Services
This website uses cookies to ensure you get the best experience on our website.